There aren't any Events on the horizon right now.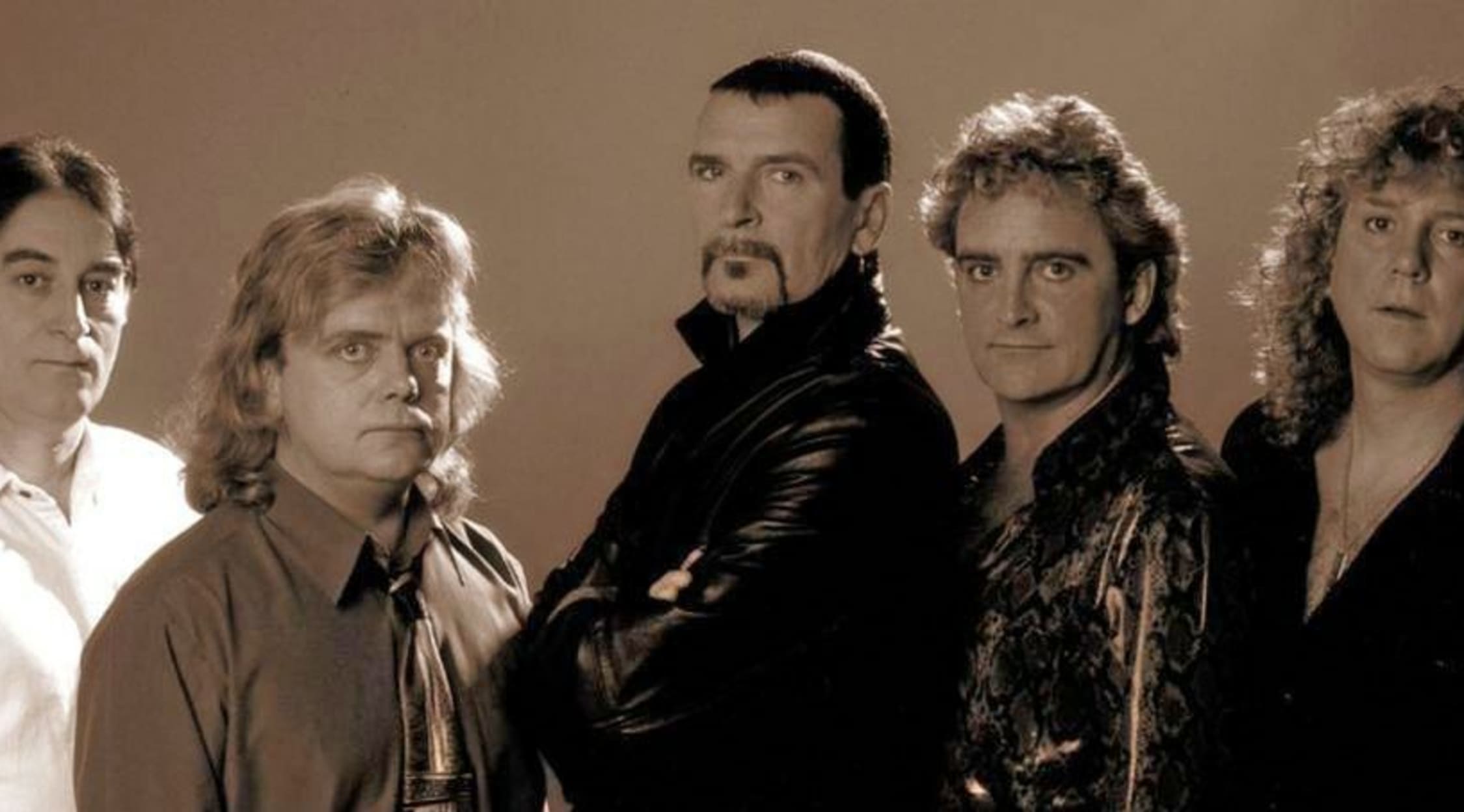 Rovi
Saga Tickets
Saga—Canuck rock
Bursting forth from the majestic and awe-inspiring landscapes of Canada, Saga's distinctive sound delights fans worldwide. Intricate guitars, powerful drums, solid baselines and strong vocals are the hallmarks of this experienced 5-piece. They've been driving progressive rock to worldwide audiences for over 40 years. Their energy on stage is infectious, lifting crowds who all sing along to the band's original compositions. With over thirty studio-recorded and live albums, Saga is one of the most productive bands to come out of the progressive rock movement, giving them a rich history of tunes to choose their setlist from. If you like your rock to be loud and move you, these boys will get you headbanging. Don't miss the opportunity to see them rock the stage live. Get on StubHub and secure your Saga tickets.
Always new, always exciting
Unlike many rock bands from the 1970s, Saga have continued to write and record new music over the decades. Their popularity is not about some sort of nostalgia trip, it is a real love of music. The respect the band has for its fans is evident in every show. This is a group that loves what they do and adores their audience as much as their audience adores them. Their music is as engrossing as their fellow Canadian rockers Rush. Fans of progressive rock who love the music of Pink Floyd or Jethro Tull, who they toured with back in the 80s, will enjoy Saga—with their detailed riffs, guitar solos and tempo changes. Be part of the collective and feel the power with StubHub, the place to buy or sell Saga tickets.
Soundscapes and raw power
With melodies and key changes that could give Yes a run for their money, Saga have carved out their very own piece of the progressive rock music legacy. Seeing them live is an experience that stays with you. Their playing is tight with exquisite timing and a togetherness that only many years of ripping up stage after stage can bring you. They have musicianship that is technically brilliant, yet perfectly accessible. Always producing new sounds and putting out new content, Saga is a band for all time with a catalogue of music to rival anyone. Don't ever miss your chance to see this incredible band live, stay up to date with when and where they are touring on StubHub and make sure you snap up some Saga tickets.
Back to Top
Epic events and incredible deals straight to your inbox.