There aren't any Events on the horizon right now.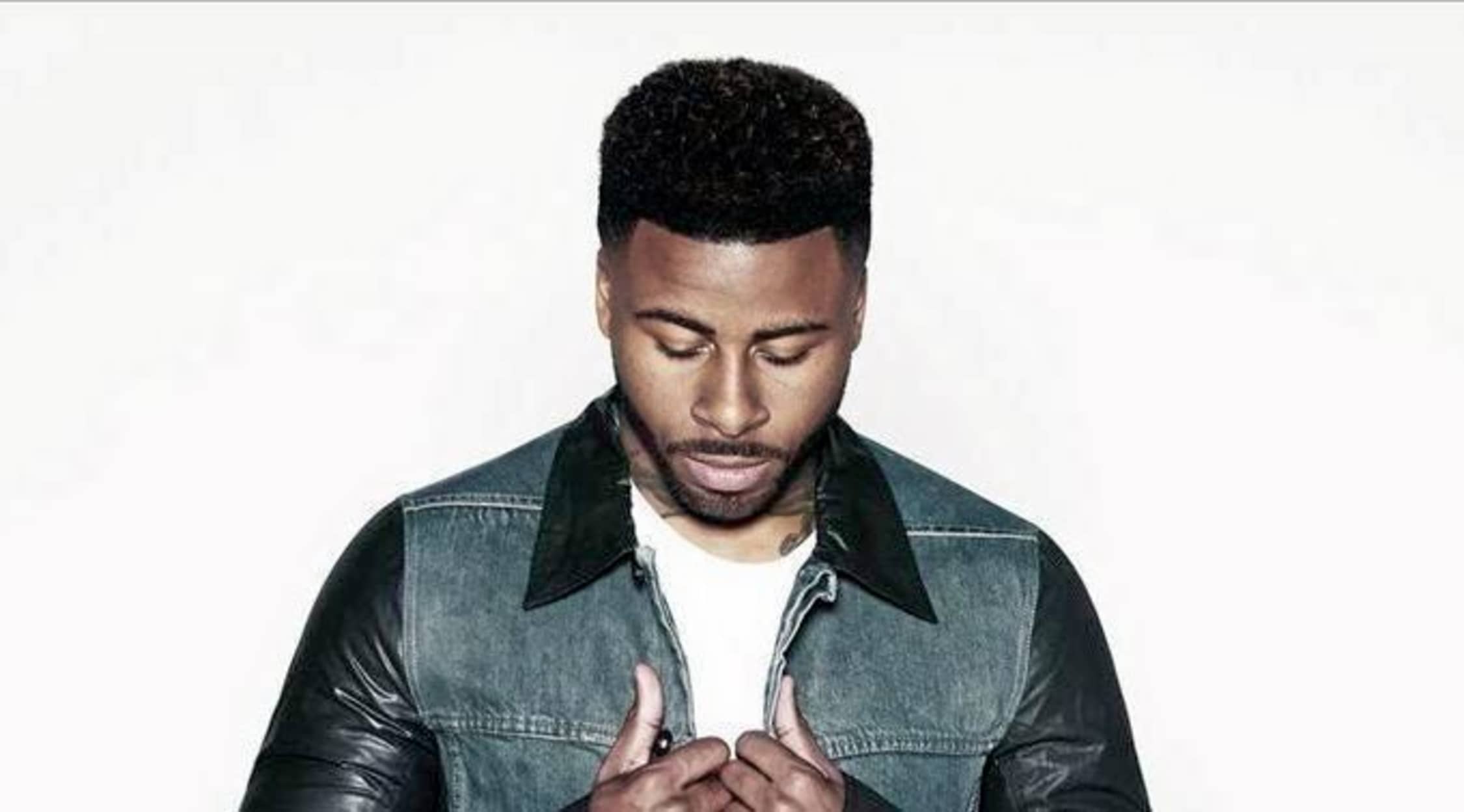 Rovi
Sage The Gemini Tickets
Sage the Gemini – The 2015 Tour
Dominic Wynn Woods, a.k.a. Sage the Gemini, is back on the live circuit. He is all set for his biggest year to date and will be appearing alongside Iamsu and Kehlani for a pair of hotly anticipated tour dates this season. Don't miss Sage the Gemini when he performs at The Warfield in San Francisco for two exciting nights of beats and tunes! Sage the Gemini's performance alongside his HBK Gang compatriots is an experience you don't want to miss. Get your Sage the Gemini tickets today!
About Sage the Gemini
Dominic Wynn Woods was born on June 20, 1992, and he is better known as the rapper Sage the Gemini. Woods would grow up in Fairfield, California, and he is a member of the California group The HBK Gang. Woods is known for his viral hit single "Gas Pedal", which he produced himself and featured Iamsu. "Gas Pedal" would rise to number 29 on Billboard magazine's Hot 100, making it the rapper's first single to make the Top 40. It would make the Hot R&B/Hip-Hop Songs chart at number six and the Hot Rap Songs chart at number four in 2013. Sage the Gemini's track "Red Nose", which he also produced himself, would be a number 12 R&B/Hip-Hop Songs track and a number 54 Hot 100 track. Both tracks were taken from Gas Pedal, Sage's debut EP, which would be a number 29 R&B/Hip-Hop Albums release. Sage the Gemini would sign to Republic Records in August of 2013. His studio album debut Remember Me was issued in March of 2014. Sage the Gemini would release the singles "Good Thing" and "Guantanamera" in May of 2015 from Bachelor Party, his 2015 full-length album.
Born in Fairfield, California, the young Dominic Wood began recording when he was 11 years old after his brother went to Gordon's Music and Sound shop to buy a microphone. The first track that Wood ever recorded was named "Made in China".
In 2008, Sage the Gemini issued "You Should Know", his first single, on MySpace. It would become a viral hit, amassing over three million views from around the world. He then signed on with Black Money Music Group. Because he and rapper Iamsu were close friends, he also joined up with The HBK Gang. The HBK Gang, short for The Heartbreak Gang, is a music and hip-hop production collective based in the San Francisco Bay Area and Richmond, California. Established by P-Lo, Chief, and Iamsu in 2008, other members include Kehlani, Kool John, Jay Ant, Dave Steezy, Rossi, CJ, and Skipper. After contributing to Iamsu's Kilt II and other artists' various mixtapes in 2013, the group would release their own mixtape debut titled Gang Forever. The HBK Gang has an associated independent label, HBK Gang Records.
After joining The HBK Gang, Sage the Gemini then issued the singles "Gas Pedal" and "Red Nose" in March of 2013. These tracks would become instant hits and earned a great deal of airplay, which got the attention of Republic Records. Republic then signed Sage the Gemini in August of that year. "Gas Pedal" would be certified platinum, and "Red Nose" would be certified gold. In March of 2014, Sage the Gemini issued his studio album debut, Remember Me.
Previous Hits
Sage the Gemini's debut studio album, Remember Me, was released in March of 2014 and would rise to number 47 on the Billboard 200. It contains the sharp, simple, and hook-filled "Gas Pedal", which is one of those hardy earworms that is lodged in your brain from the first time you hear it on the radio or in the club. Plus, it features a taste of distinctive cool, namely, that full and soulful strut that California's HBK Gang routinely bring to the table. P-Lo, Chief, and Iamsu are also members of that gang, but after the arrival of the single "Gas Pedal" in 2013, HBK compatriot Sage the Gemini was first out of the gate in terms of landing a major-label debut. It's a good choice, too, as Sage overcomes all obstacles and rapidly follows up with a lightweight, yet excellent, hit for a seriously party-inducing album. "Bad Girls" is just a pop-rap stripper banger that drools over the women, and yet it is also something close to hearing Nate Dogg making over cloud rap with a stony face, so real ballers should make sure they've got a copy for their night ride. "College Drop" is something like a commission of Bun B to write a frosh week anthem and a subcontract the hook to Soulja Boy, while the stumbling and syrupy "Down on Your Luck" could be a hazy demo that Future left on the cutting room floor, to his disadvantage. If the tracks here sound cookie cutter and overly derivative, keep in mind that "Don't You" is a clone of "Gas Pedal" dropped only seven cuts after its parent, but with a list of guests that reads like an HBK Gang party with the addition of pop superstar Justin Bieber added to a remix of "Gas Pedal", so no one should expect any sort of pleasing sense of purpose a la Chuck D, Black Hippy depth, or Shadyville-styled hardcore. Back in the day, this album would have been named Gas Pedal: The Album, so just enjoy the good vibes and smart ideas that drive this party album because Sage the Gemini is a great host, juggling fun and familiar with ease.
Trivia
At the age of 14, Dominic Wood took the stage name of Sage the Gemini, inspired by his zodiac sign and the color of his eyes.
The Sage the Gemini Concert Experience
The Sage the Gemini concert experience is one of the most enjoyable nights of hip-hop that you can find in the United States today. With a couple viral hits and a two charted records under his belt, Sage the Gemini will deliver a live experience with charisma and showmanship. With an endless fount of party hooks and sick beats, you will not want to miss out on your chance to see Sage the Gemini perform live and in the flesh! Don't wait – start planning your Sage the Gemini concert experience today.
Back to Top
Epic events and incredible deals straight to your inbox.