There aren't any Events on the horizon right now.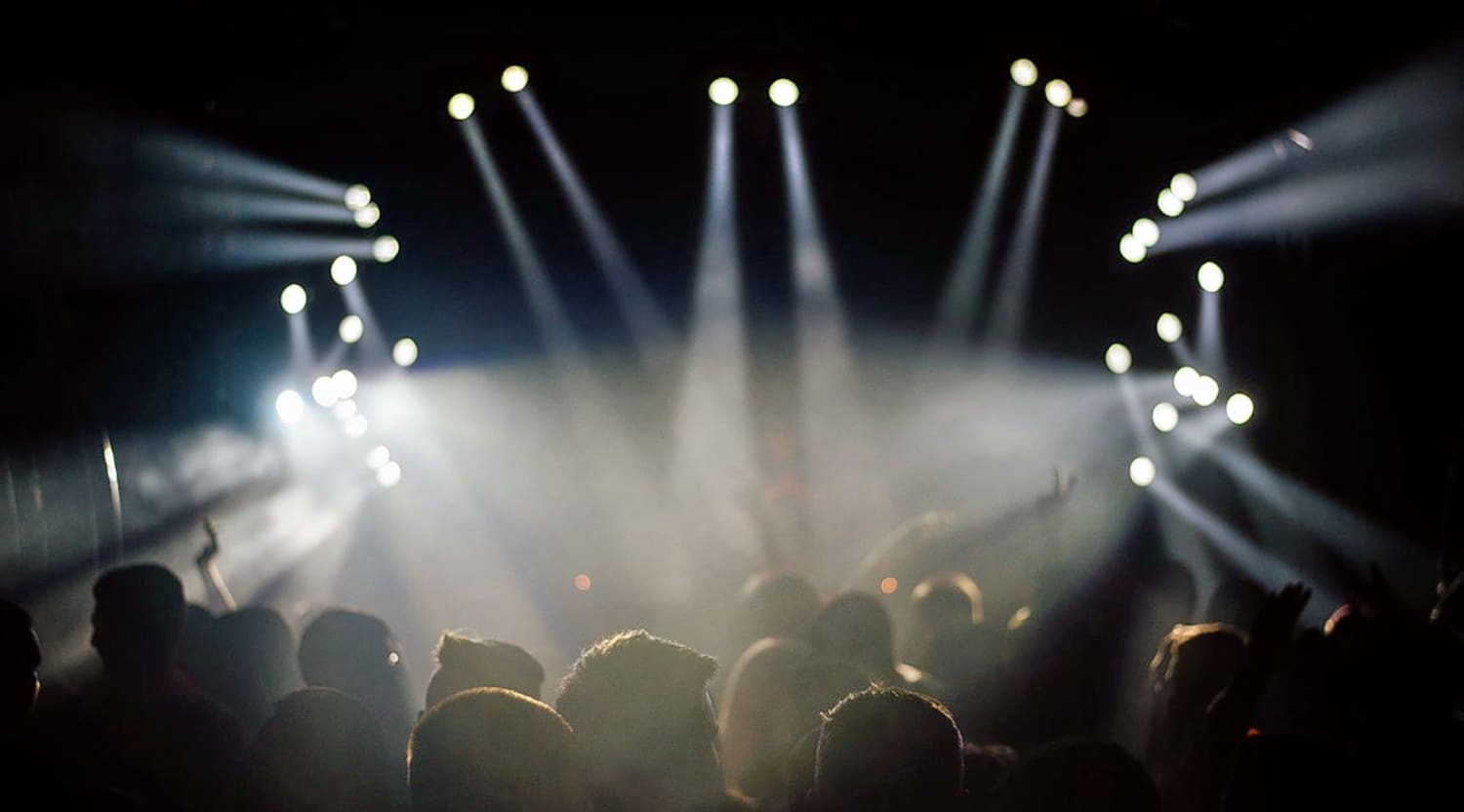 Stocksy
Sainte Tickets
Formed in 2016, Sainte is the stage name of Tay Jardine, Mike Ferri and Cameron Hurley – all past members of the pop, rock and punk band, We Are the In Crowd. In 2015, We Are the In Crowd announced that they had finished recording their third full studio album, but soon afterwards, Taylor Jardine said that the band were going on a break. With the exception of Rob Chianelli and Jordan Eckes, who were not included, the remaining three members informed their fans over social media that they were embarking on a new project together. Sainte was the result of that change, with an official announcement of the new band's existence being made in February 2016.
Sainte's sound
Although fans of We Are the In Crowd will notice distinct similarities between Sainte and the older version of the band, there are differences. Firstly, Taylor 'Tay' Jardine's vocals are very much to the fore in Sainte. Although she had sung with We Are the In Crowd, Jardine shared vocal duties with Eckes. In Sainte, she is very much the main vocalist and front person of the band. This gives Sainte an instantly recognisable sound. Another key difference is the degree to which the band is now poppier. Sainte is a rock act but the group definitely embrace mainstream music much more than their predecessor, and produce a sound that is designed to be radio-friendly, while sticking to their Poughkeepsie roots. They are New York punks, after all.
Sainte's releases and touring
Jardine, Ferri and Hurley made their debut release under the Sainte moniker in October 2016. A single, it was called "Technicolor" and featured a very vibrant promotional video, in keeping with a track of that name. Further singles followed. "With or Without Me" was next to be released and this was backed up by "Eyes Are Open" soon afterwards.
Sainte's record company announced in June 2017 that the group's debut EP would be released. This was put out just a few days later, in the United States. The EP was entitled Smile And Wave and it included both "Technicolor" and "Eyes Are Open". Other highlights from the EP included "If You Ever Feel Alone" and "Feels so Wrong". This collection of songs used some electronic sounds as well as the crunching punk chords of Hurley's guitar work.
Although the band had only played in North America until the release of Smile And Wave, a UK tour was announced soon afterwards. The band took to the stage in several UK cities in the summer of 2017, playing to some sell-out shows.
Similar to Sainte
Fans of Sainte seeking tickets to alternative acts should look for events by No Doubt. Another good option worth checking out is Against the Current, another band from Poughkeepsie, New York.
Back to Top
Epic events and incredible deals straight to your inbox.