We didn't find anything nearby, but here's what's happening in other cities.
There aren't any events on the horizon right now.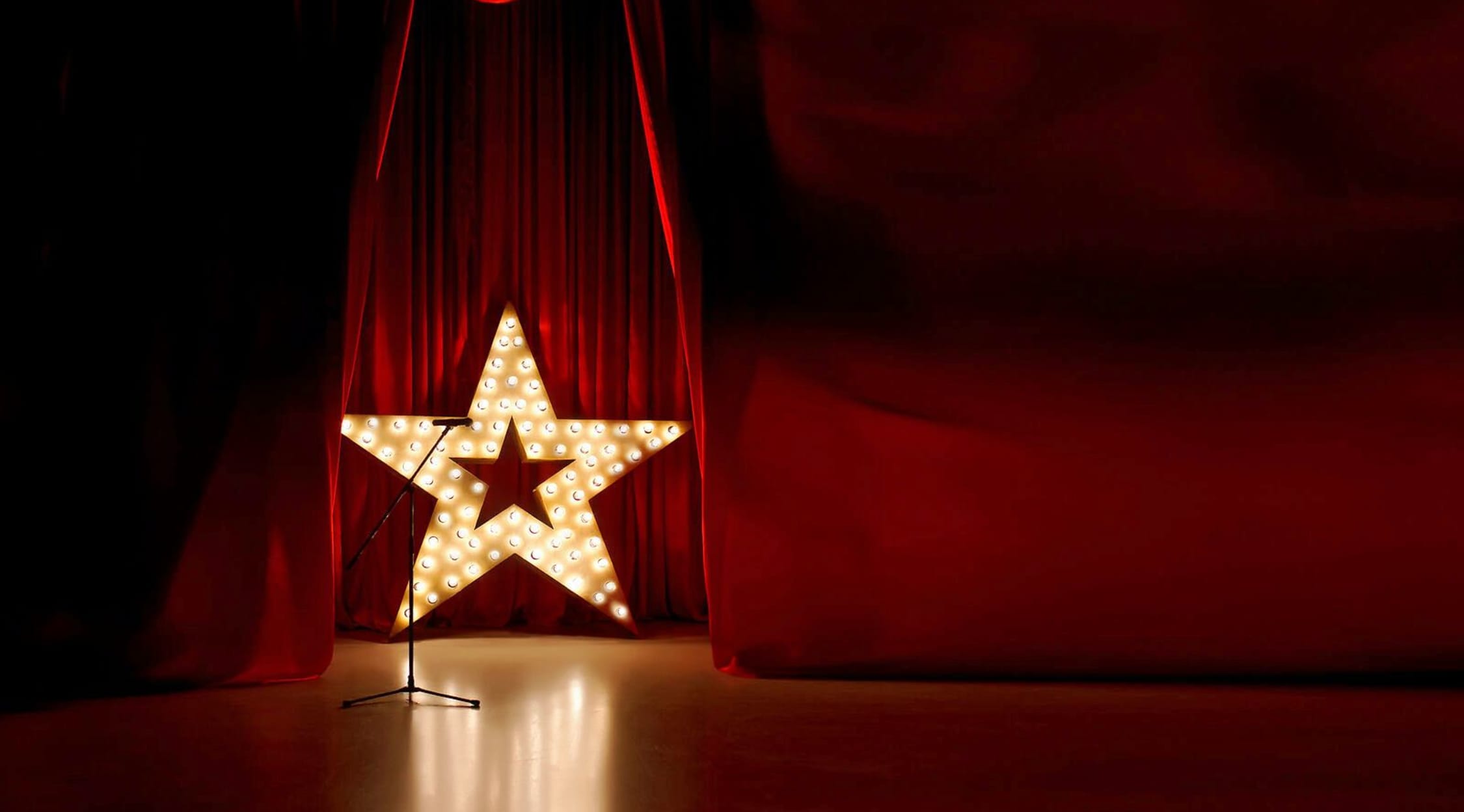 Adobe Stock
Sal Valentinetti Tickets
Sal Valentinetti Tickets
Sal Valentinetti hails from Long Island, N.Y., and he's immensely proud of his roots. Valentinetti rose to fame after appearing on America's Got Talent in 2016. Judge Heidi Klum used the Golden Buzzer to fast-track Sal through to the next round. He went on to be a finalist that season. Before debuting on the show, Sal was a tribute performer. As a college student, he sang Frank Sinatra's music around the tri-state area. He still had a day job delivering pizzas. Today, Sal Valentinetti's shows charm audiences around the country. He has an old-school style that audiences love. He likes to joke and banter with the crowd, too. Valentinetti has opened for Jay Leno and performed at Madison Square Garden.
The Voice
Sal Valentinetti is known as "The Voice." He has an incredible gift, but he didn't realize it until quite late. Some performers spend their childhoods in classes and recitals, but Valentinetti's story is different. He had always listened to crooners like Vic Damone with his grandmother. However, Valentinetti didn't realize he had such an incredible gift until he was a teenager. Valentinetti was about 15 when he discovered he had a classic crooner's voice. Though he nurtured his talent, he didn't really expect that anything would come from it. Valentinetti was in college for business and communications when he auditioned for America's Got Talent. He still had a day job delivering pizzas for his family's restaurant. Today, Valentinetti remains humble. Family is incredibly important to him and he takes his father on tour. Valentinetti says he hasn't been spoiled by all his success.
Where can I buy Sal Valentinetti tickets?
StubHub is your source for Sal Valentinetti tickets. As the largest ticket marketplace in the world, StubHub has the hookup for all the best live events.
Where is Sal Valentinetti performing?
In 2019, Sal Valentinetti is touring extensively, especially in the northeastern US. Valentinetti's tour will take him to cities such as Stamford, Conn., Westbury, N.Y., and Toms River, N.J.
What can I expect from a Sal Valentinetti show?
Sal Valentinetti remains a likable, everyman at heart. In particular, he's known for his big heart and open spirit. Valentinetti's performances are true throwbacks to the past. He loves the more melodic music of the Big Band era and appreciates the poetic lyrics. Valentinetti also engages in the same types of banter used by crooners such as Dean Martin and Frank Sinatra. He loves to crack jokes on stage. Valentinetti's shows are appropriate for all ages. Audiences love his shows and rate him as an amazing entertainer.
What are some highlights of Sal Valentinetti's career?
America's Got Talent launched Sal Valentinetti to stardom. The popular show had its highest-rated finale in 2016, the year he made it to the finals. Since then, Valentinetti has played at world-famous venues like B.B. King's. He released his first solo album, The Voice, which made it to No. 2 on the charts in 2017. Valentinetti has also recorded a popular Christmas album and toured in support of it.
Who does Sal Valentinetti perform with?
Sal Valentinetti is always backed by a live band. He has toured with a number of bands over the years. Today, he works with Black Tie Brass, a seven-piece band. The band has toured with Valentinetti for more than two years.
How long does a Sal Valentinetti show last?
A Sal Valentinetti performance lasts about two hours, including opening acts.
Which performers are similar to Sal Valentinetti?
Sal Valentinetti has a lot in common with the crooners of the mid-20th century. His influences include Frank Sinatra, Dean Martin and Mel Torme. Valentinetti is often compared to contemporary artists such as Susan Boyle and Michael Buble, who share his throwback style.
Back to Top
Epic events and incredible deals straight to your inbox.