SAM HARRIS AND THE WAKING UP PODCAST
Sam Harris and the Waking Up Podcast
Sam Harris and the Waking Up Podcast Tickets
We didn't find anything nearby, but here's what's happening in other cities.
There aren't any events on the horizon right now.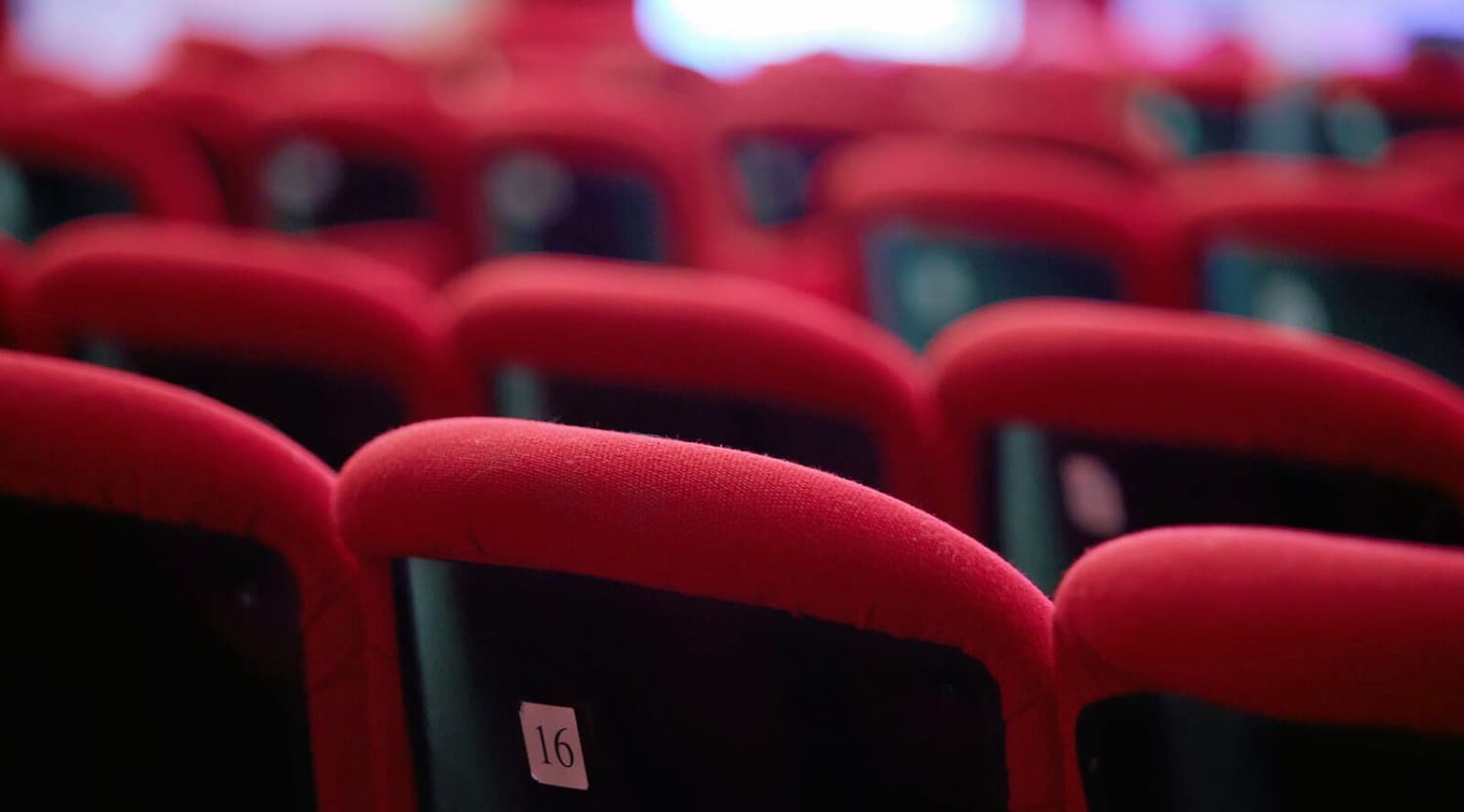 Adobe Stock
Sam Harris and the Waking Up Podcast Tickets
Sam Harris and the Waking Up Tickets
Economics, technology, and social issues dominate mainstream media headlines. Neuroscientist Sam Harris tackles these issues through his popular podcast Waking Up and does international tours around the world where he talks with audiences on how he predicts the future through the lens of the present.
Sam Harris: Thinker, Philosopher and Renowned Author
Sam Harris was born in 1967 in Los Angeles to secular parents, his father being a former actor in Hollywood and his mother a TV producer. Religion was not a topic that was widely discussed within his family's household, but he developed an interest of the subject during the course of his youth. Sam initially studied at Stanford University before moving to India and Nepal during his second year. He studied under practitioners of Buddhism and Hinduism before returning to the university in 1997. He graduated in 2000 with a degree in philosophy. He furthered his studies through UCLA and graduated with a Ph.D. in neuroscience in 2009. He explores issues pertaining to the human condition and current events such as terrorism, rationality, artificial intelligence, politics and human sexuality. He believes that artificial intelligence poses an existential threat to humanity as continual improvements are made upon it, and that it will advance to a point where it lead to the collapse and destruction of society. In addition to the Waking Up podcast, he also hosts another podcast called Making Sense, where he explores current events in-depth.
Where can I buy Sam Harris and the Waking Up Podcast tickets?
You can buy Sam Harris and the Waking Up Podcast tickets at StubHub, the world's largest online ticketing marketplace where you can reserve seats for your events safely and securely. When you buy your tickets at stubhub.com or via the mobile app, you can buy with confidence, knowing that your purchase will be protected by the FanProtect guarantee.
How long does the Sam Harris and the Waking Up Podcast last?
Sam Harris usually talks over an average of two hours whenever he speaks to his audiences.
Who were previous guests of Sam Harris and the Wakeup Podcast?
Notable guests of the podcasts include Neil deGrasse Tyson, Bret Weinstein, Garry Kasparov, Richard Dawkins and Barbara Taversky.
What can I expect from Sam Harris and Waking Up Podcast?
Sam Harris is unafraid to talk about controversial topics with others that are opposed to his views. People often refer to him as an atheist, although he doesn't declare himself as such in an official capacity. He has openly criticized Western feminists, Abrahamic religions as a whole and is a proponent of liberal stances such as the decriminalization of controlled substances and the legalization of same-sex marriage.
What works did Sam Harris publish?
Sam Harris has multiple bestselling novels tied to his name, including The End of Faith, The Moral Landscape, Free Will, Waking Up and Islam and the Future of Tolerance (co-authored with Maajid Nawaz). These novels are discussed at length within other major publications including TIME magazine, Newsweek, The Atlantic and The New York Times . He also wrote op-ed articles in The Washington Post, Los Angeles Times and Huffington Post. Harris' work has been translated around the world in 20 different languages, earning him a great degree of recognition.
What trivia can you tell me about Sam Harris?
Sam Harris practiced martial arts in his youth and is a practitioner of Brazilian Jiu-Jitsu. He married Annaka Harris in 2004 and is a father of two daughters.
Which other speakers are similar to Sam Harris?
If you're a fan of Sam Harris' work, whose publications and speeches prompt people to think critically, you may also like Dr. Jordan Peterson and Ben Shapiro, both eloquent public speakers within their own right.
Back to Top
Epic events and incredible deals straight to your inbox.