SAMSON AND DELILAH NEW YORK
Samson and Delilah New York
Samson and Delilah New York Tickets
We didn't find anything nearby, but here's what's happening in other cities.
There aren't any events on the horizon right now.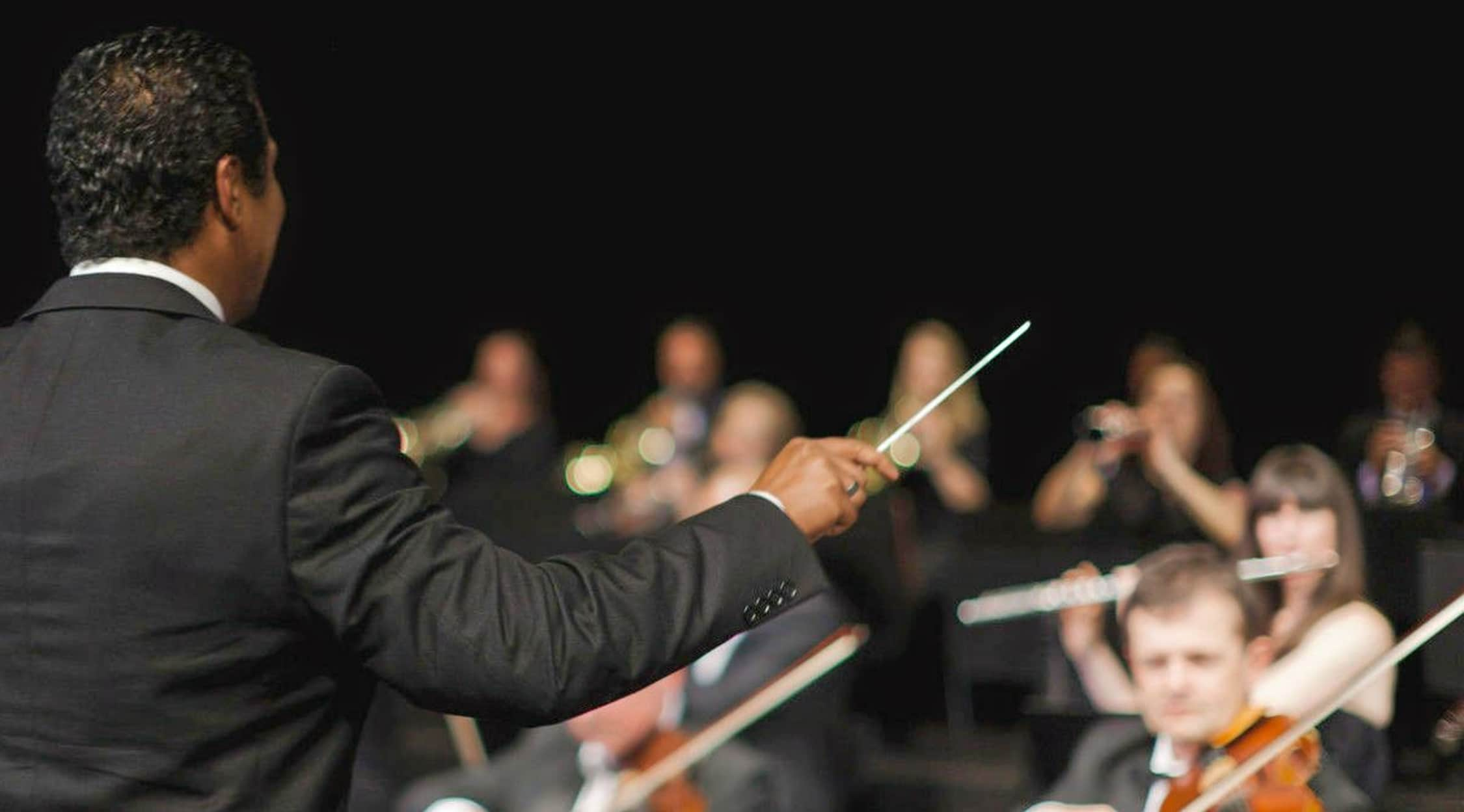 Alamy
Samson and Delilah New York Tickets
Opera: Samson and Delilah
Other Names: Samson et Dalila
Genre: Grand Opera
Composer: Camille Saint-Sa'ns
Libretto: Ferdinand Lemaire
Arias: "Printemps qui commence," "Mon cÏur s'ouvre ˆ ta voix"
Samson and Delilah New York Tickets
Since its debut at Weimar, Germany, in 1877, Samson and Delilah has been a much-loved opera that has stood the test of time. Based on the tragic Biblical figure Samson, this opera explores the highs and lows of his life and relationships. Delilah's aria "Mon cÏur s'ouvre ˆ ta voix," or "Softly Awakens My Heart," is a popular choice with singers at recitals to showcase the soprano voice. In this piece, the work of Camille Saint-Sa'ns transcends the genre of opera. Tickets to see Samson and Delilah in New York let seasoned fans of opera as well as brand-new listeners attend a show that has been beloved for over a century. StubHub is your source for Samson and Delilah tickets in New York and other cities around the world.
Performance History of Samson and Delilah
Samson and Delilah opened to great success at Staatskapelle Weimar in spite of some difficulties. For example, the libretto had to be translated from French into German. Audiences responded enthusiastically. However, at first, it seemed this wouldn't be enough to ensure the opera's legacy. It wasn't until October 1890, when Samson and Delilah was first performed in Paris, that it truly found its audience. In addition to conquering France, it was a success in Monaco, in New Orleans, at Carnegie Hall and in Boston. The first production mounted by the Metropolitan Opera was in 1895. The opera has become a favorite around the world, and Samson and Delilah tickets for the Metropolitan Opera season in New York are available. It makes a wonderful star vehicle for tenors, mezzo-sopranos and contraltos.
Back to Top