SAN DIEGO GAY MENS CHORUS
There aren't any Events on the horizon right now.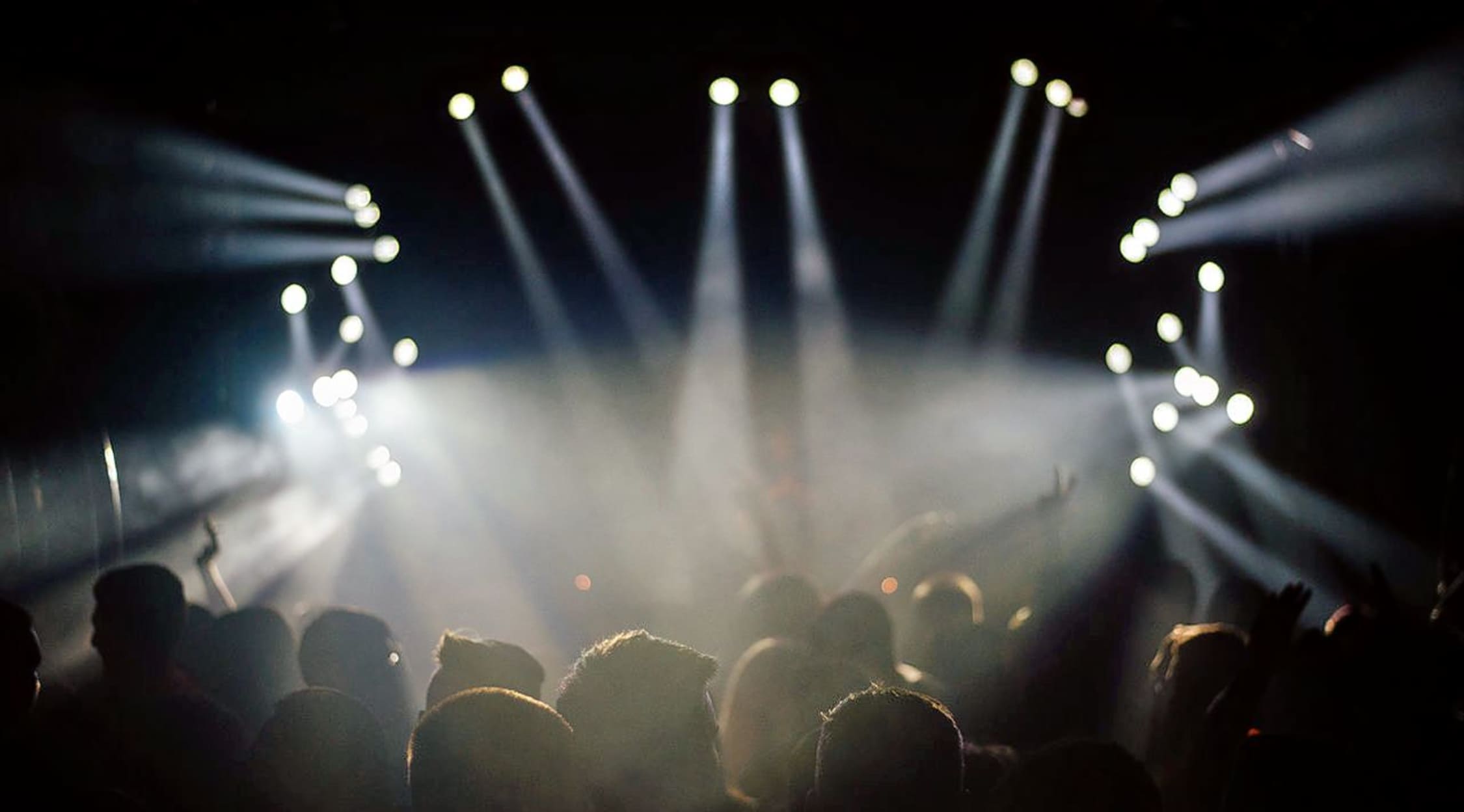 Stocksy
San Diego Gay Mens Chorus Tickets
San Diego Gay Men's Chorus Concert Tickets
These dynamic and extremely talented singers have become one of the largest GALA choruses in the US. Featuring more than 130 dedicated performers, the chorus has inspired millions with its dazzling voices and tremendous stage presence, as well as its commitment to their mission of creating a positive musical experience through exciting performances and engaging their audiences. The San Diego Gay Men's Chorus is the result of the merging of the Gay Men's Chorus of San Diego and the San Diego's Men's Chorus, that came together in 2009 to create a super chorus that has played to sold out crowds all over the state. Don't miss your chance to hear this amazing group when they perform in a venue near you! Buy your concert tickets from StubHub, and be there for every exciting moment!
San Diego Gay Men's Chorus Tickets
In December of 2009, the San Diego Men's Chorus and the Gay Men's Chorus of San Diego played together for the first time in 17 years, and officially merged to become one chorus. Combining their proud histories and distinct voices, the two groups became something more than a group of singers. They have become a collective of musicians with a dedication to community outreach. The SDGMC hopes to use their music to inspire thousands of people, win new fans, and become a beacon of hope and change for the history of San Diego, LGBT equality and choral music. With more than 130 members, the chorus is one of the largest gay-identified choral groups in the country. Each year they present three main stage productions throughout San Diego County and they partner with other nonprofit groups to benefit the community. From covers of ABBA albums to Cole Porter revues, this amazing choral group has become one of the hottest tickets in town. And with half their season still left to perform, the chorus is ready to sizzle on stage and provide audiences with their unique musical vision. Don't delay! Buy your San Diego Gay Men's Chorus tickets today!
San Diego Gay Men's Chorus Tour Dates
There's nothing more exciting than getting the chance to see a live musical performance. Whether you're a fan of jazz, Broadway or anything in between, the San Diego Gay Men's Chorus has it covered, and will be bringing the fun and excitement of show business to a theater near you. The group even has its finger on the pulse of popular culture, recently recording a promotional video where they lip synched to Carly Rae Jepson's "Call Me Maybe." You won't want to miss a moment of their musical skills and stellar theatrics. Check StubHub for all of the latest tour dates and information about the San Diego Gay Men's Chorus, and snag some tickets for a show near you!
San Diego Gay Men's Chorus Concert Tour
If you're looking for a great night of entertainment that involves singing, dancing and a whole lot of fun, then a performance featuring the San Diego Gay Men's Chorus is the event for you! Buy your vocal music tickets from StubHub, and be there for every amazing event!
Back to Top