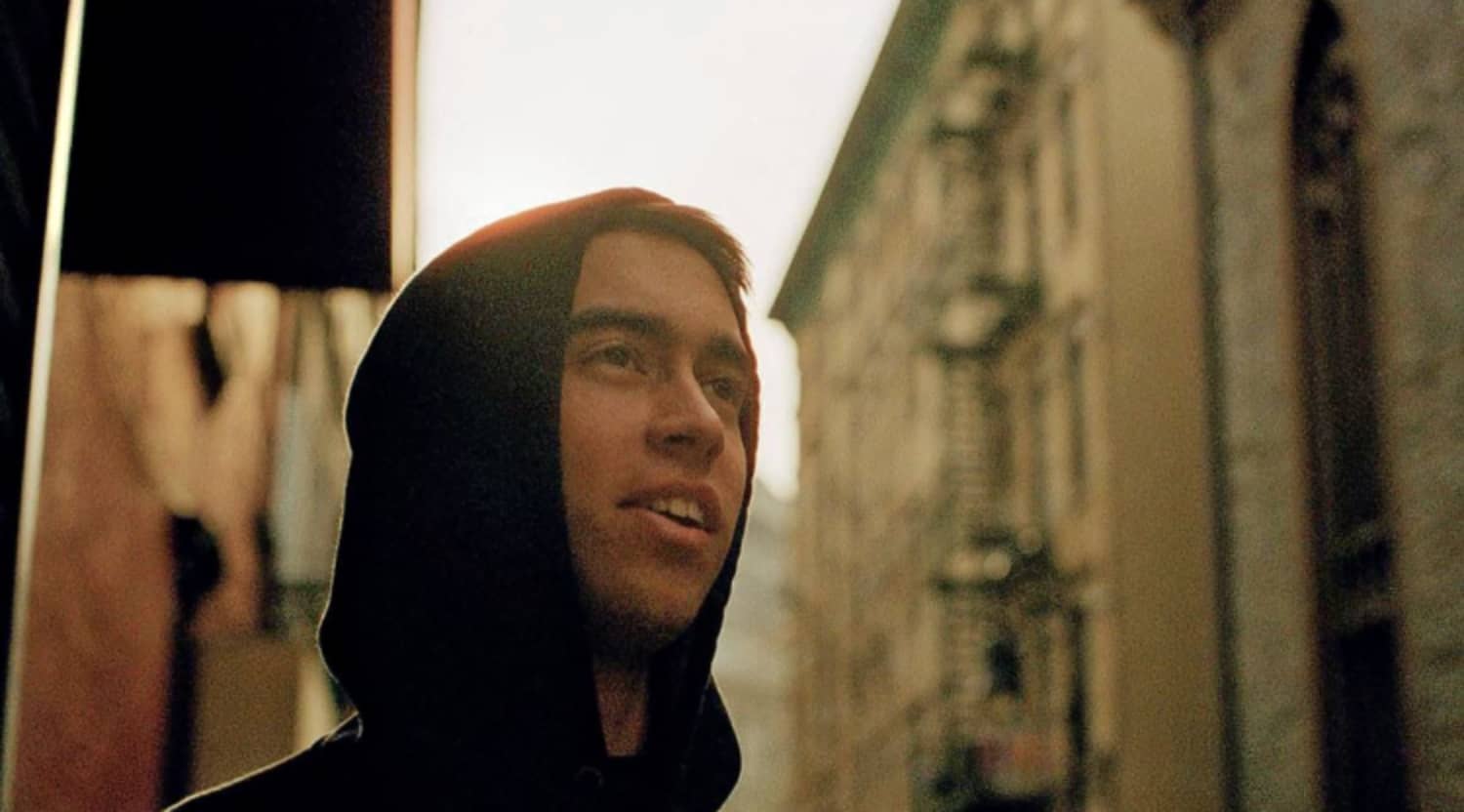 Rovi
(Sandy) Alex G Tickets
(Sandy) Alex G Schedule
Having spent more than five years on his music, Alexander Giannascoli (Alex G) has crafted an authentic, unconventional genre comprised of indie rock and lo-fi music. (Sandy) Alex G's bedroom served as the incubator for his brand of music. Eventually, he took his music to Bandcamp. His fan base continues to grow steadily as his original music is shared through word-of-mouth, social media and tours.
If you are looking for something to do this weekend, gather up a group of your closest pals for a promising evening of dancing and music at a (Sandy) Alex G concert. (Sandy) Alex G is one of the best acts to eclipse the music scene! Completely authentic, with a penchant for distinguishing himself from the rest, (Sandy) Alex G is consistently proving why he is one of the most extraordinary talents in his genre. (Sandy) Alex G is making fantastic music and when he brings it to life on stage it is a spectacle to embrace.
To catch (Sandy) Alex G in concert, make sure you check for upcoming tour dates right here on StubHub. StubHub offers the latest information when it comes to concert listings, venue details, ticket availability, seating charts and more! And with StubHub, you can sign up for event updates so you'll know when (Sandy) Alex G is headed to a venue in your neck of the woods. So what are you waiting for?! Take a look at (Sandy) Alex G's schedule on StubHub today!
(Sandy) Alex G Background
Born Alexander Giannascoli, (Sandy) Alex G was raised in Havertown, Pennsylvania, where at the advent of his teenage years, he started working on his music. In an interview with nylon.com, (Sandy) Alex G explained: "I always wrote little songs, but they were really bad. Being a little kid, I'd sit at whatever instrument, and I always preferred making stuff up as opposed to learning other people's stuff..."
As a high school student, (Sandy) Alex G cut a pair of albums with the help of his friends. He dabbled in various genres at this time as well and also played in a band coined as The Skin Cells.
Following high school, (Sandy) Alex G became a student at Temple University, working toward a degree in English. When he wasn't hitting the books, (Sandy) Alex G was hitting house parties. And in 2011, he posted his debut single, "Sandy," on Bandcamp. The single was followed by the release of four records and an EP on Bandcamp. Eventually, the media got wind of (Sandy) Alex G's talent. Philadelphia magazine even applauded (Sandy) Alex G's 2012 effort, Trick. His profile was elevated through grassroots efforts, blogs and testimonials from other artists.
In 2014, (Sandy) Alex G issued DSU through Orchid Tapes. Also in 2014, (Sandy) Alex G put Temple University in his rearview mirror, leaving right before his senior year to work on music on a full-time basis.
That's exactly what he's doing these days and couldn't be happier. In an interview with Michael Unger, (Sandy) Alex G said, "... I'm most happy if I can play a show and make enough money so that I can pay my bills. The type of venue doesn't matter to me, as long as the shows are good."
As for his future goals, (Sandy) Alex G said he is consistently focused on producing the next album and that's always his "biggest challenge." He said, "... As soon as I finish a record I say 'oh shit, I have nothing left to say.' Trying to figure what the next thing will be is always the biggest challenge..."
(Sandy) Alex G Hit Albums
(Sandy) Alex G's discography is comprised of RACE (2010); WINNER (2011); TRICK (2015); RULES (2015); DSU (2014); and Beach Music (2015).
(Sandy) Alex G Trivia
(Sandy) Alex G covers topics in his songs that include maturing, mental illness and unrequited love. He is often likened to Elliott Smith, composer and singer, who also serves as an inspiration to (Sandy) Alex G.
(Sandy) Alex G Concert Experience
Witness (Sandy) Alex G in a live performance, and you will be witness to an artist who commands the attention of everyone around him simply with his voice. There's no distracting lights or an over-the-top stage persona; there's just (Sandy) Alex G and his emotive lyrics.
So why read about it here – when you can experience a live performance given by (Sandy) Alex G for yourself? (Sandy) Alex G manages to transform even the largest of crowds into an intimate, personable audience. His shows are spellbinding, where you will get caught up in the magic of the moment as time seems to stand completely still.
To catch an (Sandy) Alex G show, all you need to do is click right here on StubHub. StubHub serves as your one-stop shop for not only concert tickets but for theater tickets, musical tickets, opera tickets, sports tickets and everything in between! Don't miss out, and reserve your (Sandy)Alex G tickets in advance through StubHub today!
Back to Top
Epic events and incredible deals straight to your inbox.