There aren't any Events on the horizon right now.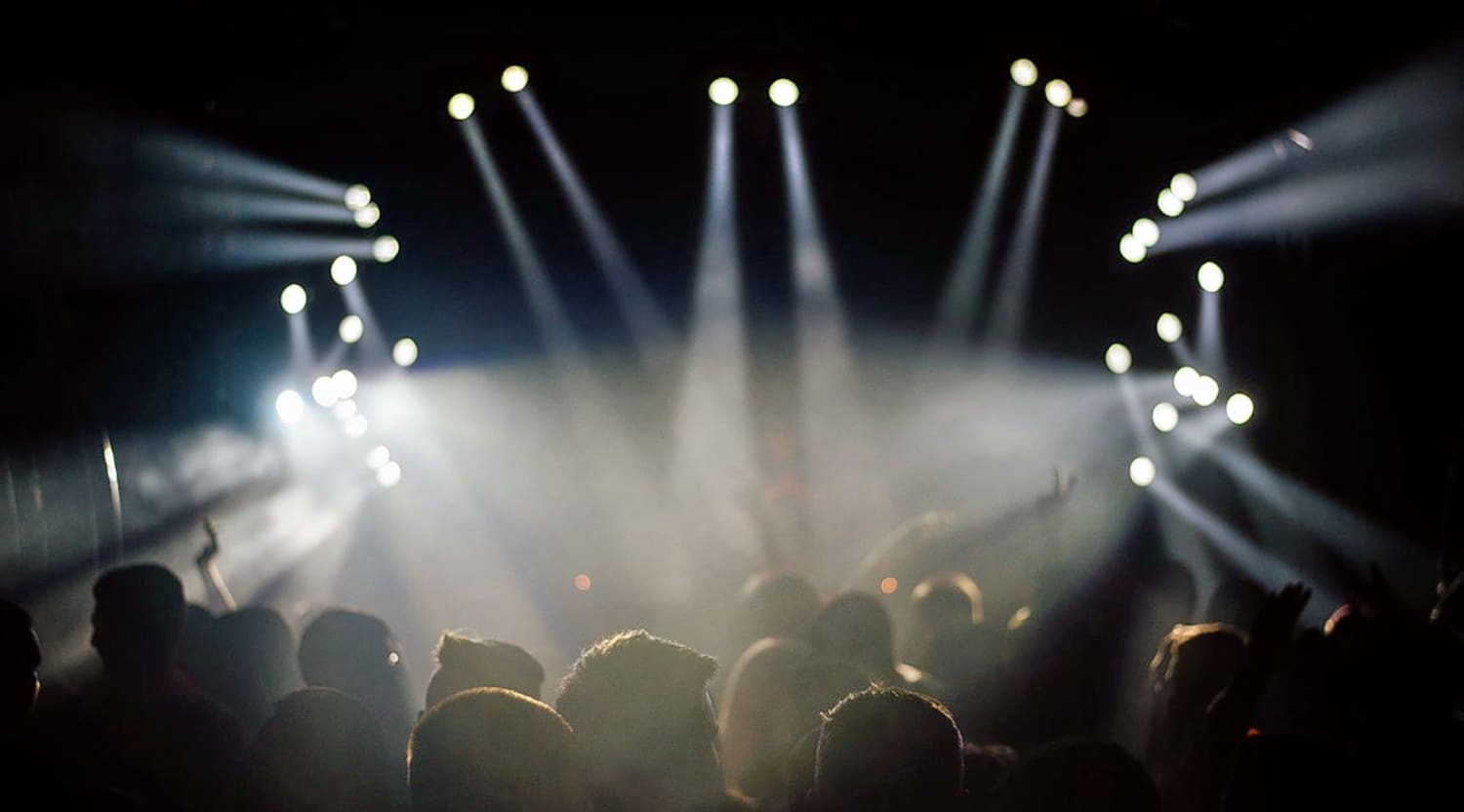 Stocksy
Scattering Ashes Tickets
Playing a combination of heavy metal and melodic metal, Scattering Ashes is made up of five members. The Coventry-based outfit consists of Steve Smith on lead vocals, Wayne J Burgess on guitar, Theo Carr, also a guitarist, Dan Brennan, a bassist who also provides screams, and Andy Bull on drums. Hailing themselves as providing 'Heavy Metal from the UK's Motor City', the band cite the likes of Iron Maiden and Avenged Sevenfold as influences on their sound. Other sources of musical inspiration that the group have gone on record as saying have influenced them are bands such as Mastadon and Killswitch Engage.
Scattering Ashes' career milestones
As a band, Scattering Ashes really got going in 2012, the year that saw their first self-released recordings. The group had been playing in Coventry and throughout the West Midlands and Warwickshire before laying down some tracks for public consumption. The result was Shadows, which set out the signature style of the band, offering a blend of heavy rock riffs with a more melodic structure, often the mainstay of British metal groups.
On Shadows, the lead track "Losing Control" is a fairly typical example of Scattering Ashes' approach. The song pounds along but is full of thoughtfully put together vocal harmonies as it progresses. "Stoned to Death" also owes a great deal to the British rock style that was so popular in the 1980s, without sounding like it is anything other than contemporary.
Two years later, Scattering Ashes put out their second collection of self-penned songs, an album called Ending Eras. The title track of this work showed how far the band had come in a short time. Capturing all of the energy of the five-piece's live performances, the track showcased the band's developing sound, with higher production values than they had previously achieved. This was also evident from other standout tracks on the album, including "Trust In Demons", "the Damned" and "Raisin' Hell".
As the band's notoriety grew following the self-release of Ending Eras, so they found themselves booked onto ever-larger stages. In 2016, Scattering Ashes played the prestigious Download festival, something of an achievement for an independently run band. The group also played their set on the main stage at Music at the Crossroads Festival, another summertime favourite for festivalgoers. To some, the group's live sound echoes the work of another Midlands-based rock outfit, Black Sabbath, but it is more upbeat, affording glimpses of music by bands such as the Cult or the breakneck speed of Napalm Death, without being anything other than their own sound.
Similar to Scattering Ashes
Back to Top
Epic events and incredible deals straight to your inbox.