SCHOOL OF ROCK COSTA MESA
School of Rock Costa Mesa
School of Rock Costa Mesa Tickets
We didn't find anything nearby, but here's what's happening in other cities.
There aren't any events on the horizon right now.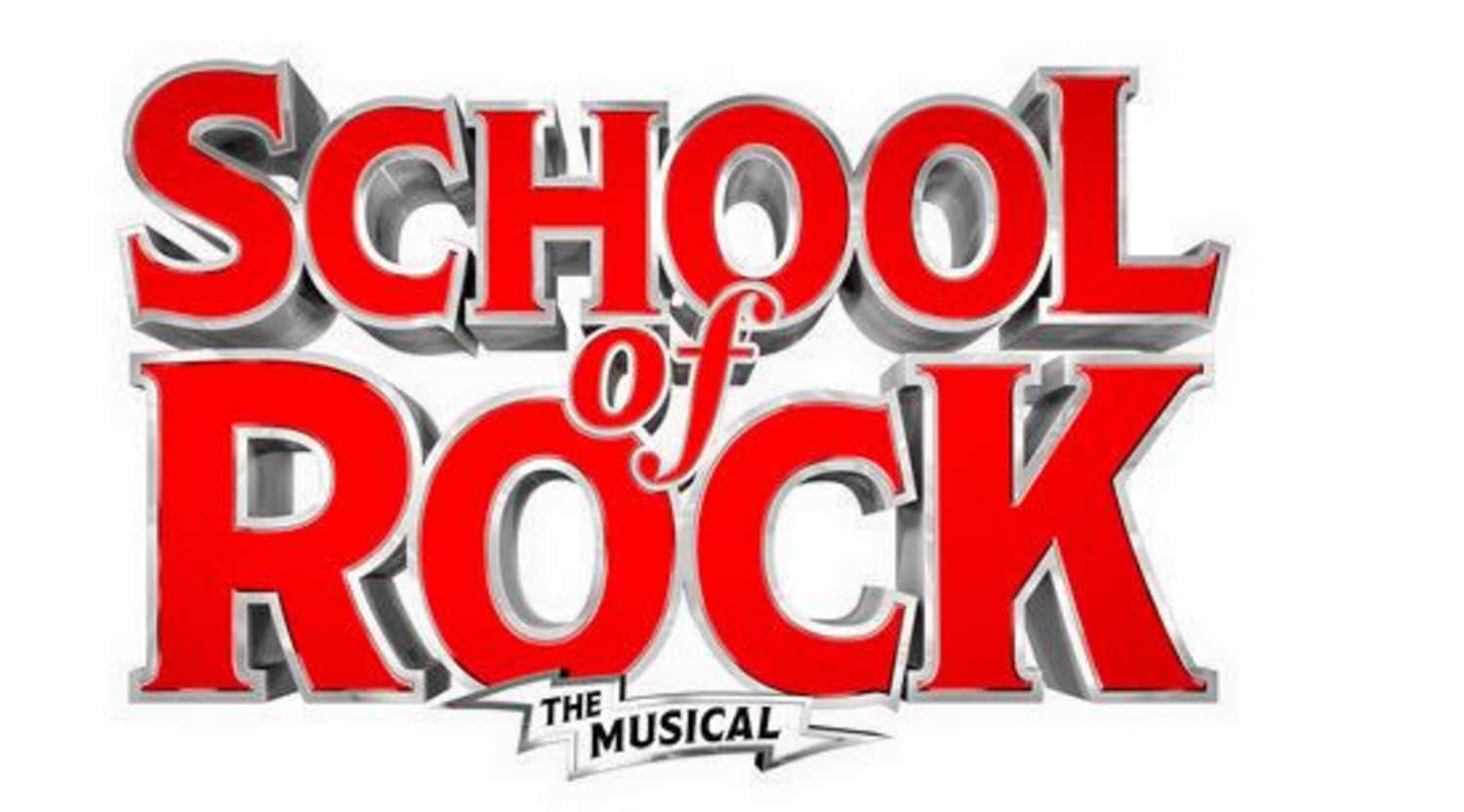 School of Rock Costa Mesa Tickets
School of Rock Tickets
The School of Rock is a musical centered around the life of a wannabe rocker, Dewey Finn, who manipulates his way into a position as a substitute teacher for some unsuspecting fifth-graders who are accustomed to following the rules in a rigid classroom environment. Dewey manages to slowly unleash the inner rocker and hidden talents of each child as they secretly prepare to dominate the Battle of the Bands behind closed doors despite the forbidden demands of both the parents and educators alike. With so many musicals featuring adult content or storylines that are unappealing to many kids, this musical is a great way to introduce kids of all ages to the world of theater and musicals. And you just might find it is fun for the entire family, not just the kids.
School of Rock, Fun for the Whole Family
School of Rock started as a Hollywood film featuring several big-name actors, including Jack Black, Joan Cusack and a young Miranda Cosgrove. You might have heard that this film was adapted into a musical theater performance. However, what you might not know is that the School of Rock musical has a brand new score written entirely by Broadway-music legend Andrew Lloyd Webber. Mr. Webber's score breathes life into the story as only he is capable. The initial run of School of Rock on Broadway was from December 2015 to January 2019 at Winter Garden Theatre. The family-friendly theatrical performance is still alive and well as the School of Rock tour takes place. As a Broadway musical that won four Tony Awards and that incorporates endlessly talented youth in each performance, it is a must-see event for kids to learn the power of accomplishing dreams despite setbacks in life at any age.
Where can I buy School of Rock tickets?
Whether you are in search of School of Rock venues in the US or worldwide, StubHub offers a safe and fast transaction so that you do not miss out as these tickets often sell out as soon as they become available.
Is the School of Rock appropriate for children?
A School of Rock performance is a wonderful experience for kids, and all families are encouraged to attend. It is, however, recommended for young people aged 8 and over as it does contain some minor adult content. Also, keep in mind that children under the age of four are typically not permitted into theater performances. And most theaters have a strict policy stating that children under the age of 15 must be accompanied by a guardian or parent.
Which are the most popular School of Rock songs?
Andrew Lloyd Webber's score for the School of Rock is yet another masterpiece that all audience members will enjoy, whether an adult or a child. Some of the favorites include "I'm Too Hot for You," "Children of Rock," "Queen of the Night," "You're in the Band," "In the End of Time," "Where Did the Rock Go" and "Stick it to the Man."
How long is the School of Rock musical?
A standard timeframe for the School of Rock musical is roughly 2 hours and 30 minutes with one intermission. You will be clamoring to get back to your seats after intermission and leave with an enormous smile on your face and a bounce in your step.
Which stops are currently on the School of Rock tour?
The School of Rock more popular than ever with productions across the globe, including South Korea, the UK, Australia, the US and South Africa.
Is a School of Rock performance in Costa Mesa?
The School of Rock musical most recently performed at Segerstrom Hall in Costa Mesa from July 2018 through August 2018. The next School of Rock schedule of tour dates and venues have not yet been released. However, one might expect a performance somewhat near Costa Mesa on the next School of Rock tour.
Back to Top
Epic events and incredible deals straight to your inbox.