SCHOOL OF ROCK ORLANDO
School of Rock Orlando Tickets
We didn't find anything nearby, but here's what's happening in other cities.
There aren't any events on the horizon right now.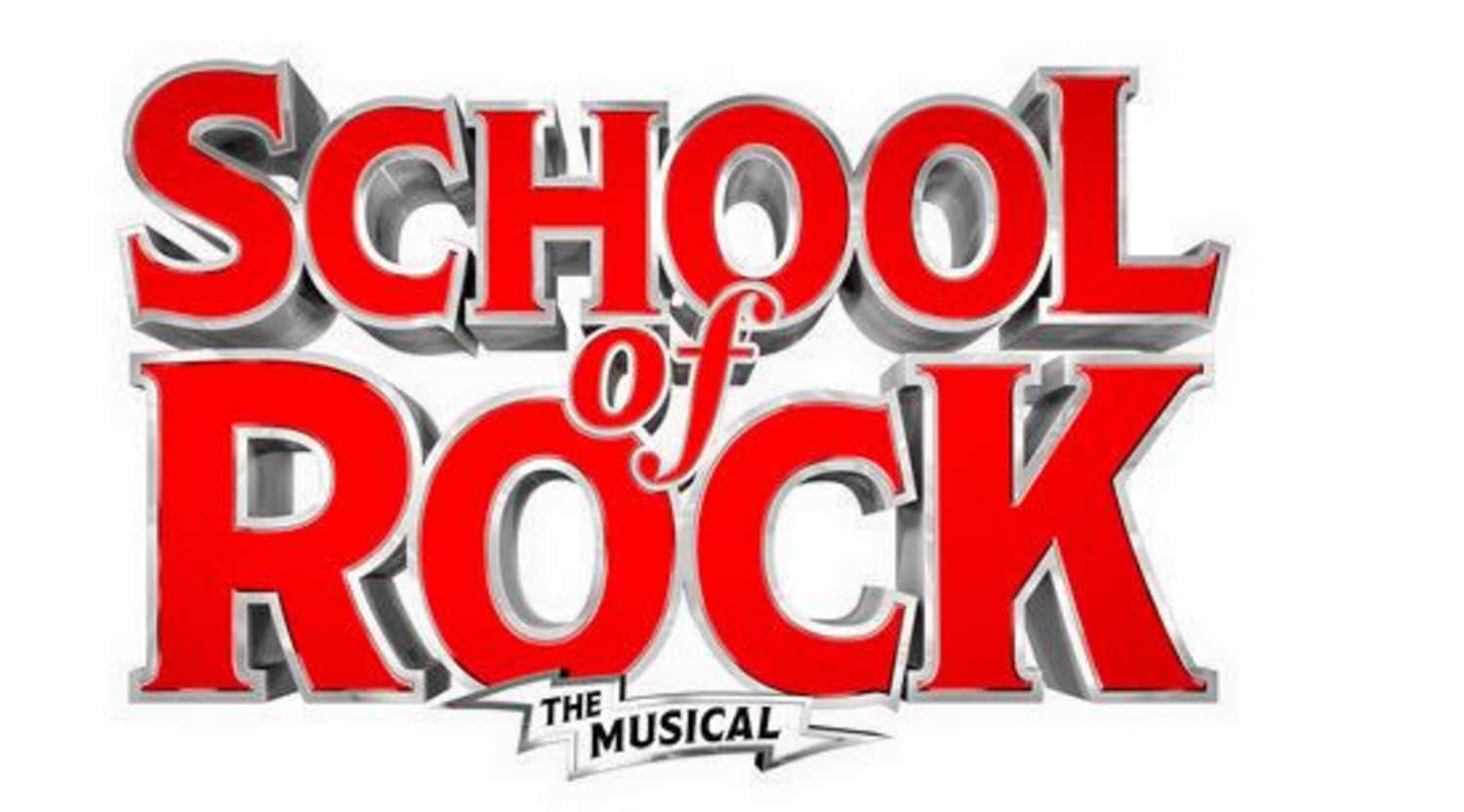 School of Rock Orlando Tickets
School of Rock Orlando Tickets
In 2003, School of Rock, starring Jack Black, hit the movie theaters and became an instant cult classic. Musical genius Andrew Lloyd Webber decided that School of Rock needed to be on the Broadway stage, so he turned the movie into a stage musical, adding 14 original songs to the show. School of Rock does not disappoint, with its heavy drum beats, rocking guitar riffs, and a bass guitar that just won't quit. Amidst the rock and roll, a love story unfolds. School of Rock opened on Broadway in 2015 and played for four years, with its final performance at the beginning of 2019. School of Rock was nominated for a total of four Tony Awards and five Drama Desk awards; it also won the Olivier Award for Outstanding Achievement in Music.
About School of Rock's Creator
Andrew Lloyd Webber, who is one of the best-known composers today, brought rock and roll to Broadway and is known for epic musicals such as The Phantom of the Opera, Jesus Christ Superstar, Cats, Evita and Joseph and the Technicolor Dreamcoat. Webber has always pushed the envelope for music, and in so doing has created the classic songs "Don't Cry for Me, Argentina" "Memory," and "The Music of the Night." Webber's interest in adapting School of Rock into a stage musical came about because of how he felt it would empower music and speak to multiple generations. Webber's goal was to create a musical that the actors and the audience would both truly have fun with, and he succeeded.
Where can I buy School of Rock Orlando tickets?
Get your School of Rock tickets for Orlando performances at the world's leading ticketing marketplace, StubHub.
What is the plot of School of Rock?
The stage version of School of Rock has the same general plot as the movie. Dewey Finn, a failed rocker wannabe, fakes his way into a position as a substitute teacher at a prestigious prep school by pretending to be his roommate. Finn is unlike any teacher these kids have ever had and dubs himself Mr. S but only because he realized he could not spell Schneebly to write it on the board. When Finn sees the music class practicing, he hatches a plan to turn them into a rock band and have them try out for the Battle of the Bands. Time is limited, so for two weeks, the kids do nothing but practice intensively. When Finn takes the kids to try out for the Battle of the Bands, it is full. Finn makes up a sob story about the kids having cancer to get them in. Ultimately, Finn's lies are found out, but rock and roll and true love wins in the end.
Who is a part of the School of Rock tour cast?
The current cast of School of Rock includes Merritt David Janes as Dewey, Lexie Dorsett Sharp as Rosalie, Madison Micucci as Patty, Layne Roate as Ned, Sami Bray as Summer, Cameron Trueblood as Freddy and more.
How long is School of Rock?
School of Rock tour performances usually run for about two hours and 30 minutes, and there is one intermission.
In what venue is School of Rock Orlando held?
Being the home of Disney, it is not surprising that Orlando has some amazing theaters around. Some of these theaters include the Dr. Phillips Center for the Performing Arts and the The Plaza Live Theatre. You can find out what venue School of Rock will be playing at by checking StubHub.
What other musicals similar to School of Rock might I enjoy?
If you love rocking along with School of Rock, you should go and check out Andrew Lloyd Webber's Jesus Christ Superstar.
Back to Top
Epic events and incredible deals straight to your inbox.