We didn't find any Events nearby, but here's what's happening in other cities.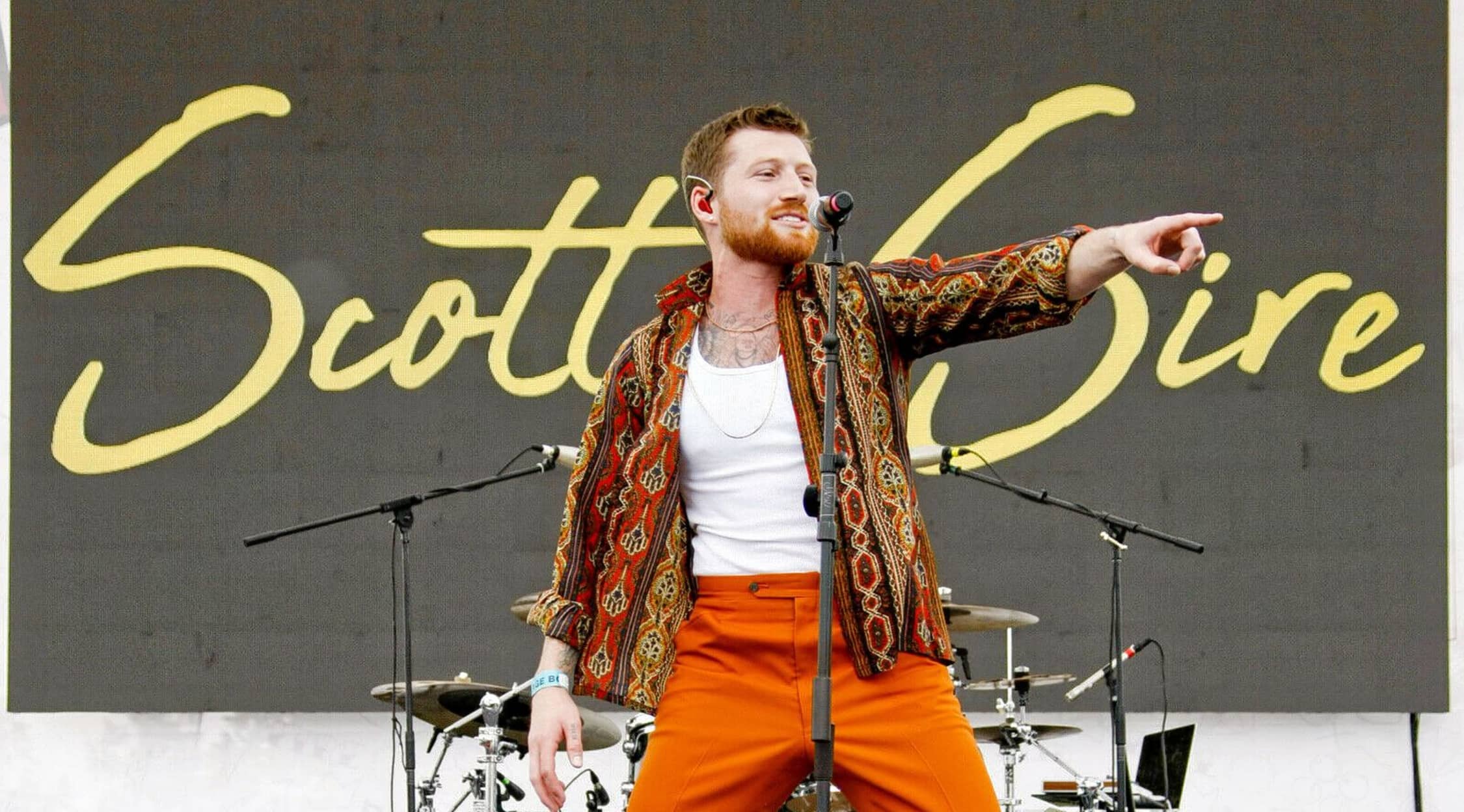 Zuma
Scotty Sire Tickets
Artist: Scotty Sire
Genre: Alternative-Pop, Hip-Hop, Emo-Rap
Roots: Newport Beach, California
Discography: Ruin Your Party
Hits: "Sad Song," "Mister Glassman," "Lonely Christmas," "Kickback," "Last Straw (The Bright Fight Theme Song)," "David's Haunted House," "Take Me Away," "American Love," "My Life Sucks," "Scott's Plan," "Lullaby," "Ruin Your Party"
Scotty Sire Tickets
Scotty Sire is a former Vine star turned Youtube sensation. Making a name for himself on David's Vlogs, Scotty takes his fans on a musical journey by engaging in storytelling and ironic and witty antics within his songs. After releasing his first rap track in early 2017, the hit single, "Sad Song" went on to garner millions of plays on YouTube, Spotify and iTunes. He released his first full-length album, titled Ruin Your Party, in October 2018. A resident of California, Sire can be seen performing at venues like the Cambridge Room at House of Blues Dallas in Dallas, Texas. Don't miss out on this comedic performance filled with the ironic and witty musical stylings of Scotty Sire. Be sure to grab your Scotty Sire tickets at StubHub today!
Scotty Sire Diss Tracks
Scotty Sire is a beloved internet celebrity and musician with a substantial YouTube following. With the help of his friends, also known as the Vlog Squad, he embarked on a journey of creating light-hearted diss tracks during the 2018 Christmas season. The series is known both as ÒDissmasÓ and Ò12 Days of Dissmas.Ó The first track is about David Dobrik, the creator of David's Vlogs and a member of the Vlog Squad. Since Sire began his YouTube journey on David's Vlogs, he began the series with one of his closest friends, David, as many of his fans were already familiar with his work with Scotty. His first Dissmas video racked in over a million views within the first two months of its release date. Throughout the 12 days of Dissmas, Sire wrote tracks about Liza Koshy, Todd Smith, Zane Hijazi, Heath Hussar and Corinna Kopf.
Back to Top