SEA WALL / A LIFE NEW YORK
Sea Wall / A Life New York
Sea Wall / A Life New York Tickets
We didn't find anything nearby, but here's what's happening in other cities.
There aren't any events on the horizon right now.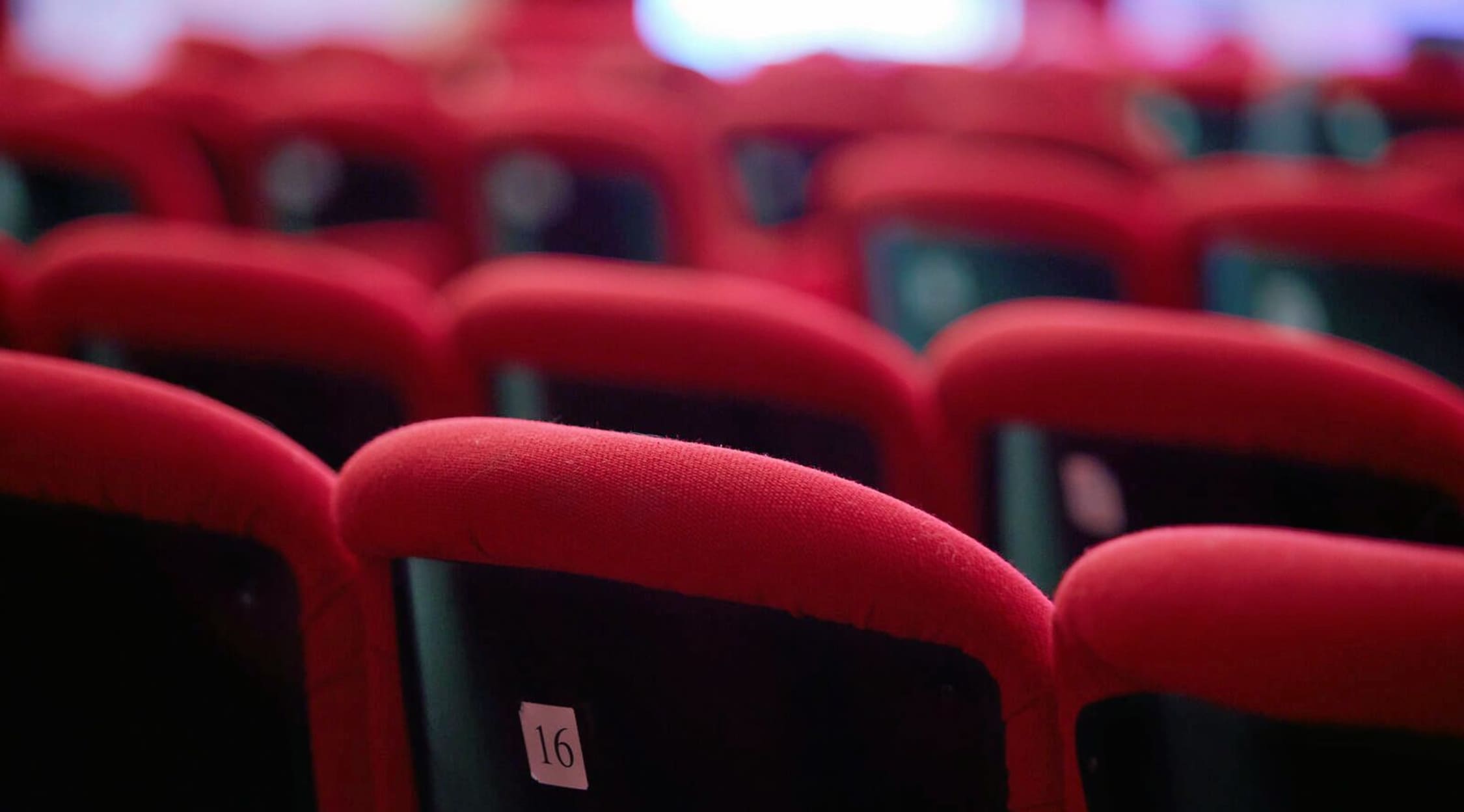 Adobe Stock
Sea Wall / A Life New York Tickets
Sea Wall/A Life New York Tickets
Sea Wall/A Life is a 2019 one-act play told through two separate stories united by common themes. The two main characters in the story are at similar points in their lives: Alex, a photographer, is on holiday with his family in France while Abe, a music producer, is expecting his first child. The two stories are seemingly disconnected as if they were separate plays, but together, they combine to form a greater meta-narrative about pain, grief, loss, life and love. Audiences in New York can experience these unique performances live on stage.
A Journey of Love and Loss
Sea Wall/A Life is comprised of two one-act plays, both directed by Carrie Cracknell. The first part is written by Simon Stephens, who won the Olivier and Tony Awards for The Curious Incident of the Dog in the Night-Time. The second part is written by Nick Payne, who's known for Constellations, The Art of Dying and other productions. Sea Wall/A Life made its worldwide debut off-Broadway at The Public Theater between Feb. 1 and March 31, 2019. The play was produced by The Public Theater in conjunction with Nine Stories, the Ambassador Theatre Group, Seaview Productions, Benjamin Lowy Productions and others. The creative team featured original music by Stuart Earl, scenic design by Laura Jellinek, costume design by Kaye Voyce and lighting design by Guy Hoare. Following a brief preview period, Sea Wall/A Life scheduled its Broadway premiere at the Hudson Theatre, located just off Times Square in midtown Manhattan, on Aug. 8, 2019 for a limited engagement. After a run of 60 performances, it closed on Sept. 29 of the same year. The play was a commercial and critical success. It reportedly reached more than 90% theater capacity on average and recouped its entire cost.
Where can I buy Sea Wall/A Life New York tickets?
Sea Wall/A Life New York tickets are available at StubHub, where you can find a wide selection of different live events to attend. When you buy your tickets at StubHub, you get the FanProtect guarantee ensuring your ticket purchase is secure.
Where is Sea Wall/A Life being staged?
There are no plans for future performances following the end of its run at the Hudson Theatre. You can keep track of future dates on the Sea Wall/A Life New York schedule at StubHub.
Who is part of the cast?
The original production of Sea Wall/A Life, which is sort of an acting showcase for the two lead roles, stars Oscar nominee Jake Gyllenhaal (Nightcrawler, Jarhead and Spider-Man: Far from Home) and Tony nominee Tom Sturridge (Vanity Fair, American Buffalo and The Trial). There are no other supporting characters or speaking roles. In recognition of their performances, Jake Gyllenhaal received a Drama League Award nomination for Distinguished Performance, while Tom Sturridge received a Lucille Lortel Award nomination for Outstanding Lead Actor in a Play.
What can I expect from a performance of Sea Wall/A Life?
Both Sea Wall and A Life are told in a similar style. Featuring the same minimalistic set designs and scores, the two plays unfold through long, evocative monologues, vignettes and stories that touch on the character's individual lives and experiences as fathers, sons and husbands. Though there are moments of humor, Sea Wall/A Life is largely a story of drama that covers a gamut of emotions from pain to joy. It is intended for more mature audiences.
How long is the running time?
Sea Wall/A Life lasts for approximately an hour and 45 minutes with a single intermission.
Which plays are similar to Sea Wall/A Life?
If you enjoyed the unique structure of Sea Wall/A Life, then you might want to check out the seven-time Olivier-winning 2013 play by Simon Stephens, The Curious Incident of the Dog in the Night-Time.
Back to Top