There aren't any Events on the horizon right now.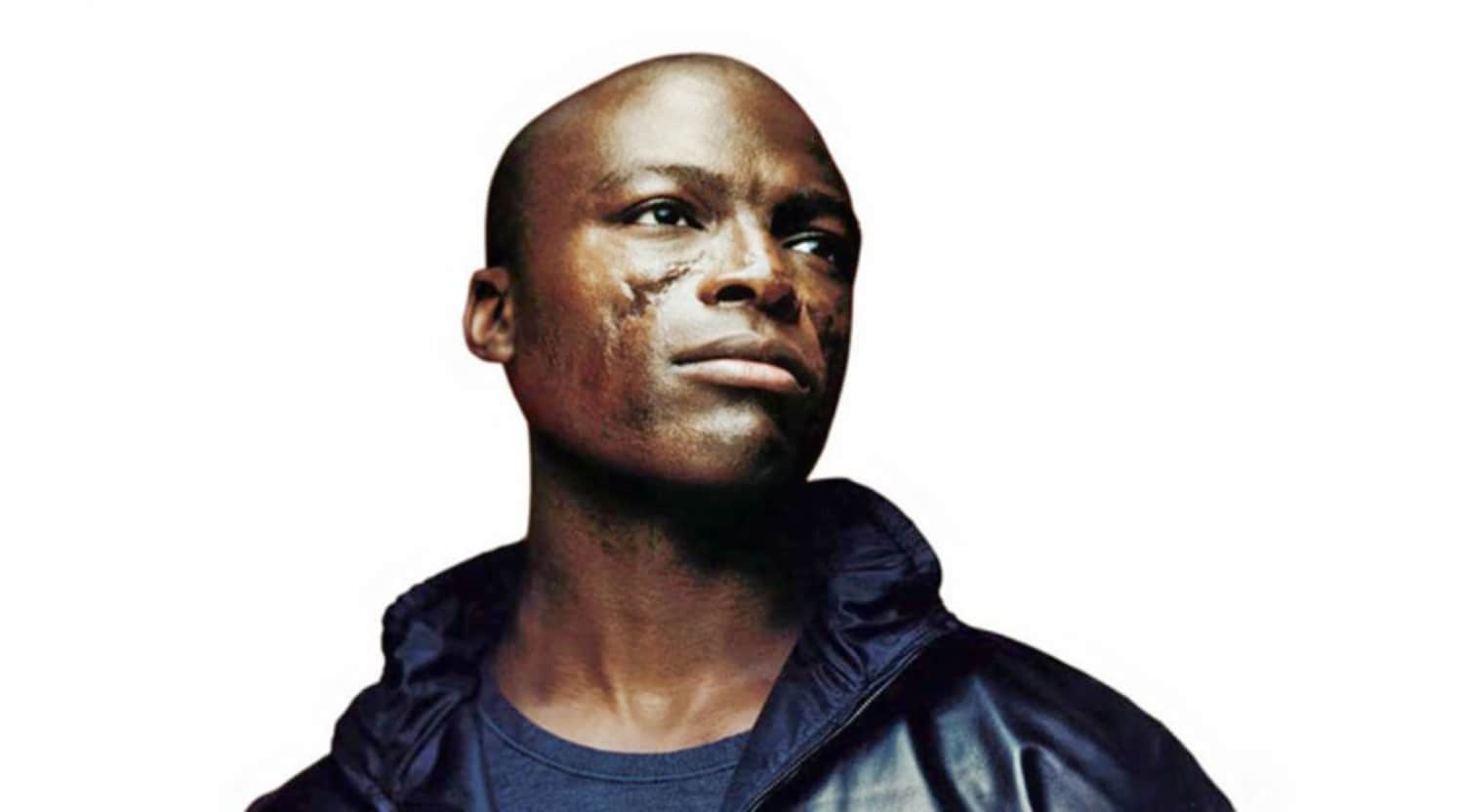 Rovi
Seal Tickets
Seal Tickets
Say the name "Seal" and images of flying eagles and kissing a graveyard rose may come to mind. This is no accident, of course, because Seal's music has found its way into cinema, TV and commercials for a reason. The British singer's widespread appeal has led his records to rise to the top of international charts. The nightclubs he toured during his stints early in his career prepared him for a later streak of success in the UK, and you can now see him live and on stage as he continues to tour major cities worldwide.
A Look Into Seal's Flight as the Eagle
Born Henry Olusegun Adeola Samuel, Seal plays a number of instruments from the guitar to the keyboard. His early career in the 1980s took him around the world. As a member of British funk band Push, he toured Japan, then went to Thailand where he performed in a blues band. After departing the group, he traveled throughout India before returning to the UK, where he came into contact with the producer Adamski. This meeting helped launched Seal into the public eye when he provided his vocals to the 1990 Adamski single "Kiss," which eventually reached the No. 1 spot on UK charts. Seal's official debut single, "Crazy," became an international hit, but it was with the inclusion of "Kiss from a Rose" on the soundtrack of Batman Forever that made him unforgettable. The song remains one of his most popular and celebrated tracks.
Where can I buy Seal tickets?
You can buy Seal tickets from the world's largest ticketing website, StubHub.
What are some hit songs from Seal?
The song "Crazy," which features a young Seal with a head of dreadlocks, is about being at ease with insanity. "I Am Your Man" came out in 2009 and brought out the sleek look that Seal is known for today. The song delves into the sacrifices that are made for others and the efforts that men make to become providers. The earlier 1996 hit "Fly Like an Eagle" was originally recorded by the Steve Miller Band and was produced in vinyl in 1976. Though the song started as a funk-rock take, Seal transformed it into a family-friendly "sing-along" for Michael Jordan's animated movie Space Jam.
What are Seal concerts like?
303 Magazine recalls Seal's performance as "a rarity." The editors further stated, "They simply don't make versatile singers like Seal anymore." Fans continue to share these sentiments. His shows tend to sell out, yet the performer keeps his acts a big mystery in most cases. This includes covering and hiding where his band will set up. Seal does his live shows with an orchestra before him, and his performances will feature more than just a few violins and cellos as he believes each song requires a special touch. "Kiss from a Rose" and "Life on the Dancefloor" are sensational pieces when they're retold as symphonies.
Does Seal perform at small or large venues?
Seal performs at venues of all sizes and in many cities across the globe.
What awards has Seal won?
Seal has been nominated for 14 Grammy Awards and has won four, including Record of the Year and Song of the Year for "Kiss from a Rose." He has also won three Brit Awards and an MTV Video Music Award. Seal has been recognized for his songwriting talent by the British Academy of Songwriters, Composers and Authors with two Ivor Novella Awards for "Killer" and "Crazy."
What artists are similar to Seal?
Fans of Seal may also like the soulful tunes of John Legend.
Back to Top
Epic events and incredible deals straight to your inbox.