There aren't any Events on the horizon right now.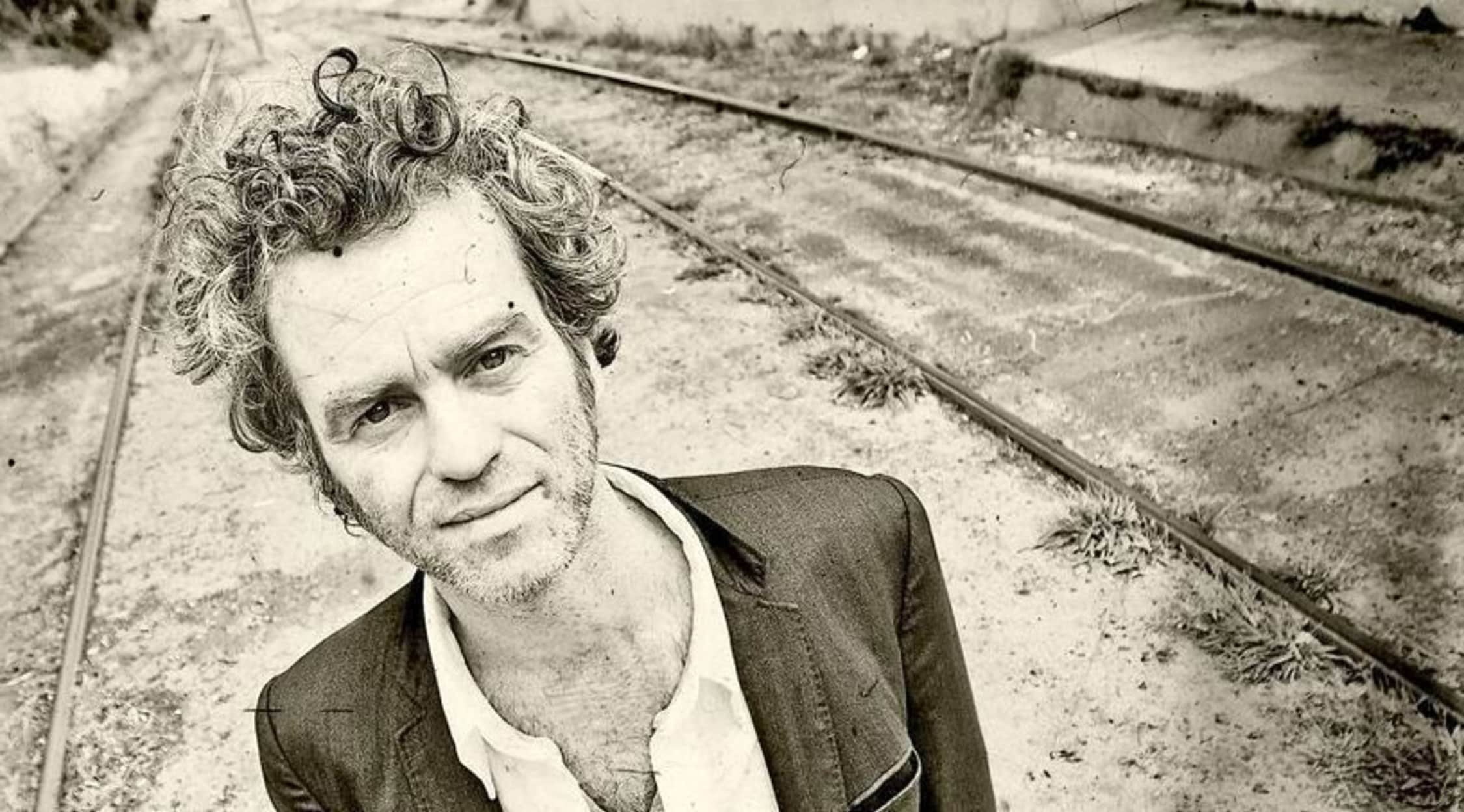 Rovi
Sean Hayes Tickets
Sean Hayes Concert Schedule
For over 20 years, Sean Hayes has been cranking out some of the best indie folk tunes around, and his devoted international fan base has helped keep him at the forefront of the indie scene throughout his entire career. Whether Sean Hayes is rocking out on stage at a music festival like South by Southwest or is singing at an intimate local music venue, you can always expect him to enthrall and captivate his audience. As soon as he picks up the microphone, this talented and acclaimed singer-songwriter will blow you away with raw and emotional performances of some of his hit songs, such as "When We Fall In" and "The Flowers Children".
Sean Hayes is no rookie in the indie scene; he has been putting on incredible performances throughout the entirety of his 20-plus year career, so you can bet that he has a wildly devoted fan base all over the world. Now you have the chance to see him perform live as he steps out on stage at a venue near you in the near future, and you definitely don't want to miss it! Sean Hayes has a few exciting shows lined up in cities like Portland, Philadelphia, and San Francisco, and you could secure tickets to one of these highly anticipated shows by heading to StubHub today!
Thanks to StubHub, your tickets to an upcoming Sean Hayes show are just a few quick clicks away. You can also sign up for event alerts form StubHub so that you will stay up to date on all of Sean Hayes' tours and shows! So don't miss out on anything that this incredible singer-songwriter does and head to StubHub now!
Sean Hayes Background
Sean Hayes was born in New York City, but he spent most of his life in North Carolina, where he started playing music at an early age. After Hayes discovered his passion for music, he joined several musical groups, such as the Boys of Bluehill, a band that played traditional Irish music at local venues. Hayes always let his creativity guide him, and eventually his creativity and musical dreams led him to San Francisco, which he immediately fell in love with and where he has lived ever since.
His hit indie songs have been featured in numerous television shows and movies, so even if you think you haven't heard of Sean Hayes, you probably have at least heard some of his incredible songs. Hayes' indie folk tunes have been featured in Brothers and Sisters, Kyle XY, and even in Subaru commercials. His songs consistently earn him high praise as one of the most creative and unique indie singer-songwriters in music, and his fans have been known to travel far and wide to see him perform.
There's no doubt about it: Sean Hayes can put on one incredible show. With his contagious energy and emotional performing style, Sean Hayes knows how to enthrall his audience. Hayes is finally making his way to a music venue near you, and you definitely don't want to miss seeing him perform live! Don't let this unique opportunity slip through your fingers; instead, grab tickets to one of Sean Hayes' upcoming shows while you still can! Simply head to StubHub and within a few quick minutes, you could have your tickets to a Sean Hayes show!
Biggest Hits
Sean Hayes has released seven acclaimed studio albums over the course of his career: A Thousand Tiny Pieces (1999), Lunar Lust (2002), Alabama Chicken (2003), Big Black Hole and the Little Baby Star (2006), Flowering Spade (2007), Run Wolves Run (2010), and Before We Turn to Dust (2012). Some of his most popular songs include "3 AM", "Powerful Stuff", "Ballantines", "Turnaroundturnmeon", and "A Thousand Tiny Pieces". You know that you are a talented artist when other artists start to cover your work, which is exactly what has happened to Sean Hayes. Groups like The Be Good Tanyas and Blame Sally have covered Hayes' songs, which is a nod to his incredible songwriting and composing skills.
This talented singer-songwriter has an impressive repertoire of indie folk tunes, and you can hear them performed live thanks to StubHub. Grab your Sean Hayes tickets on StubHub today!
Trivia
If you watch the film Evolution: The Musical, you may catch a glimpse of Sean Hayes. He had a cameo appearance in the film as Jesus.
The Experience
Sean Hayes knows how to pack a music venue with enthusiastic music fans, and whether you love great rock songs or catchy folk tunes, you will definitely be impressed with Sean Hayes' performance. Few artists are as talented and dynamic as Sean Hayes, and now you have the chance to see him bring his hits to a stage near you! These tickets are sure to sell out quickly, so secure your spot in the audience by grabbing a ticket on StubHub to see Sean Hayes while they are still available!
Back to Top
Epic events and incredible deals straight to your inbox.