There aren't any Events on the horizon right now.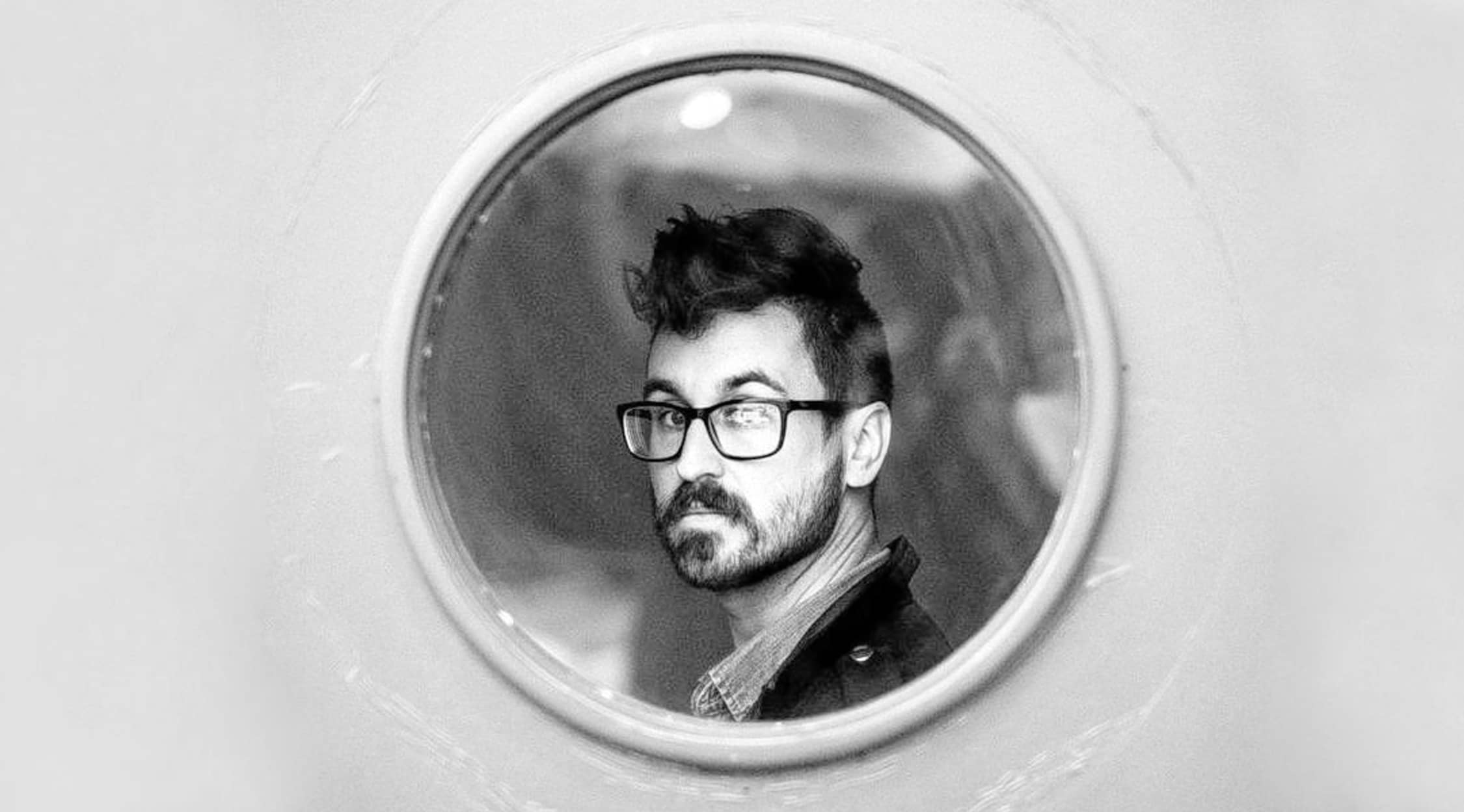 Rovi
Sean McConnell Tickets
Sean McConnell tour dates
Sean McConnell is a popular country and American folk songwriter who also performs live for audiences in several venues. He frequently appears in Texas, and this self-taught musician is well-known as part of the Southern music scene.
His self-titled album, released in 2016 and hailed as his most developed work to date, offers listeners a solid mix of both acoustic energetic songs and slower ballads. Some critics muse that although his days writing for other country stars catapulted him to success, his newest album defines him as a solo artist. Two tracks highlighted in particular are "Queen of Saint Mary's Choir," which is purely autobiographical, and "Ghost Town," which brims with nostalgia.
Sean McConnell's background
Both of Sean McConnell's parents were also folk singers. He started playing guitar and writing songs at age 10 after a move from Massachusetts to Georgia inspired him to write about loss and the fear of new things. By middle school, he was playing gigs in public for anyone that would listen. In high school, several hundred classmates would attend shows just to watch him play. He released his debut album at age 15 on his own label in 2000. McConnell toured around the southeast with his parents as a teenager.
His first two albums, Here in the Lost and Found and 200 Orange St, caught the attention of a Warner-Chappell Music rep, who offered him a publishing deal. Telling stories is McConnell's goal when writing and performing songs. Even with over 15 years of writing and performing experience, he frequently states that he feels like a beginner. People who watch him play live may disagree, but it's that humble point of view that helps audiences with Sean McConnell tickets connect to his music.
Many big-name artists have performed his songs, including Brad Paisley, Meat Loaf, Plain White T's, Tim McGraw and Martina McBride.
Sean McConnell's live experience
Fans of this musician say the experience of seeing Sean McConnell play his songs live is truly a life-changing event. As part of the Red Dirt Music scene of Texas, McConnell delivers a sound that fans of Steve Ripley, Tom Skinner, Brandon Jenkins and the late Bob Childers find soothing and familiar.
Fans like his direct and simple style. Even as his writing and performing skills evolve, he retains the essence of his earlier work, which may be why people who enjoy this genre of music may consider him a staple in the world of folk and pop music rooted in Southern tradition .
Similar to Sean McConnell
For audiences interested in artists performing music similar to Sean McConnell, the country music sensation Wade Bowen and superstar Tim McGraw are both solid choices.
Back to Top