We didn't find any Events nearby, but here's what's happening in other cities.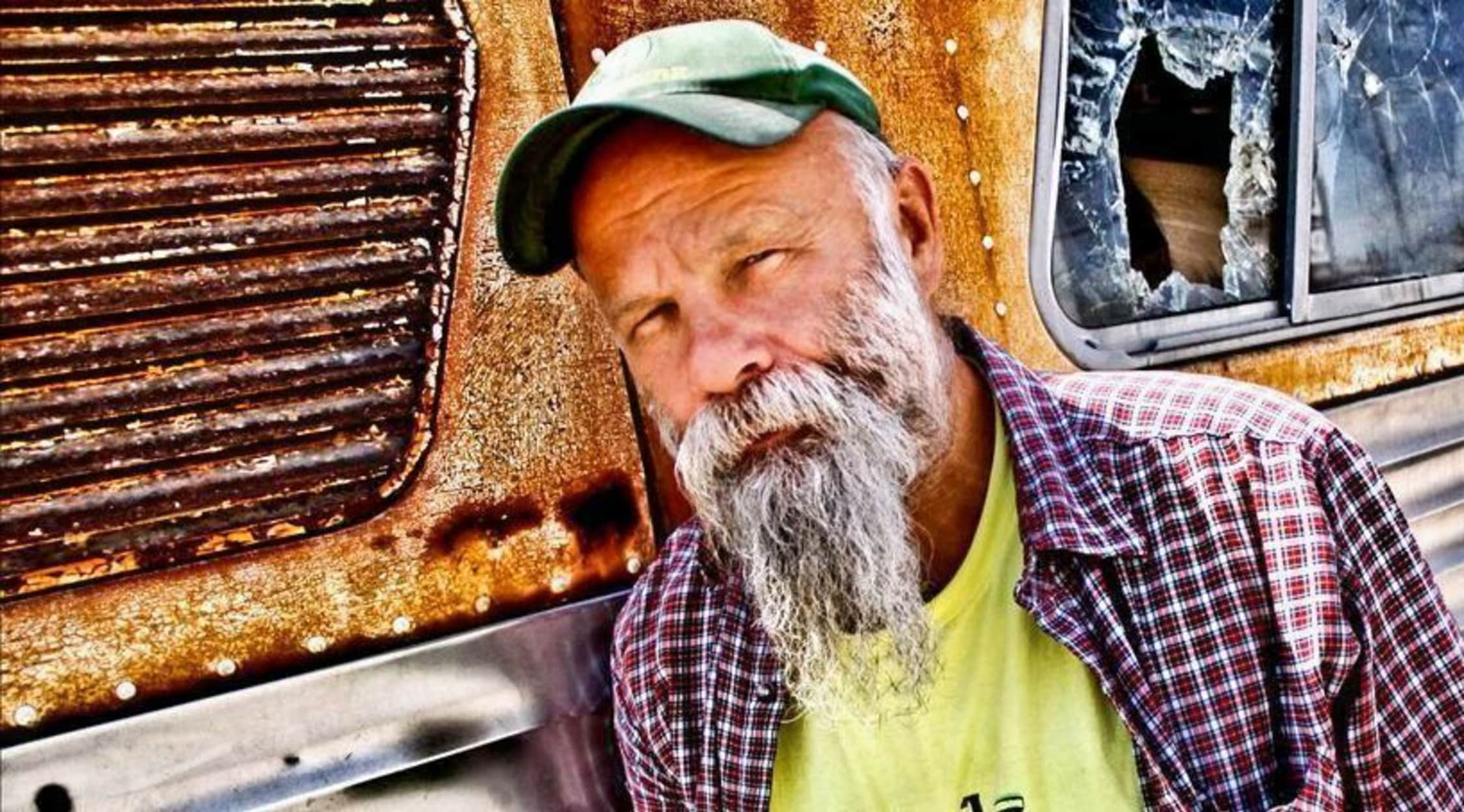 Rovi
Seasick Steve Tickets
Seasick Steve Concert Tickets
One of the unsung heroes of American music is Steven Gene Wold, commonly known as Seasick Steve. He has worked with the likes of Janis Joplin, Joni Mitchell, Modest Mouse and Kurt Cobain, although he downplays all of it. His career spans decades. He's seen and done enough for ten lifetimes. His trails led him all over the country, drawing inspiration from the people he met and incorporating his experiences into his brand of blues. A life such as his, filled with crazy stories and wild people, combined with the raw talent of a born musician, make Steve a living history book. Do not miss the opportunity to see and hear this incredible man perform. Get your Seasick Steve concert tickets now!
Seasick Steve Tickets
The soul of Seasick Steve's music is one hundred percent American. Leaving home at the age of 13 and taking to the roads of the South, Steve described himself as a hobo, a tramp and a bum. His encounters there and his time as a carnie, cowboy and migrant worker inspired deep, rich music. Although his breakthrough came in the UK, Seasick Steve tickets are a new opportunity for him to tell his tales to American audiences and show them what the Blues can tell us.
Seasick Steve Tour Dates
It wasn't until entering his sixties that Seasick Steve began recording, and it didn't take long for audiences to catch on. In 2007, Steve won the MOJO award for Best Breakthrough Act, a somewhat odd award to earn at the age of 65. Since coming into the spotlight, Steve has toured extensively throughout the UK and elsewhere and continues to receive recognition for his contributions to American roots music. Check StubHub to see when Seasick Steve tickets are available in your area.
Seasick Steve Concert Tour
Claiming his guitar to have supernatural powers, Seasick Steve entrances audiences with his simple yet nuanced guitar playing. He embodies the American artist dream, a rags-to-riches story told in the simple yet intense beauty of his weathered guitar. Visit StubHub to see him moan, holler and wail in his touch, resonant voice.
Back to Top