We didn't find any Events nearby, but here's what's happening in other cities.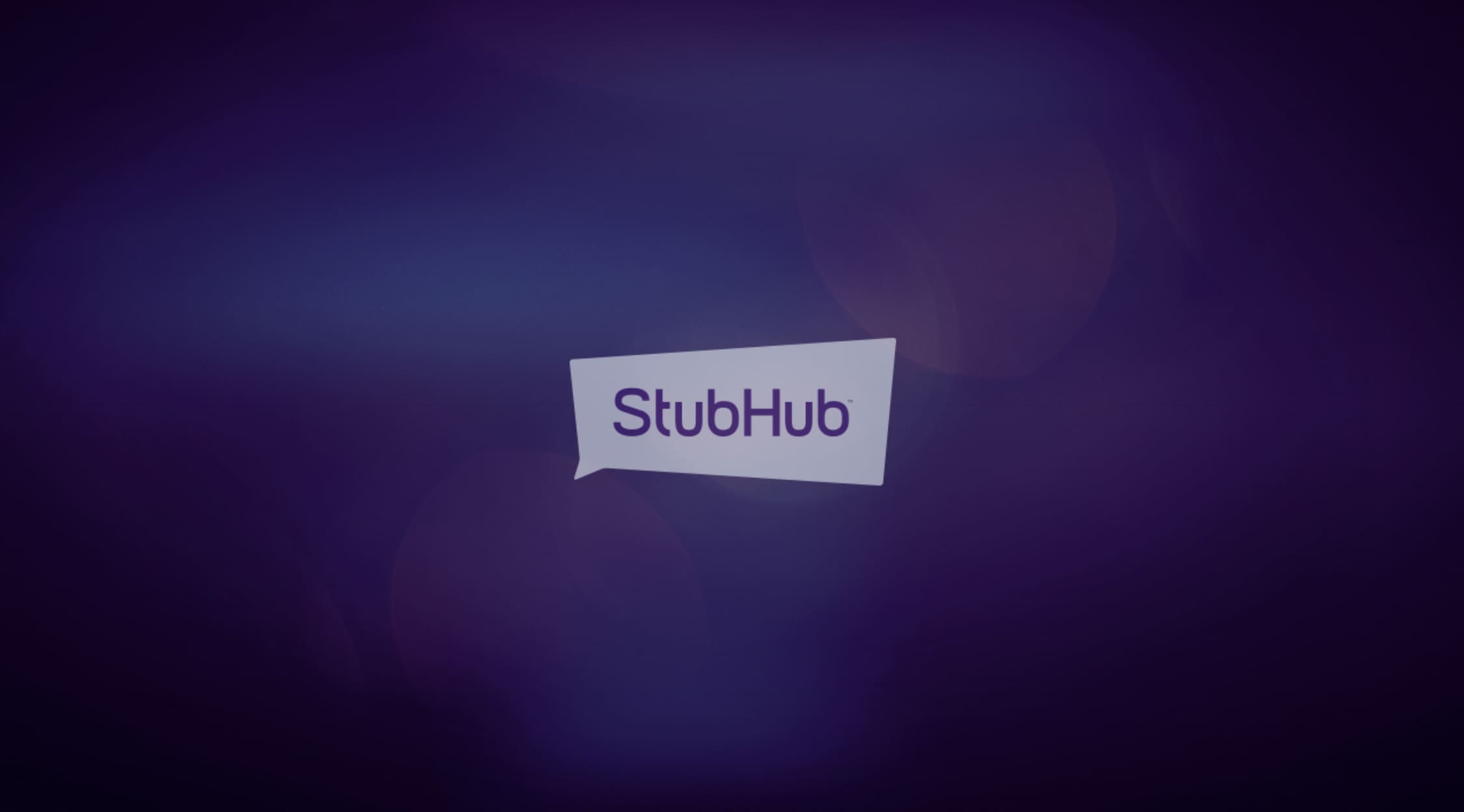 Zuma
Sebastian Maniscalco Tickets
Sebastian Maniscalco Tickets
Sebastian Maniscalco is one of the hottest comedians to hit the stage since
Dave Chappelle
. With his own style and aptly named best-selling memoir,
Stay Hungry
, Maniscalco joked himself all the way to Netflix and a role in the film
Green Book
. Taped after his four-show sold-out streak at Madison Square Garden when no one really knew his name, Maniscalco nailed his own Netflix comedy special in 2019, bearing the same name as his book.
Billboard
awarded him the title of Best Comedian in 2018, and
Jerry Seinfeld
bestowed upon him the distinct honor of being called his favorite comedian. Sebastian Maniscalco always brings down the house with his memorable bits that fans love to recite.
Sebastian Maniscalco Stays Hungry
Born in 1973 to Italian-immigrant parents, Sebastian Maniscalco grew up in Chicago, Illinois, and started his career in comedy in Los Angeles in 1998 while he was waiting tables at the Four Seasons Hotel. Maniscalco paved his way to fame one joke at a time, often running over to the famous Comedy Store for impromptu performances. Building a good fan base prior to playing arenas, Maniscalco obtained his popularity through word-of-mouth. Humble about his vision for his career, he never envisioned selling out huge arenas, but now with his fame on the rise, he was deemed one of the highest-paid comedians in 2017 and 2018 by
Forbes
magazine. After his Netflix comedy specials put him on the map, Maniscalco made his acting debut in the film
Green Book
with bit parts in several other films and recently hosted the MTV music video awards in 2019.
Where can I buy Sebastian Maniscalco tickets?
Sebastian Maniscalco tickets can be purchased at StubHub, where you can buy your tickets quickly and safely with their FanProtect guarantee. StubHub's mobile app makes getting your tickets even more convenient.
Where is Sebastian Maniscalco performing?
Sebastian Maniscalco's new tour,
You Bother Me
, is underway with performances from coast to coast, making appearances in places like Canada during the fall of 2019 and winter and spring of 2020.
What else has Sebastian Maniscalco done?
The 2018 film
Green Book
, starring Viggo Mortensen and Mahershala Ali, was Maniscalco's acting debut.
The Irishman
, a Netflix original, is Sebastian Maniscalco's second film. It premiered in September 2019 and featured a stunning cast that included Robert De Niro, Al Pacino and Joe Pesci. It was directed by the legendary Martin Scorsese. Maniscalco also appears in several other films. In 2017's movie
The House
, he played a stand-up comic alongside Will Ferrell, Amy Poehler and Jeremy Renner. Additional appearances include the films
Cruise
and
Tag
in 2018 and a voice-over part in the animated movie
Nut Job 2
in 2017.
What are Sebastian Maniscalco's other comedy specials?
Since the early 2000s, Sebastian Maniscalco has performed on 13 TV shows with his memorable acts, starring in his own specials
What's Wrong with People?
in 2012,
Aren't You Embarrassed?
in 2014 and
Why Would You Do That?
in 2016.
What are Sebastian Maniscalco's shows like?
Sebastian Maniscalco frequently tours throughout the US and Canada performing his comic acts in both medium and large arenas and venues. With a special kind of wit and comic panache all his own, Maniscalco's comedic style and penchant for the obvious includes audiences in his daily observations of how the way life is viewed today has radically changed.
Is Sebastian Maniscalco performing near me?
You can catch Sebastian Maniscalco in Las Vegas and New York in October and in Illinois, Canada and Florida in November. His tour resumes in January at venues in California, followed by tour dates throughout the US and Canada until the end of May 2020.
Back to Top