We didn't find any Events nearby, but here's what's happening in other cities.
Sebastian Yatra tour venues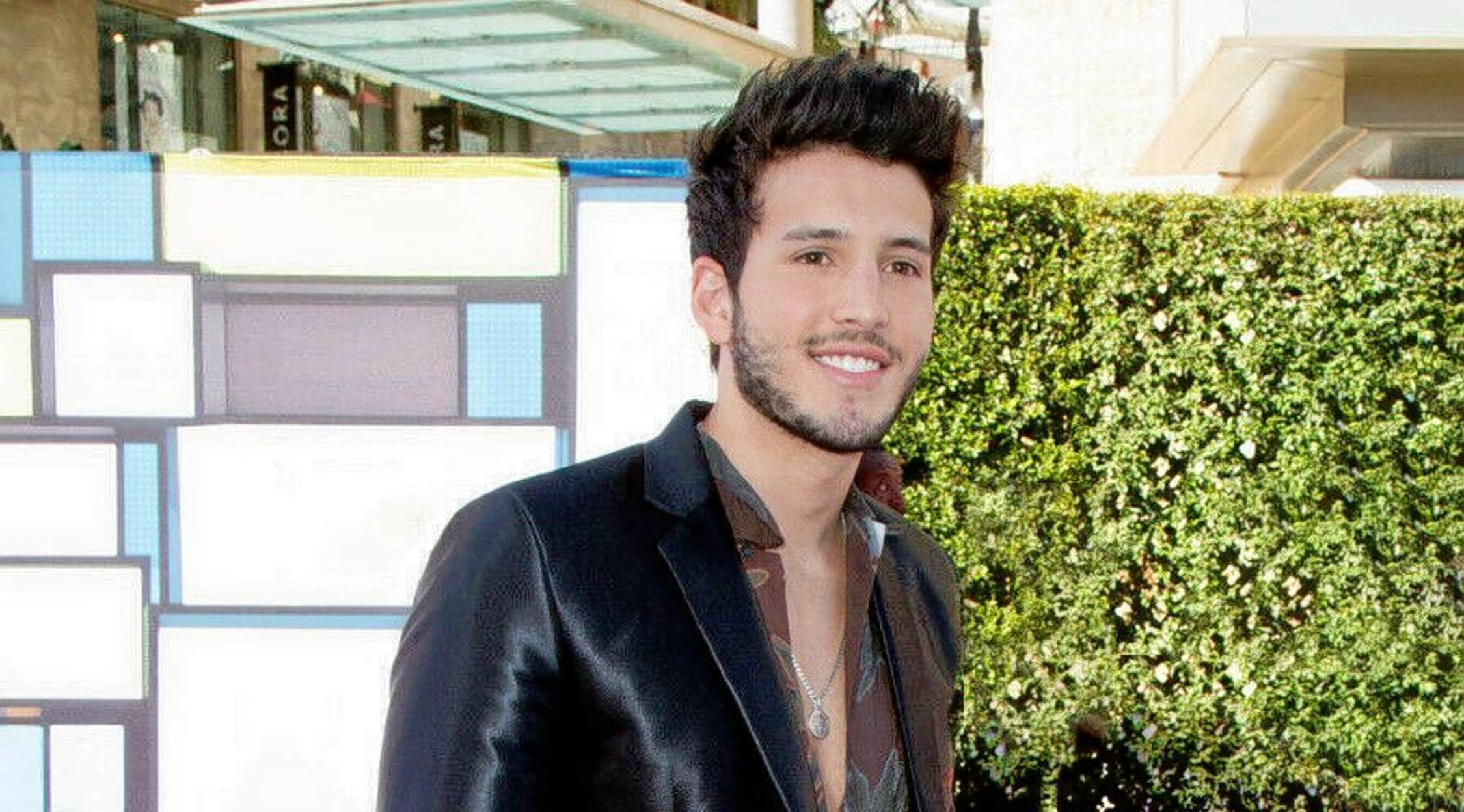 Alamy
Sebastian Yatra Tickets
Sebastian Yatra Tickets
Since his first single, "El Psicologo," was released, Sebastian Yatra has been wowing audiences and gaining fans at his live performances and with his recorded music. His combination of pop with reggae and Latin influences has won accolades from both the music industry and his audiences. His live performances solidify why he is a favorite artist throughout Latin America and is quickly extending his reach around the globe.
Music In His Soul
Colombian singer-songwriter Sebastian Yatra began working on his craft by studying vocal technique, guitar and piano as a pre-teen. Although his family relocated to Miami when he was 5, this 24-year-old artist has stayed true to his Latino roots. His first single was recognized on the charts in Colombia, the US, Mexico and throughout Latin America. His 2016 song "Traicionera" helped his star rise internationally as the song reached double platinum in Colombia and saw great popularity elsewhere. 2019's "Un Ano," a collaboration with Reik, has become an anthem of sorts for Latin American immigrants who feel the emotions of the lyrics about missing loved ones. Sebastian is frequently a part of music festivals where his natural talent and collaborative skills put on a show that will keep him at the top of the charts for years to come.
Where can I buy Sebastian Yatra tickets?
Sebastian Yatra concert tickets are available at StubHub, the world's largest ticket marketplace.
Has Sebastian Yatra performed at any music festivals?
A Sebastian Yatra schedule has definitely included music festivals. He has performed at the Los Dells Festival in the US, the Vivo Fiesta Nacional Del Lago and the Pop Up! Music Festival in Argentina, the Lima Music Fest in Peru, the Hola London Latin Music Festival, the Latin Summer Festival in Germany, the Flow Fest in Mexico and many other festivals around the world.
How many albums has Sebastian Yatra recorded?
Sebastian has released two studio albums, 2016's Mantra and 2019's Fantasia. He has also released a mixtape, 2016's The Mixtape JukeBox, Vol. 1, one EP and many singles.
Have any of Sebastian Yatra's singles reached the top of the charts?
Twelve of Sebastian's singles have reached the Top 40 on the US charts, including five in the Top 10. "Ya No Tiene Novio" reached No. 1 on the US Latin Pop chart and both "Un Ano" and "Robarte un Beso" reached No. 4. Additionally, "Traicionera" reached No. 1 on both the Colombian and Spanish charts, "Alguien" reached No. 2 in both Colombia and Ecuador and "Sutra," "Un Ano" and "A Partir De Hoy" reached No. 1 in Ecuador. Since 2016, Sebastian has enjoyed 13 No. 1 hits in both Colombia and Ecuador, nine No. 1 hits in Argentina, seven No. 1s in Mexico and six No. 1s in Spain.
Has Sebastian Yatra won any music awards?
Sebastian has won several music awards, including 2018's ASCAP Latin Award for "Robarte un Beso" as Award Winning Song; Heat Latin Music Awards for Best Andean Artist and Best Pop Artist; and Latin American Music Awards for New Artist of the Year and Favorite Song – Pop for "Robarte un Beso." In addition to his wins, Sebastian has been nominated for Heat Latin Music Awards in 2017 and 2018, including a nod for Best Video for "Traicionera," Best Male Artist and Best Collaboration for "Robarte un Beso." He has also received three Latin Grammy Award nominations and a Latin American Music Award for Mantra as Favorite Album – Pop as well as an MTV Europe Award nomination.
Who has Sebastian Yatra toured with?
Sebastian Yatra has toured with Paty Cantu during her Drama Queen Tour and in Sandoval Sandoval's Deja Que La Vida Te Sorprenda Tour. During the many festivals at which he has performed, Sebastian has shared the stage with a long list of artists, including Daddy Yankee, Nicky Jam, Zion Y Lennox, Tigres del Norte, Reik, Ha*Ash and Juan Luis Guerra.
Back to Top
Epic events and incredible deals straight to your inbox.