We didn't find any Events nearby, but here's what's happening in other cities.
Secondhand Serenade tour venues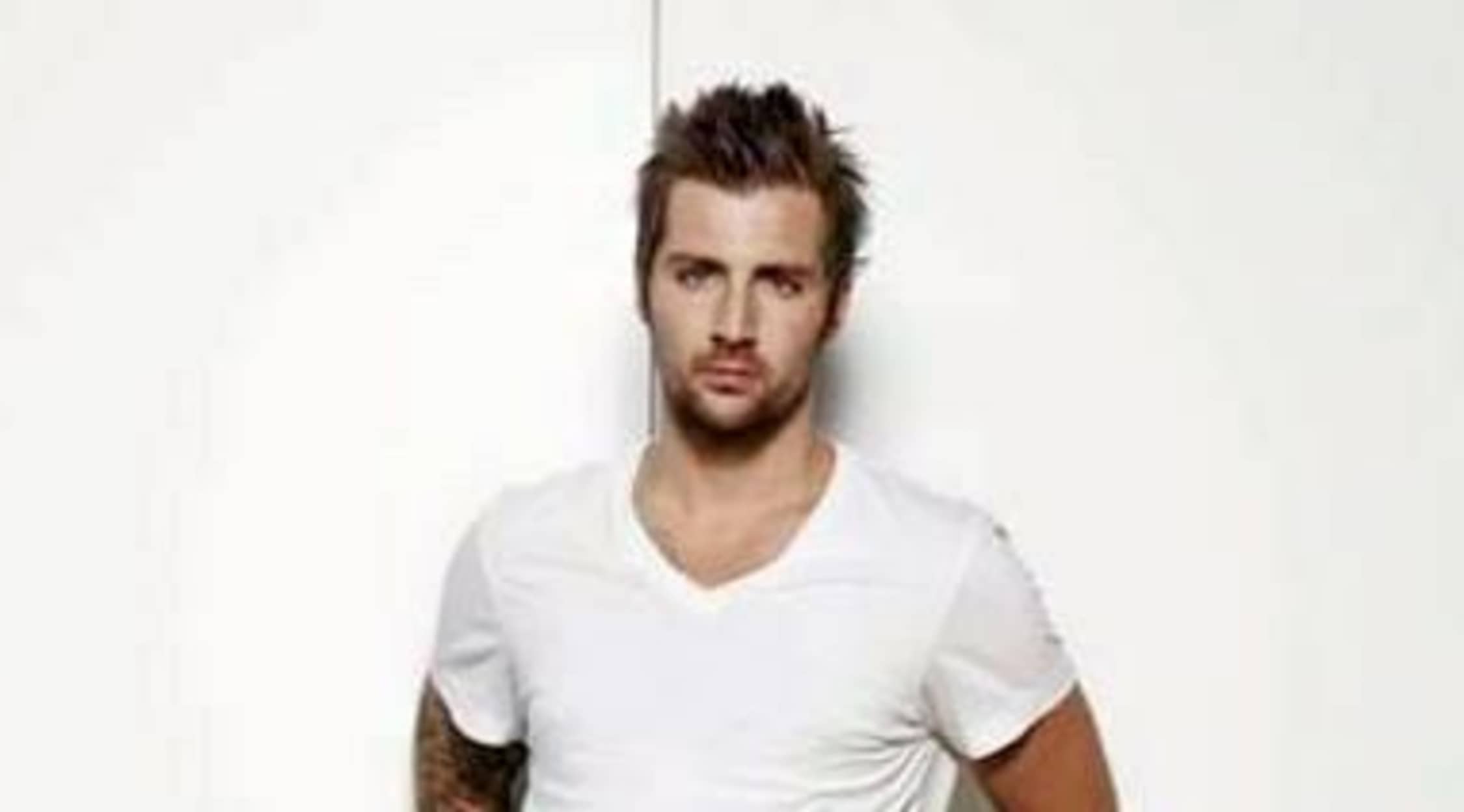 Rovi
Secondhand Serenade Tickets
Secondhand Serenade Concert Schedule
Rocker John Vesely has been at the helm of the popular alternative rock outfit Secondhand Serenade for over a decade, and he's not slowing down anytime soon. Secondhand Serenade is often classified as an emo band, but it's much more than that; its unique and incredibly catchy sound blends together styles like pop rock, emo, and punk to create some of the best music in the alternative rock scene. Secondhand Serenade has evolved over the years, keeping up with the times and staying relevant in the rock scene with each passing year, which is largely why it is still one of the most popular acts in the genre! Whenever Secondhand Serenade takes the stage, you can expect sky-high energy levels throughout the audience, which is why you should grab your Secondhand Serenade concert tickets on StubHub as soon as possible!
Beginning in March, Secondhand Serenade will be hitting the road to bring their hit alt-rock anthems to stages across the US. They will be performing in cities like Sacramento, San Francisco, Anaheim, Little Rock, Atlanta, Orlando, Fort Lauderdale, New York, Columbus, Louisville, Cleveland, and Grand Rapids. Not only will you have the chance to rock out with Secondhand Serenade during these highly anticipated shows, but you will also get to see Ryan Cabrera perform live! With rock names like Secondhand Serenade and Ryan Cabrera teaming up for a tour, it's no surprise that this is quickly becoming one of the most buzzed about tours of the year in the alternative rock world. So if you want to take advantage of this incredible opportunity, make sure to head to StubHub as soon as possible to grab your tickets!
Secondhand Serenade Background
John Vesely is the mastermind behind Secondhand Serenade. This emo act is Vesely's one-man project, although his live shows incorporate the skills and sounds of touring musicians as well. Born and raised in Menlo Park, California, Vesely was a music-addict before even turning 13. He started picking up various instruments over the years, and he eventually started forming his own bands throughout his teens. During this formative time in his life, Vesely played in every type of band, from reggae and ska to pop rock and hardcore. For years, he played bass in countless bands, but it wasn't until he met his future wife that he picked up the guitar. He wanted to write songs and play the guitar to woo his future wife, and once he did, he never turned back. With a guitar in his hands, Vesely was able to write and record some incredible tunes, something he was never truly able to do with just the bass. Thus, he chose the name "Secondhand Serenade" for the fact that his songwriting and guitar playing skills came about because he wanted the opportunity to serenade his wife, and everybody else who heard the songs were just hearing them secondhand.
After throwing his music onto MySpace, Secondhand Serenade quickly gained traction as one of the hottest new acts on the scene. In 2006, he was named the third Best MySpace Artist of the year by a Rolling Stone poll, and this online fame quickly spread mainstream once he started releasing more music under Glassnote Records. Over the years, Secondhand Serenade has performed at music festivals like South by Southwest and Bamboozle, as well as on talk shows like Late Night with Conan O'Brien. There is no denying that Vesely is an extraordinarily talented singer-songwriter and performer, which is why you should jump at this opportunity to see him in concert. Snag your Secondhand Serenade tickets on StubHub as soon as possible and get ready for a breathtaking alternative rock concert!
Greatest Hits
Secondhand Serenade has released four studio albums: Awake (2007), A Twist in My Story (2008), Hear Me Now (2010), and Undefeated (2014). In addition, he has also released a handful of demos, compilations, and EPs. Some of Secondhand Serenade's most popular songs include catchy alternative rock hits like "Fall for You," "Your Call," "Something More," "Shake It Off," "A Twist In My Story," and "Vulnerable."
Come be serenaded by John Vesely as he steps out on stage at a venue near you. To secure your tickets to one of these highly anticipated concerts, simply check out StubHub today!
Trivia
Secondhand Serenade has toured with acts like The White Tie Affair, Automatic Loveletter, the All America Rejects, Hawthorne Heights, Linkin Park, and My Chemical Romance.
The Experience
If you're a fan of alternative rock music, you definitely shouldn't miss out on this opportunity to catch Secondhand Serenade in action. This incredible one-man band has churned out some wildly infectious pop rock and emo hits over the years, and his live shows are consistently lauded for their high energy levels. Come take part in this exciting rock show and grab your tickets right here on StubHub before they all sell out!
Back to Top