1 Event within 150 miles from you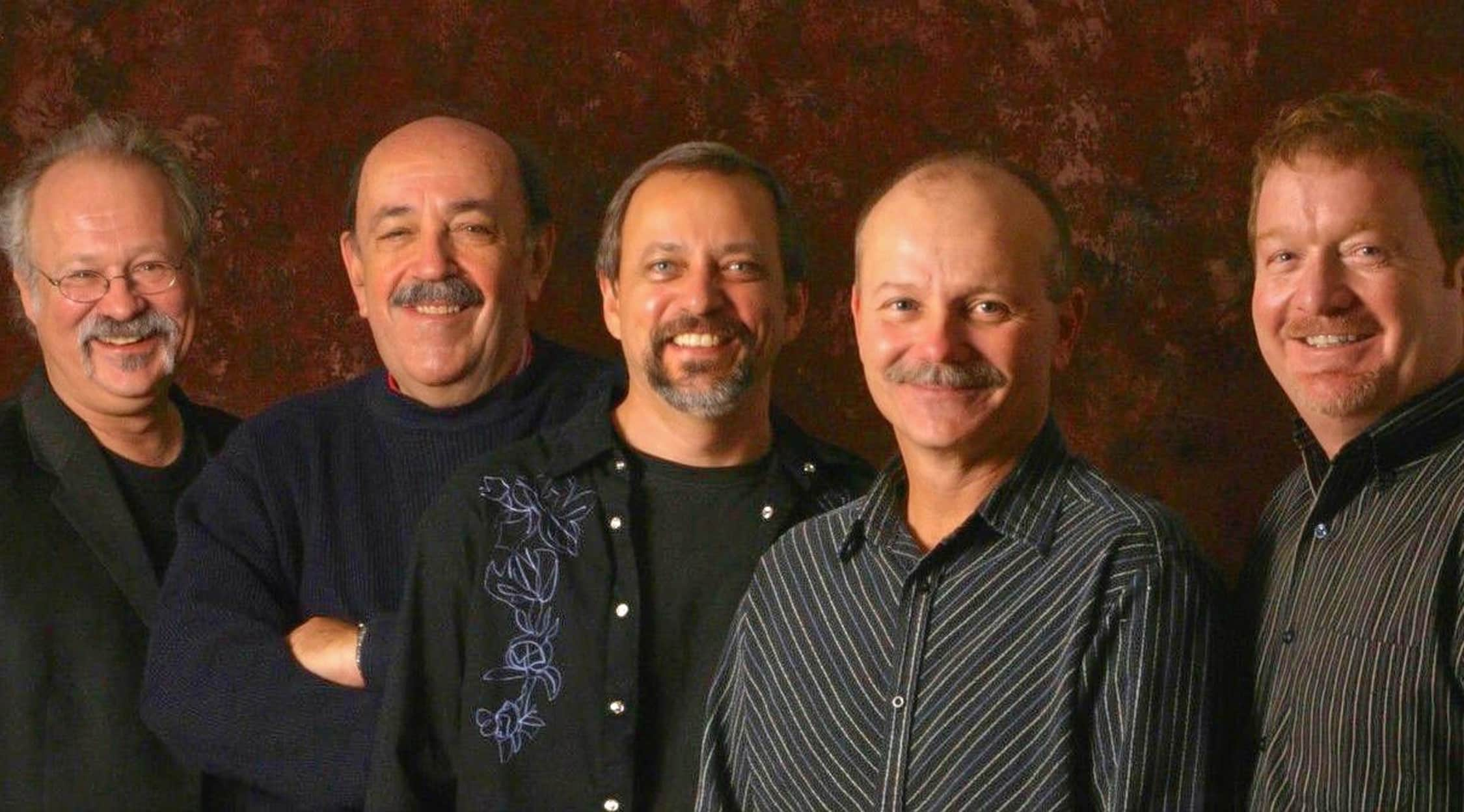 Rovi
Seldom Scene Tickets
Seldom Scene tour dates
Fans of progressive bluegrass can still go straight to the source with Seldom Scene tickets in their hands. These pioneers of the genre have been playing since the 1970s, driven by tight vocals and a willingness to explore what happens when you use a dobro instead of a fiddle or send up a rock classic in fine bluegrass style. Although the founding band members have all passed away or moved on, Seldom Scene's legacy continues live on stage, lit up by the easy swing and tight instrumentals of a bluegrass band that knows exactly where the music has been and where they're going to take it next.
Seldom Scene's history
Seldom Scene was one of the original basement bands of the 1970s, founded in the Bethesda, Maryland home of their then-banjo player, Ben Eldridge. The original lineup was Eldridge (banjo), John Starling (guitar), Mike Auldridge (dobro) and Tom Gray (bass), with John Duffey (mandolin) joining before their first stage gigs. Starling, Auldridge and Duffey contributed a tight blend of vocals that figured prominently in the band's early successes.
The band's name was a play on a quip from a friend, who asked if they were going to be "seldom seen." And for years they were, playing just one show a week as their founding members held down day jobs that included math, physics, map-making, graphic art and repairing musical instruments.
It's no surprise that, after more than 40 years of playing, there have been quite a few changes in Seldom Scene's lineup. The current members are Dudley Connell (guitar), Lou Reid (mandolin and guitar), Ron Stewart (banjo and fiddle), Fred Travers (dobro) and Ronnie Simpkins (bass). This is one of the rare genres - and groups - where the founders can simply age out of the group; in fact, all of the current members joined at least 20 years after the band's founding.
Seldom Scene's achievements
Seldom Scene - in all its varied lineups - has been quite rightly honored as the genre pioneers they are, cruising at the head of massive fan popularity that has never wavered, despite sometimes-controversial changes like the introduction of electric bass to their music.
Their full-length 2007 album, Scenechronized, was nominated for a Grammy Award, and in July 2008, they performed at a White House dinner to honor that year's Olympic team. The same year, they also performed at the National Folk Festival as representatives of the bluegrass genre.
In 2015, Seldom Scene connected another string of honors in the bluegrass category of the 14th Independent Music Awards for their album California Cottonfields and the song "Mean Mother Blues."
Similar to Seldom Scene
Seldom Scene's influence is so broad that fans of the Seldom Scene tour have many complementary acts to choose from. Stellar examples include Emmylou Harris, whose music leans on a strong bluegrass legacy, and the bluegrass supergroup Hot Rize, which also dates from the 1970s.
Back to Top