There aren't any Events on the horizon right now.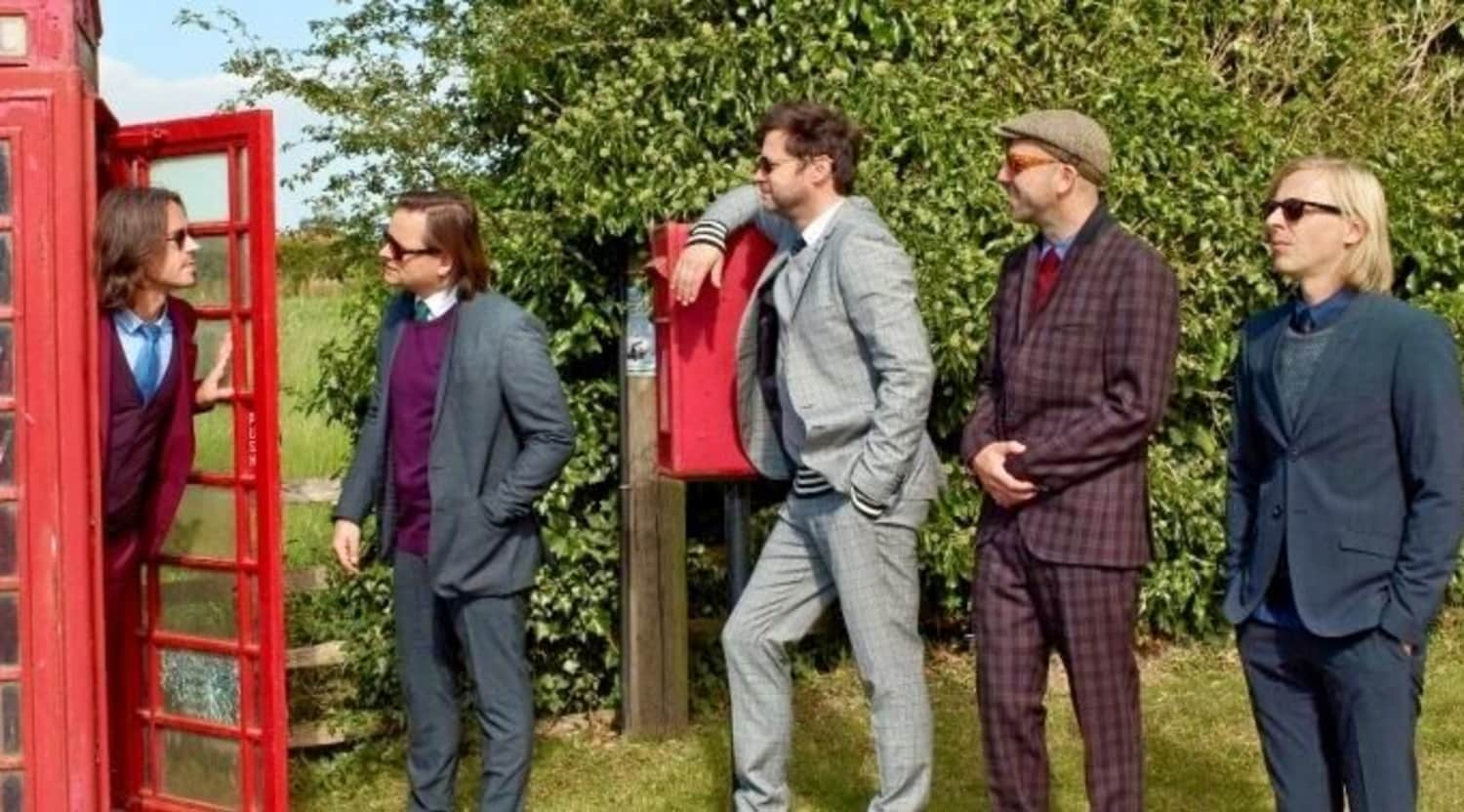 Rovi
Selig Tickets
The not-so-grunge pop rock of Selig
Selig are a bit of an oddity. They have usually been billed as a grunge band that combines elements of experimental seventies rock, but you'll probably end up on a wild goose chase trying to imagine their sound from that description. What you'll actually hear when you buy or sell Selig tickets on StubHub is light pop rock, with a touch of distortion guitar amongst the strings. They have released a string of successful singles, most of them sentimental ballads that have captured the hearts of large audiences in their native Germany.
A pop rock ballad that hit big in the nineties
Selig made its name on the back of one huge hit single, the poignant slow ballad "Ohne Dich". This was only their third single, but it endeared them to German rock fans in the 1990s when rock music was enjoying a comeback. Their sound is the typical one for a rock quintet: a rhythm section, keyboards, lead guitar, and vocals, and they make no pretensions to be anything other than an honest-to-goodness middle-of-the-road rock band. Which is where the grunge thing comes in again. If you're thinking of '70s rock-influenced grunge bands of the '90s like Pearl Jam, you'll be mightily disappointed with this lot. They're far more in the vein of Soul Asylum or Toad The Wet Sprocket, with gentle lilting melodies that occasionally break out into full-on rock, but for the most part stay firmly in soft ballad territory. So Selig tickets will perhaps appeal more to an older generation of music fans, and if that's you, step forward and get them now.


A universal rock music language
Selig released more than seven albums and EPs over the first two decades of their existence, as well as appearing on a few compilation albums. Their sound hasn't changed much over the years, but has matured in both depth and tone as the band members have matured themselves. They're a very polished live act, able to transcend each song to bring it to the audience as a shared emotional experience rather than simply entertaining them by playing their instruments. In this sense, they stand among the ranks of accomplished live musicians, regardless of the language of their lyrics or their lack of international success. True pop rock fans will appreciate their live concerts for the universal sound of their music: they'll go down as easily with Scorpions fans from Germany as they will with fans of The Parlotones from South Africa. Share the experience with the Selig tickets that you can easily get on StubHub.
Back to Top
Epic events and incredible deals straight to your inbox.