There aren't any Events on the horizon right now.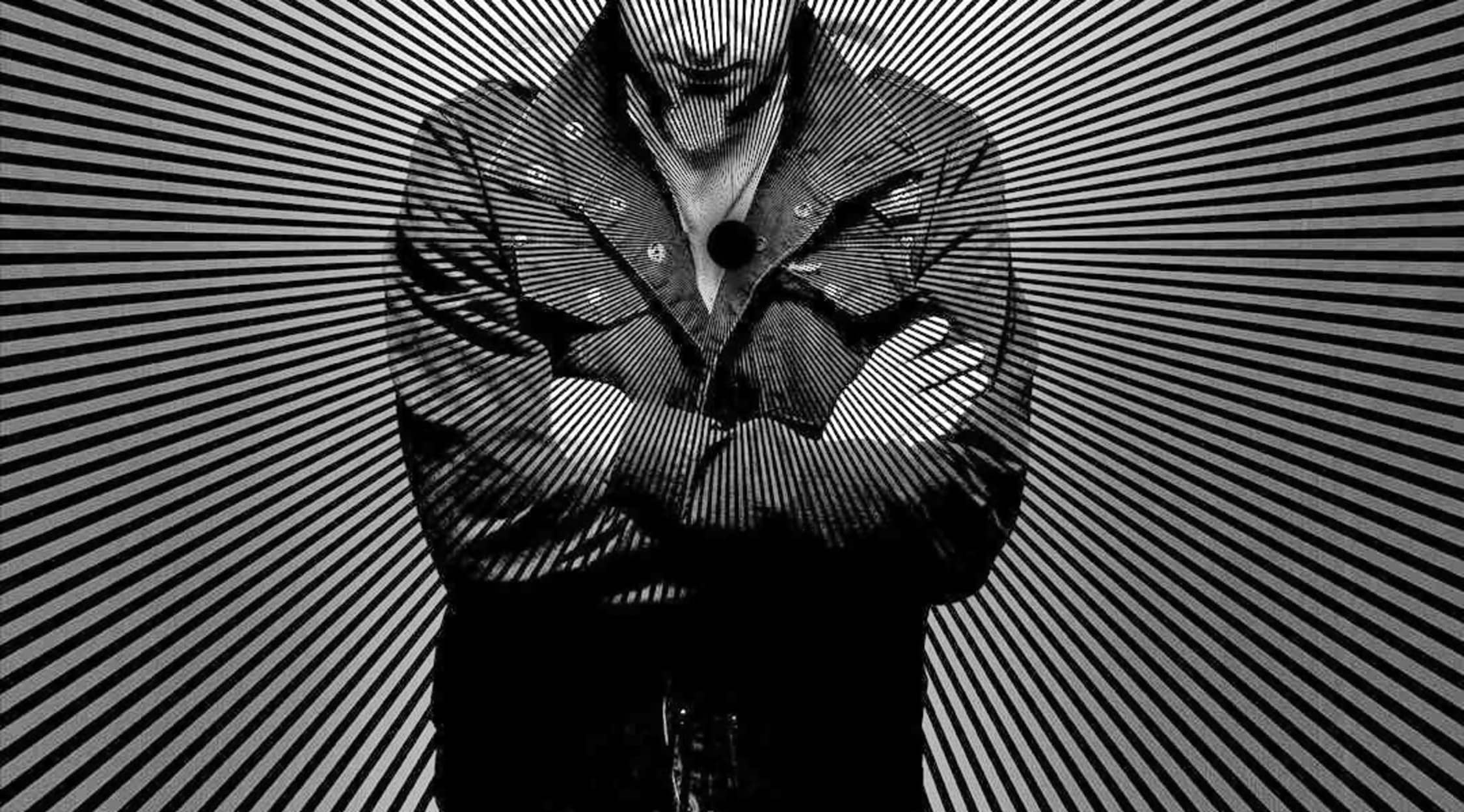 Rovi
Serj Tankian Tickets
Serj Tankian Tickets - From Heavy Metal to Broadway Musicals
A politically conscious rocker who created a commercially and critically successful heavy metal rock effort and an equally successful solo career, Serj Tankian is an impressive musician. With tons of work outside of his industry, including a musical he co-wrote with Tony Award winner Steven Sater, his concert tickets are today's hottest item.
Serj Tankian Tickets - System of a Down's Frontman
Serj Tankian was born in August 1967 in Beirut, Lebanon. Migrating to Los Angeles with his family when he was eight, Tankian eventually studied at California State University yet professionally drifted toward heavy metal rock music. Founder of System of a Down, the group was created in 1995 and eventually signed to Rick Rubin's label by '98. Tankian has continued to create music with his original group and others.
Serj Tankian Tickets - Don't Miss his Solo Work Live!
If you want a truly hardcore, progressive metal concert, then you are going to want to see what Serj Tankian has to offer. From his commercially successful System of a Down to the nonprofit organization Axis of Justice, featuring Rage Against the Machine's Tom Morello, this is the man to see. His impressive debut solo effort, 2007's Elect the Dead, earned universal praise from critics. Serj Tankian tickets are must haves!
Back to Top