SESAME STREET LIVE - ELMO MAKES MUSIC
Sesame Street Live - Elmo Makes Music
Sesame Street Live - Elmo Makes Music Tickets
We didn't find anything nearby, but here's what's happening in other cities.
There aren't any events on the horizon right now.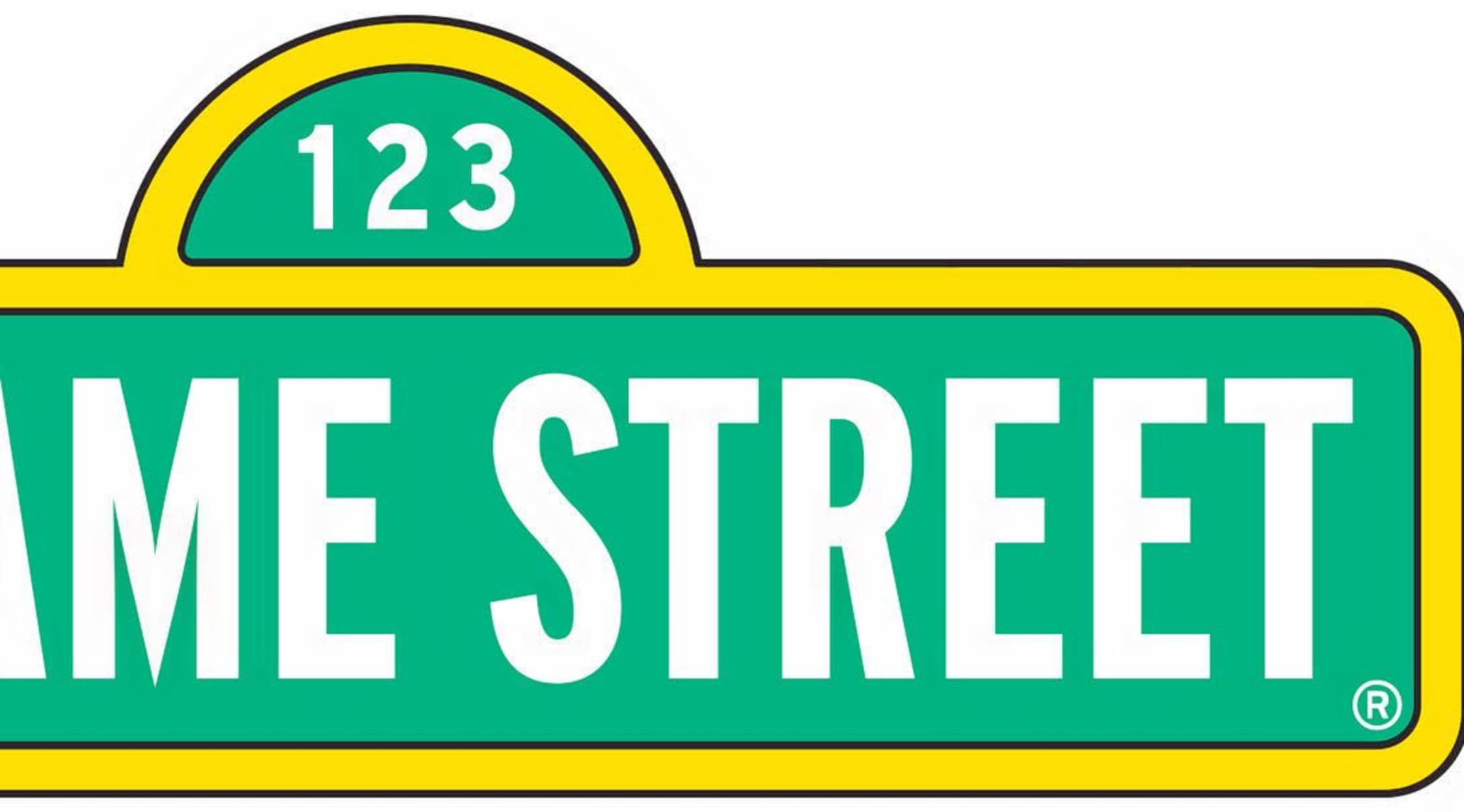 Sesame Street Live - Elmo Makes Music Tickets
Elmo Makes Music Tickets
People of all ages will enjoy the plot and production of Elmo Makes Music. It follows the story of a new music teacher named Jenny who loses her instruments and travels through Sesame Street to find them. Elmo and his friends learn how to make music with everyday items like spoons, trash cans and even a rubber duckie. The show performs like a musical and is a good way to introduce children to musicals and theatrical performances.
Elmo Never Gets Old
The never-aging red monster that children adore across the world will always be 3 1/2 years old. It helps make him relatable to the preschoolers who watch the show to make it so wildly popular. A staggering 77% of American children of the preschool age range watch the Sesame Street at least once a week. With numbers like that, it's easy to see how Elmo has become such a beloved character. Originally known as Baby Monster, Elmo made his first appearance on Sesame Street in the late 1970s and early 1980s. It wasn't until the Muppeteer-in-training Kevin Clash was given Elmo and told to give him a voice and personality. That high-pitched falsetto was applied to the character and the rest is history. Elmo's popularity sky-rocketed to the point where producers decided to create Elmo's World, a show within a show that follows the same exact format every day to the chagrin of some parents, but it keeps younger audiences tuned in. Elmo's fame has also led to merchandising and spin-offs into a variety of Sesame Street Live shows with Elmo Makes Music becoming a fast favorite.
Where can I buy Elmo Makes Music tickets?
Tickets for the Elmo Makes Music show can be found at StubHub where you can find tickets to millions of live events from around the world.
What can I expect from an Elmo Makes Music performance?
The show runs for about 90 minutes with a 15-minute intermission. During the performance, beloved Sesame Street characters sing and dance across the stage. Some head into the aisles to high-five and dance with fans, so be prepared for your little ones to be engaged during the performance. It's a family-friendly event that encourages singing along to the music.
Will the characters from Elmo's World also be in the Elmo Makes Music show?
Yes, the cast of "Elmo's World" make appearances throughout the show. Zoe, whose fur happens to be the same color as Elmo's nose, which was done intentionally, is featured as an excited little monster yearning to become a ballerina. Mr. Noodle makes a customary entrance too, but don't expect to see Dorothy the live goldfish dancing across the stage.
What other Sesame Street characters can I see during the Elmo Makes Music performance?
Aside from Elmo, of course, audience members can expect their favorite monsters and muppets including Big Bird, Bert, Ernie, Grover, The Count, Oscar the Grouch, Cookie Monster and Abby Cadabby.
What songs will I hear for the Elmo Makes Music performance?
The set listing for the live show includes the "Sesame Street Theme" Instrumental; "The People in Your Neighborhood," "What Makes Music," "Singing Up the Scale," "Music Is Everything to Me," "Cookie Crumba Rumba," "The Alphabet Song," "Fuzzy and Blue," "Together We'll Make Music," "You Should Be Dancing," "Triangle Rap," "Rockin' Robin," "Eight," "Honk, Bang, Whistle and Crash," "Music Is Everything to Me (Reprise)," "Dance to the Music," "Sing" and "What Makes Music (Reprise)."
Are there any shows similar to Elmo Makes Music?
If you're interested in taking your little ones to see their favorite television characters come to life, the Paw Patrol Live Race To The Rescue show is a great option. Another option is the family-friendly Disney Junior Holiday Party!
Back to Top
Epic events and incredible deals straight to your inbox.