There aren't any Events on the horizon right now.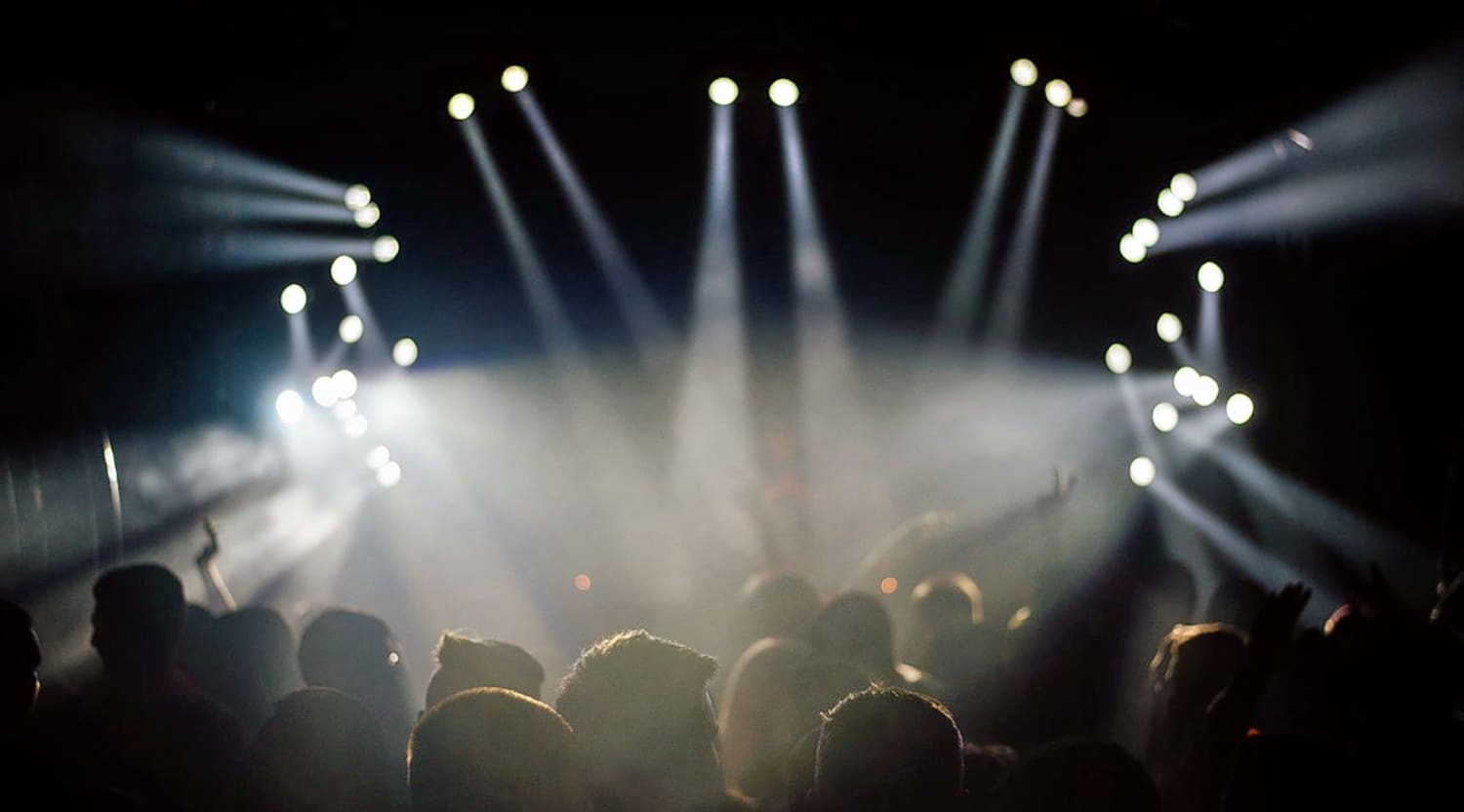 Stocksy
Sestetto Stradivari Tickets
The passion of the string sextet: Sestetto Stradivari
Sestetto Stradivari is an Italian string sextet that comprises members of Rome's Orchestra Accademia Nazionale di Santa Cecilia. They play the standard range from violin to cello, and have become favourites among classical music audiences for their renditions of Brahms' sextets and the compositions of Schoenberg and Tchaikovsky. They play with passion and verve, so expect a vibrant performance when you buy or sell Sestetto Stradivari tickets on StubHub.
Named after their first Stradivari performance
Sestetto Stradivari began playing as an independent ensemble in 2001, when they performed a series of concerts at the "L'arte del Violino", an international exhibition of the arts that took place at Rome's Castel Sant'Angelo. They didn't even have a name when they walked onto the stage, but as it was their first experience with playing genuine Stradivari instruments, they took inspiration from the joy they felt and the new life that the incredible timbre of these instruments gave to the music they were playing. From there, it didn't take long for the concert hall and classical music festival bookings to start flowing in, and the group's reputation began to grow and spread. They use the classic string sextet format of two violins, two violas, and two cellos to maximum effect, often enhancing music written for quartets with embellishments from the extra instruments. You'll often be able to get Sestetto Stradivari tickets for performances that coincide with those of the main orchestra that the members play in, at their home, the Accademia Nazionale Santa Cecilia Auditorium Concilazione in Rome.


An obsession with sound quality
Sestetto Stradivari has released recordings of their classical sextet interpretations to great acclaim. They also have an exquisite sound, which may sound a little strange, given that most top classical ensembles pay painstaking attention to tuning and sound quality. However, this sextet actually collaborates with the Villa Pennisi in Musica University summer school, where the study of the influence of architecture on sound is the focus. You could say they're absolute experts in working out where best to place themselves on a stage, for maximum sonic fidelity and resonance. It's this geeky tenacity, in a world that is already heavily populated with geniuses, that has set them somewhat apart from their peers, and is what has made their live performances and their recordings so outstanding that they have been nominated for classical music Grammy Awards. This dynamic string sextet is equally composed of seasoned older players and younger talents; as such, Sestetto Stradivari tickets always promise a special occasion and you can get yours right here on StubHub.
Back to Top
Epic events and incredible deals straight to your inbox.