We didn't find anything nearby, but here's what's happening in other cities.
2 events in all locations
-

Wilbur Theatre, Boston, MA, US
Only 2 tickets left at lowest price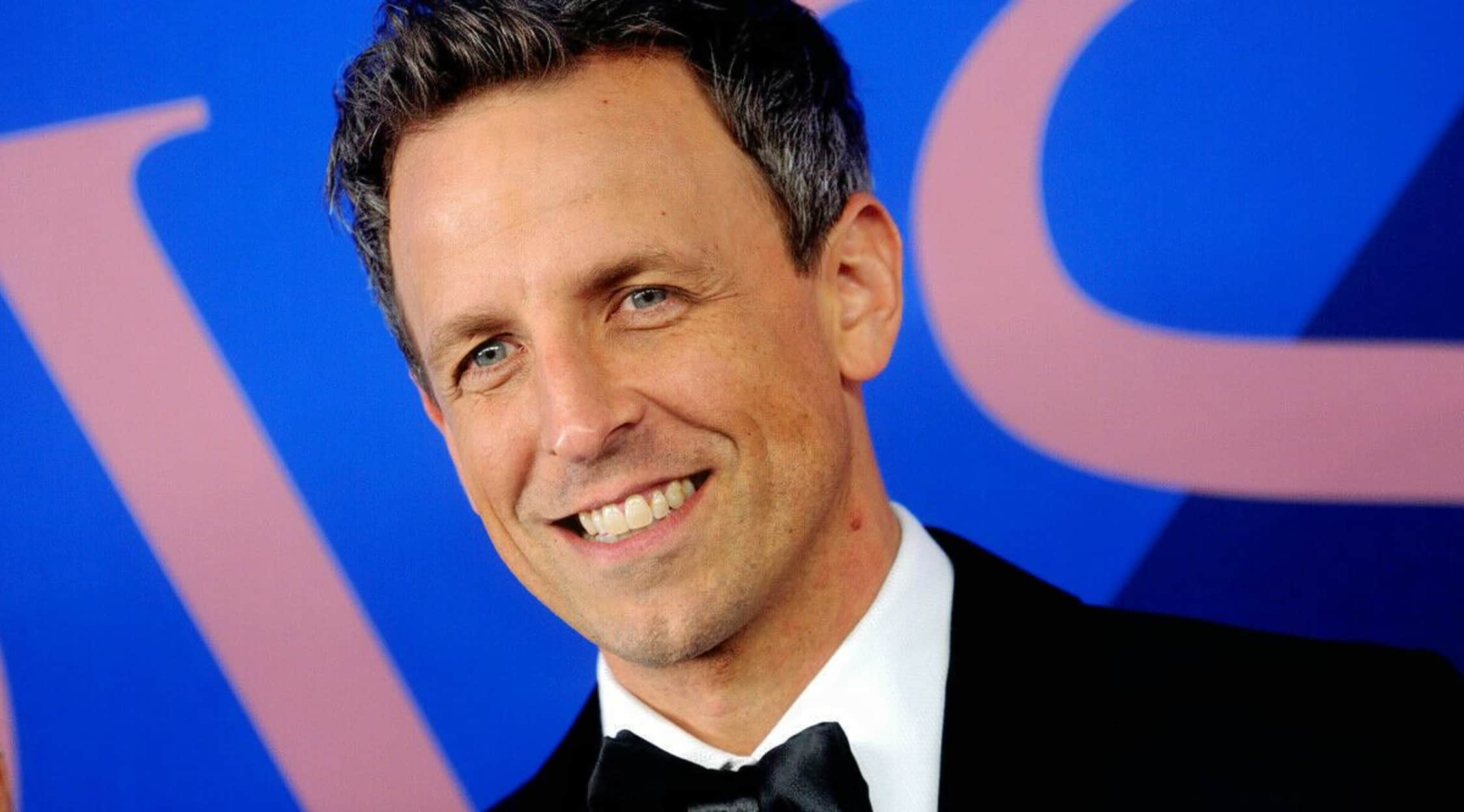 Zuma
Seth Meyers Tickets
Seth Meyers Tickets
Seth Meyers is a comedian and talk show host who is best known for his work on the show Late Night with Seth Meyers that airs on NBC. Meyers was once a contributor to the iconic Saturday Night Live. His time with SNL made him a sought-after talent in the industry, and Meyers appeared on a series of smaller talk shows before earning his dream gig with NBC. Meyers has appeared on the big screen in movies like Journey to the Center of the Earth and Spring Breakdown. Throughout his many successes, Meyers has never forgotten the love he possesses for entertaining live audiences and enjoys doing so whenever the opportunity presents itself.
Success Speaks for Itself
Seth Meyers was born in Evanston, Ill., and split the majority of his childhood between Michigan and New Hampshire. He attended Northwestern University. While in college, he began performing with the improv group Boom Chicago. His performances with Boom Chicago caused talent scouts to take notice and he was soon cast in the film Journey to the Center of the Earth and some smaller movie productions. His stint with SNL was also a result of the amazing performances he delivered while performing with Boom Chicago. The hilarity continued when he joined SNL, and he thrilled fans of the show with impersonations of many well-known people. In 2013, Meyers was announced as the successor to Jimmy Fallon as the host of Late Night when Fallon made his intentions known to leave the show. Meyers appeared as a competitor on Celebrity Poker Showdown, a show aired by the Bravo Channel, in 2004. He would go on to become his season's winner of the show and donate the prize money to charity.
Where can I buy Seth Meyers tickets?
You can purchase Seth Meyer tickets at StubHub. It's the world's largest ticketing marketplace, so there is no better place to satisfy your ticket needs.
Where can I see a Seth Meyers performance?
Seth Meyers does not have any live performances scheduled at the moment. You should check often at StubHub to ensure you do not miss a chance to see Meyers deliver a live performance in your area when one is scheduled.
How long is a Seth Meyers show?
Seth Meyers is a professional comedian who is all business on stage. At one recent concert, there was no opening performance and Meyers performed for approximately one hour. A Seth Meyers show will not require much time to enjoy but will include a number of great stories and observations from a master comedian.
What can I expect from a Seth Meyers performance?
Meyers is a storyteller at heart. He will often talk about his childhood. He will also tell stories about different relationships in his life. Meyers can be a little edgy while on stage but is not overly vulgar or explicit with his language.
What comics have influenced Seth Meyers?
Seth Meyers has drawn both inspiration and technique from a number of comics who took the stage before him. He says he listened to his parent's Woody Allen album as a child and appreciates the storytelling ability of Richard Pryor. He also names P.G. Wodehouse and his parents as people who have influenced his comedic style.
What awards has Seth Meyers won?
The work Seth Meyers has done as a comedian and talk show host has been recognized with a number of awards and nominations. Meyers earned a Primetime Emmy Award in the category of Outstanding Original Music and Lyrics in 2011 for his work on SNL. He earned a Grammy nomination in 2016 for Best Spoken Word album. Meyers has won five awards from the Writers Guild of America and has received eight other awards nominations from the group.
Back to Top
Epic events and incredible deals straight to your inbox.