There aren't any Events on the horizon right now.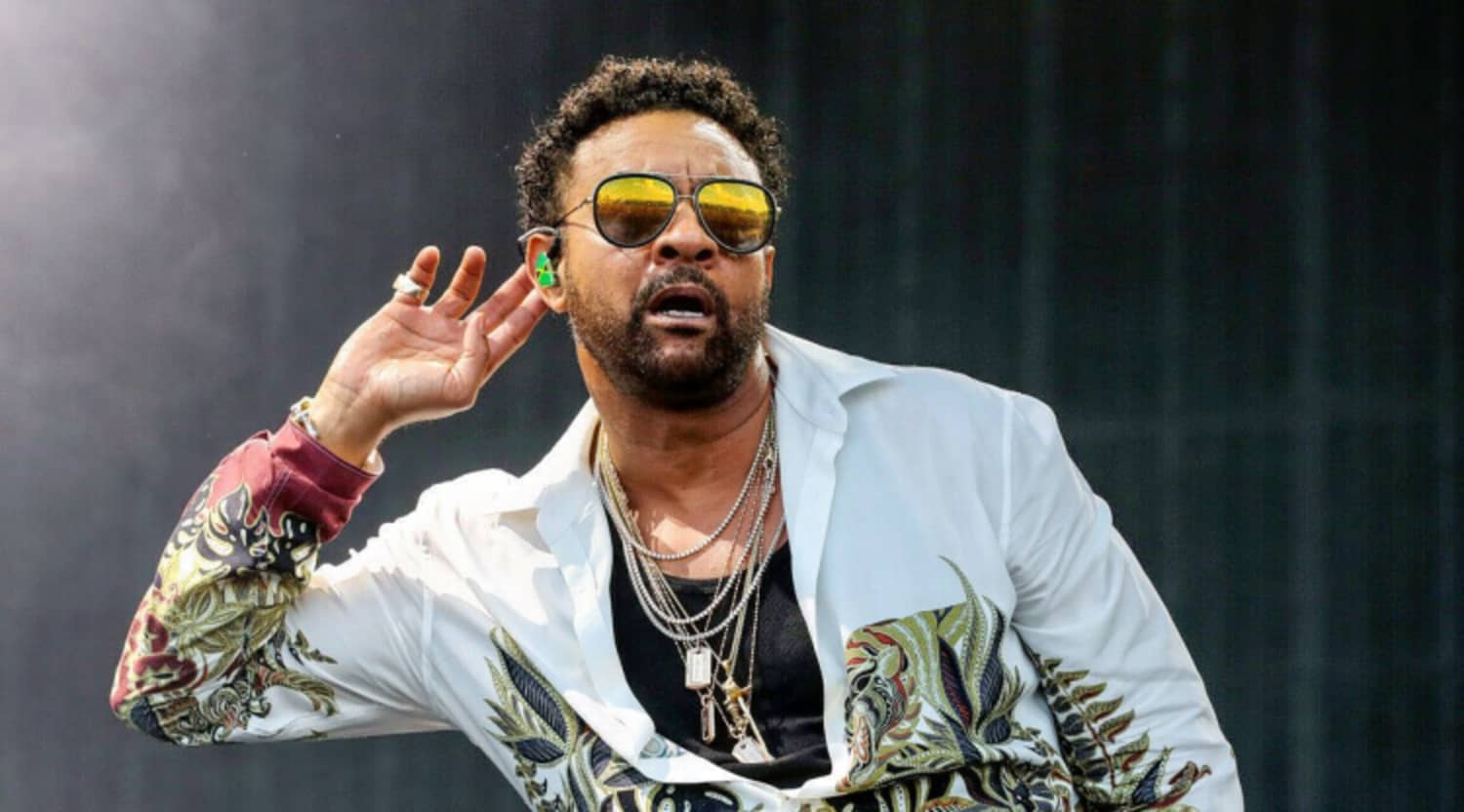 Zuma
Shaggy Tickets
Shaggy Tour
No one can deny the catchy power that Shaggy has brought to the world with his style of reggae-pop fusion! The early millennium was saturated with Shaggy's influence and what seemed like the start of a huge commercial success ended with a much more powerful career move; globalization! The American listening group it may have seemed that the reggae-pop singer had disappeared from the musical world but in reality Shaggy was growing in other markets while under the complete control of his own label! Having become one of the world's most beloved and revered reggae-pop icons, Shaggy has been touring nonstop globally and has returned yet again for a tour that will likely be remembered as one of his best! Don't miss a minute of Shaggy's magnetism this year, and as always, for all your venue and ticketing needs go to the one place that has all the information Stubhub.com!
About
Shaggy's musical career has been an interesting one to say the least. If America is a melting pot of ideas, people, art, and culture, Shaggy could be summarized as the human embodiment of that ideal. Born Orville Richard Burrell, Shaggy - his stage name - would be born and raised in Kingston Jamaica till the age of eighteen were in his family would then move to the Flatbush area of Brooklyn New York city. An immigrant to the US, Shaggy would bridge the gap between his two homes through his music and what a creation that would become later in his life. While living in Brooklyn, Shaggy began taking singing lessons in 1987, the lessons would soon pay off as of a year later the young artist was discovered while singing on the street with some friends. The musical career would have to be placed on hold as America soon went into the Gulf War and like most immigrant families Shaggy would sign up to protect that country that was giving him so much. As a Marine Shaggy was enlisted to the MOS of 0811 commonly known as Field Artillery Crewman, from there Shaggy would be put in the firing battery of the 10th Marine regiment. During his military career Shaggy would not stop his musical pursuit. While enlisted Shaggy perfected his signature singing voice that the world would soon know, love, and recognize as Shaggy's "sound". Upon leaving service honorably Shaggy returned the States with one goal on his mind, music.
In 1993 Shaggy came out with his first hit single "Oh Carolina" was a remake of the ska classic by the Folkes Brothers which was featured in the film Silver. The ascent would prove easy as Shaggy's next break was with the collaboration on Kenny Dope's hip hop album "The Unreleased Project" it was here that his connections grew and Shaggy found himself collaborating with Sting International, Don One, Lloyd 'Spiderman' Campbell, Robert Livingston, and Frankie Cutlass. As some of the biggest names in production Shaggy was sky rocketing into the mainstream media in what could almost be seen as an overnight success. When the millennium dropped Shaggy's career would boom much like his first album did. The 2000's would see the release of Shaggy's first album "Hot Shot" where his most beloved and famed tracks "It Wasn't Me" and "Angel" would become the sound of the decade. The album would be such a success that Shaggy would strive to do better as his audience clamoured for more from the sensational talent. Shaggy would go on to create two more albums in the coming years but none would be as successful as "Hot Shot" which to many artist would seem like a lack of interest in consumers, not to Shaggy. As the millennium wore on Shaggy saw that with the decline in his record sales his next option was to expand his live show tour. In this bold move Shaggy opened his market up to the world and began an international career that has yet to be seen by an individual reggae artist since Bob Marley. Still collaborating with even today's artists, Shaggy has toured incessantly as well as create themes and track songs for the world's sporting events such as Cricket and Football (Soccer respectively).
Previous Hits
A career spanning the entire decade, Shaggy is beloved for his tracks "It Wasn't Me" and "Angel" but it's his collaborations that have made his career. Tracks like "Hey Sexy Lady" as well as his sports songs like the "The Game of Love and Unity" and "Feel The Rush" have given Shaggy international fame with his world sports contributions. To this day Shaggy has collaborated with other top artists to further his career.
Trivia
Shaggy's career has been a treasure trove of firsts. The album "Hot Shot" would become six times platinum ensuring Shaggy's status as a reggae-pop talent. The next records would not be as successful but the album "Clothes Drop" would also go gold.
Shaggy's inspiration for the hit single "Bombastic" would come from his time in the military as an artillery fire crewman. His song "Bombastic" would be featured on a Levi's commercial that would help propel Shaggy's career.
The release of "Rise Again" in 2010 saw the collaboration between Sean Paul and Sean Kingston in an effort to help out Haiti after the natural disaster.
Shaggy The Concert Going Experience
Reggae fans rejoice as the millennium's top Reggae-Pop icon goes on tour once again to claim the title of true artistry! As an American Immigrant Shaggy has become the embodiment of the American dream and gone on to world citizen with his music and his talent! Let yourself go as the Jamaican vibes blend with American pop sensibility in what has defined the millennium in music. Shaggy is a concert that brings all types of people together and this tour is not one to be missed get your tickets today before time runs out!
Back to Top
Epic events and incredible deals straight to your inbox.