SHAKY BEATS MUSIC FESTIVAL
We didn't find anything nearby, but here's what's happening in other cities.
There aren't any events on the horizon right now.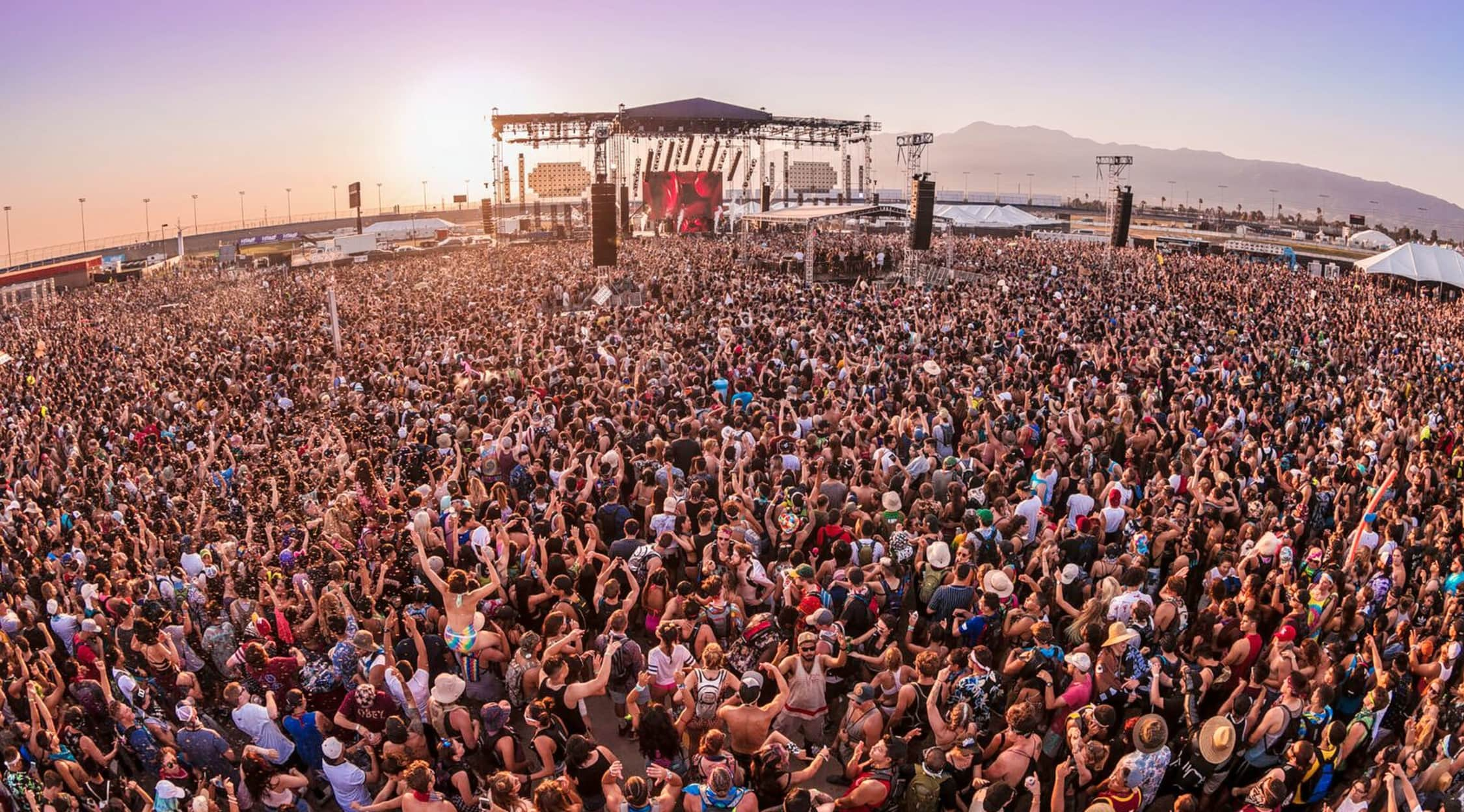 Alive Coverage
Shaky Beats Music Festival Tickets
Shaky Beats Music Festival Tickets
The Shaky Beats Music Festival is relatively new, holding its first event in Atlanta in 2016. However, the festival already attracts a huge crowd of fans who share a love of electronic, dance and house music. The first version of Shaky Beats saw more than 30,000 fans spread the love for this genre and enjoy a host of live performances across several stages.
Dance Keeps Going
In the past, Georgia relied on other EDM festivals to cater to fans of the genre and give them live experiences. When those festivals did not return to the area, founder Tim Sweetwood knew that a void had to be filled. Shaky Beats was born out of a need to replace defunct festivals and give EDM music enthusiasts the concert experiences they craved.
Where can I buy Shaky Beats Music Festival tickets?
You can buy your Shaky Beats Music Festival tickets at StubHub, the world's largest ticketing marketplace. All ticket purchases at StubHub are backed by the FanProtect guarantee.
What is the live setup at Shaky Beats?
The Shaky Beats Music Festival typically features three stages that can host simultaneous live concerts for fans of EDM music. You'll have your choice of acts on the Piedmont Stage, the Ponce de Leon Stage and the Peachtree Stage. The festival managers will usually release a tentative schedule and lineup for which bands or artists perform on each stage.
What bands or artists performed at the first Shaky Beats Music Festival?
The first edition of Shaky Beats featured popular electronic artists from all over the world and some rock acts as well. Fans were thrilled to see music duo AlunaGeorge from London make a live appearance on the Piedmont Stage. Major Lazer wrapped up the first day of performances with a late show on the Peachtree Stage.
What was the lineup like for the most recent Shaky Beats Festival?
The 2019 version of Shaky Beats featured a lineup of electronic music bands and solo artists. Headliners included Martin Garrix and Big Gigantic. However, several smaller yet popular acts like Party Favor were also in attendance to delight fans. Each act brought something special to the atmosphere that makes the Shaky Beats Music Festival a truly unique experience for fans of the genre.
When is the next Shaky Beats Music Festival?
Shaky Beats 2020 is slated to happen at some point in May. Management will post more exact dates and an expected lineup as they put things together for the attendees. You'll be able to grab tickets or passes for the festival at StubHub as the tentative dates draw closer.
Are other genres represented at the Shaky Beats Music Festival?
There's no doubt that Shaky Beats setlists are primarily all about house, dance or trap music. It's a festival for shaking things up and getting people up, too. However, some hard rock groups and solo artists occasionally round out the Shaky Beats Music Festival's live performances. Notably, experimental rock group Yeasayer has been a part of Shaky Beats twice already. Fans of the festival love the EDM music but also appreciate a little variety as well.
Can I attend any festivals that are similar to a Shaky Beats experience?
If you've already grabbed your tickets or passes to the Shaky Beats Music Festival, there are a couple of other events that might interest you as well. Many fans of Shaky Beats will likely enjoy a festival such as Tomorrowland. Note that you might get a different vibe or slightly different takes on various musical genres at other festivals, but they're still an awesome way to be a part of the live experience. A sister festival to Shaky Beats called the Shaky Knees Music Festival also takes place Georgia.
Back to Top
Epic events and incredible deals straight to your inbox.