There aren't any Events on the horizon right now.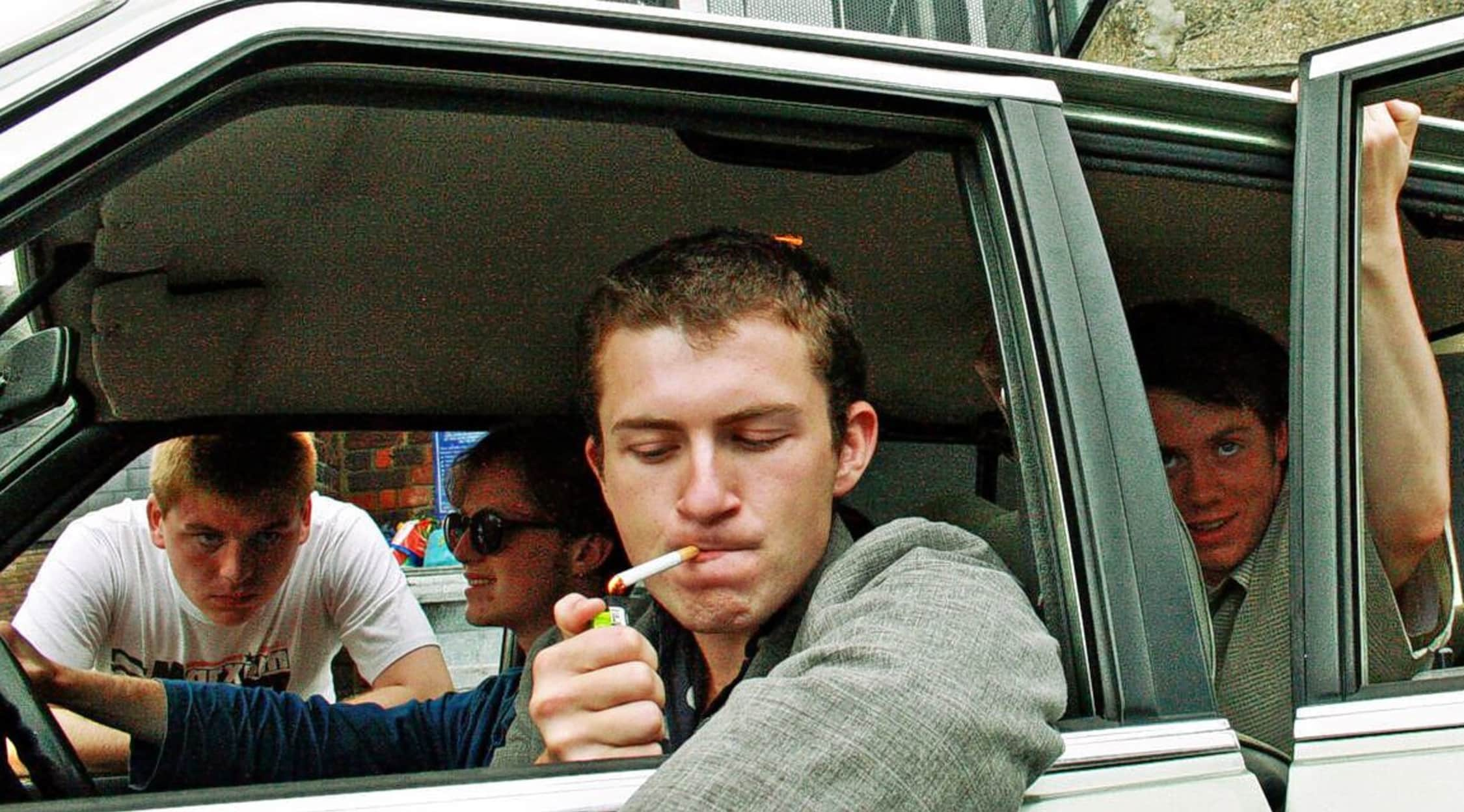 Rovi
Shame Tickets
Shame in concert - always impressive
On StubHub, buy Shame tickets and get ready to embrace the raw sound of this British post-punk band when they embark on their next tour. From gritty dance-worthy tracks to raucous politically driven tunes, they are arguably one of the most refreshing bands on the scene today. Make sure you are ahead of the game and catch them live before tickets sell out.
South London Shame making waves on the music scene
Hailing from South London, Shame have been making waves with their original sound since they formed back in 2014. Gigs in gritty pubs around London, like the Queen's Head in Brixton, and appearances at the Pitchfork Music Festival in Paris stoked their following, and their debut single, The Lick/Gold Hole was released in 2016. In 2017, they were signed to Dead Oceans and released a cluster of tracks that same year that included Concrete, Tasteless and Visa Vulture - which was a social commentary on UK Prime Minister Theresa May's position on immigration. Later, also in 2017, they recorded Songs of Praise, which was their debut album, and which was then released in 2018 to critical acclaim from publications such as NME, Clash and Paste. The StubHub website provides a safe and secure platform for you to buy your Shame tickets and to keep you up to date with all of their upcoming gig dates and locations so that you can buy tickets in advance, while still available.
Politically brazen sound and new punk act
This exciting up-and-coming quintet from London is made up of former school friends Charlie Steen (lead vocalist), Josh FInerty (bassist), Sean Coyle-Smith and Eddie Green (guitarists) and Charlie Forbes (drummer). Their new punk sound has been compared to the likes of The Fall and Television Personalities and they count The Fall, Eddy Current Suppression Ring and The Stooges as some of their biggest influences. Carving out a niche for themselves in the South London music scene, their candid lyrics, incessant punk sprit and brazen shows have garnered them a fiercely loyal fan base, so make sure you don't miss seeing them up close and in person next time they are performing near you. On the StubHub website, you can buy or sell Shame tickets and start planning your next gig. If you already have tickets, you can get inspiration for other upcoming concerts that you might be interested in, such as Wire and The Damned.
Back to Top
Epic events and incredible deals straight to your inbox.