We didn't find anything nearby, but here's what's happening in other cities.
There aren't any events on the horizon right now.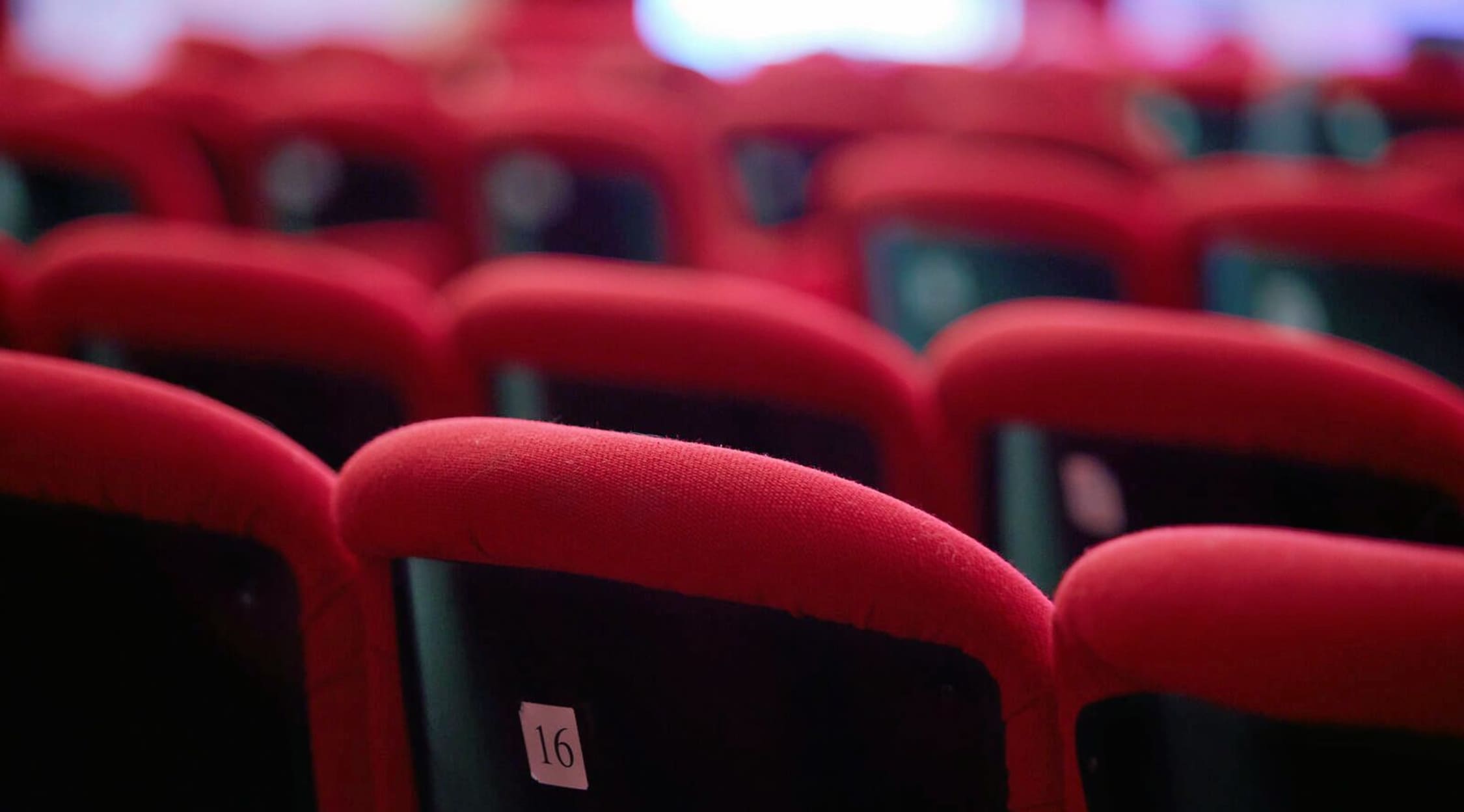 Adobe Stock
Shear Madness New York Tickets
Shear Madness New York
The show with the longest continuous run in U.S. history is an interactive whodunit comedy that not only entertains but also invites you to participate in solving the mystery. The unique format of Shear Madness guarantees you will see a show that no one else has seen before or will ever see again.
Critics and audiences from Boston to Brazil and Chicago to Spain rave about the over-the-top comedy that blends traditional theater with interactive, improvisational fun. The timeless humor and contemporary quips set each performance apart from not only other shows but from each of its own performances.
About Shear Madness
Aging concert pianist Isabel Czerny is found dead in the apartment above Tony Whitcomb's hair salon. Tony, his fellow hairdresser Barbara DeMarco and their customers—New York socialite Mrs. Shubert and a shady character named Eddie Lawrence—set out to find the killer and stop the madness. The trouble is, even when they call in police officer Nick O'Brien and his sidekick Mikey Thomas for assistance, this cast of madcap characters can't figure it out on their own. They need the audience's help to solve the crime and catch the culprit.
With a set of intriguing props and suspicious exits and entrances, the show begs your full attention. You must spot the clues during the onstage action so you can question the zany cast of characters later. You, the audience, decide how the show ends.
Actors meet on a daily basis to insert the latest news and events into the show to keep it fresh. Not to worry, though, they keep it clean, too. While there is plenty of double entendre to keep the adults entertained, the show is kid-friendly.
Show creators Bruce Jordan and Marilyn Abrams based Shear Madness on a German staged mystery written by Paul Pörtner in 1963 called Scherenschnitte (translation, "scissor cuts"). Their first performance took place in 1978 at a dinner theater in upstate New York, intended to be a one-time production. However, it was so popular that producers in Boston, Philadelphia and Chicago invited the show to visit their cities. From there, the show traveled to Buenos Aires, Barcelona, Seoul and Kuala Lumpur, amassing $232 million in gross sales.
Tickets
Shear Madness is playing off-Broadway at the Davenport Theatre at 354 West 45th Street. Housed in a remodeled firehouse, this theater is located in the heart of Manhattan's theater district. It offers two unique and fully equipped performance spaces.
Purchase your tickets on StubHub today.
Trivia
The Guinness Book of World Records lists Shear Madness as the longest-running play in U.S. history. Globally, it is second only to the West End London production of Agatha Christie's Mousetrap, which opened in 1952 and plays to audiences today.
Back to Top