We didn't find any Events nearby, but here's what's happening in other cities.
1 Event within 150 miles from you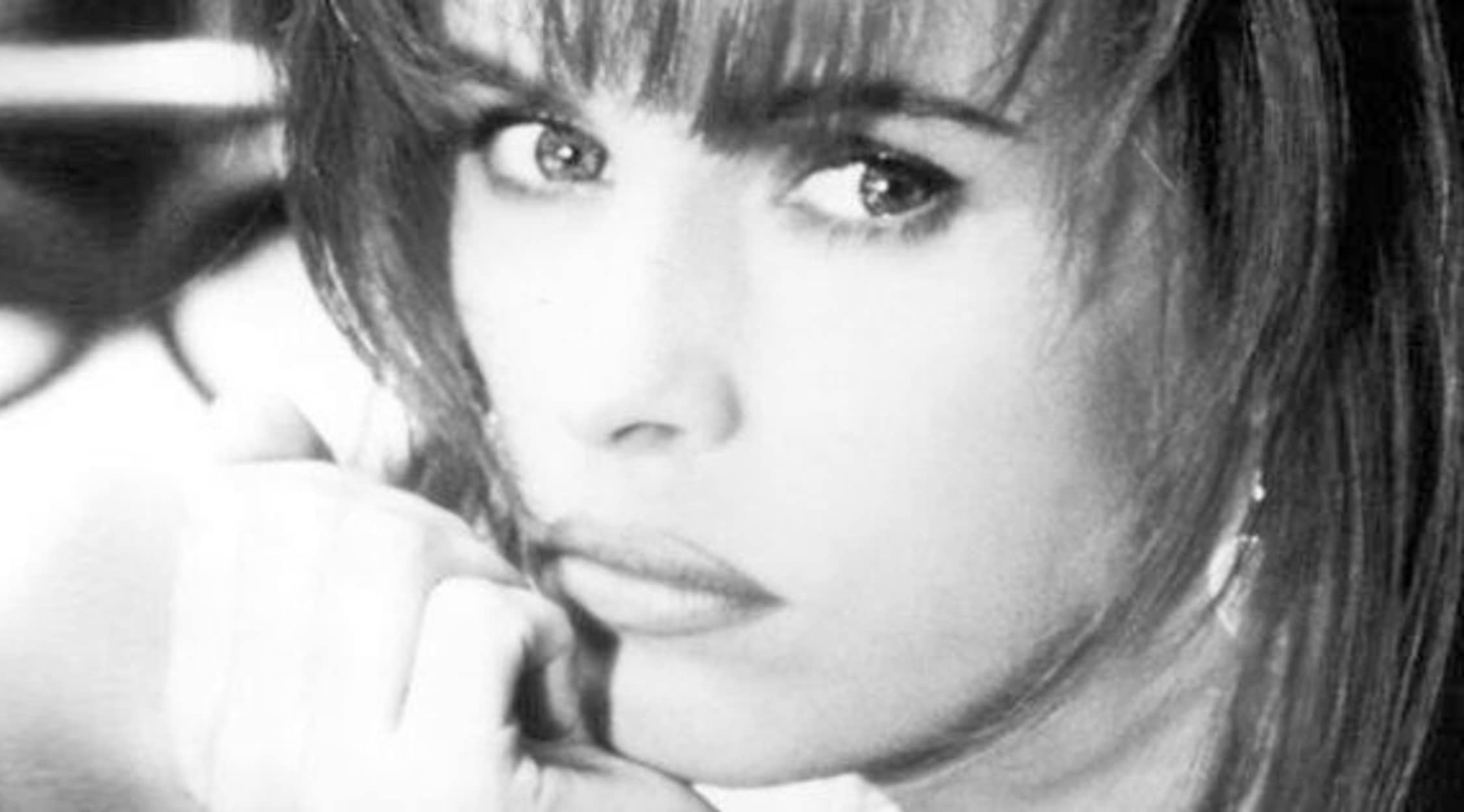 Rovi
Sheena Easton Tickets
Sheena Easton Tickets
If you were obsessed with her music in the 1980s, then you'll love what she's doing now! Sheena Easton became and international music star in the 1980s, when she topped the music charts. And now, she's back on tour singing her classic songs and some of her newest tunes! Don't miss your chance to experience this amazing artist all over again! Buy your concert tickets from StubHub today, and be there for every exciting moment!
Sheena Easton Concert Tickets

Sheena Easton grew up in Scotland in a poor family. Her father died when she was just 10-years-old, and her mother was forced to support Easton and her five siblings. Although times were tough, Easton still dreamed of becoming a singer. She was heavily influenced by Barbara Streisand's performance in The Way We Were, and vowed to become as big of a star as the singer she idolized. She hit it big when a documentary film director decided to use Easton as the subject of his film about an aspiring music star who makes to the big time. After the film aired, Easton became an instant hit and her single "9 to 5" topped the charts in the UK, and later topped the Billboard Hot 100 chart in the US. This solidified the singer's star status, and she began to join the ranks of the super famous. She earned a Grammy Award for Best New Artist in 1981 and was nominated for an Academy Award that same year for the song "For Your Eyes Only" that was featured in the Academy Award-nominated James Bond film at that time. Since then, she has created a long and lasting career that spans several decades. She continues to create new music and tour. Don't miss your chance to see her live, on stage! Buy your Sheena Easton tickets from StubHub today!
Sheena Easton Tour Schedule

What could be better than seeing your favorite pop artist performing their greatest hits and chart-topping tunes live, on stage? When you buy your pop tickets from StubHub, you will get the chance to experience all of this and much more! StubHub always has the best tickets to the hottest shows in the country, and you won't want to miss a moment! Buy your tickets from StubHub today!
Sheena Easton Tour Dates
Not only has Sheena Easton hit it big in the US and in the UK, but she has also created music that has been well-received in Latin America and Japan. She teamed up with Mexican star Luis Miguel in 1983 to record the Spanish language single "Me Gustas Tal Como Eres" which earned the singer another Grammy Award for Best Mexican-American Performance. She also contributed vocals to the song "If You're Happy" for a cover of a Japanese disc called Cover Morning Musume-Hello Project. She has garnered much success over her storied career, and she doesn't seem to be stopping anytime soon. Don't miss out! Check StubHub for all of the latest tour dates and information about StubHub, and snag some tickets to a show near you! Don't delay! Get your tickets before they're gone!
Sheena Easton Concert Tour
If you're looking for a great night of music that takes you on a journey from the 80s to today, then a liver performance featuring Sheena Easton is the show for you! She's become a successful, international recording artist and produced Grammy Award-winning and Academy Award-nominated work. Don't miss your chance to see her live! Buy your pop tickets from StubHub today!
Back to Top