We didn't find any Events nearby, but here's what's happening in other cities.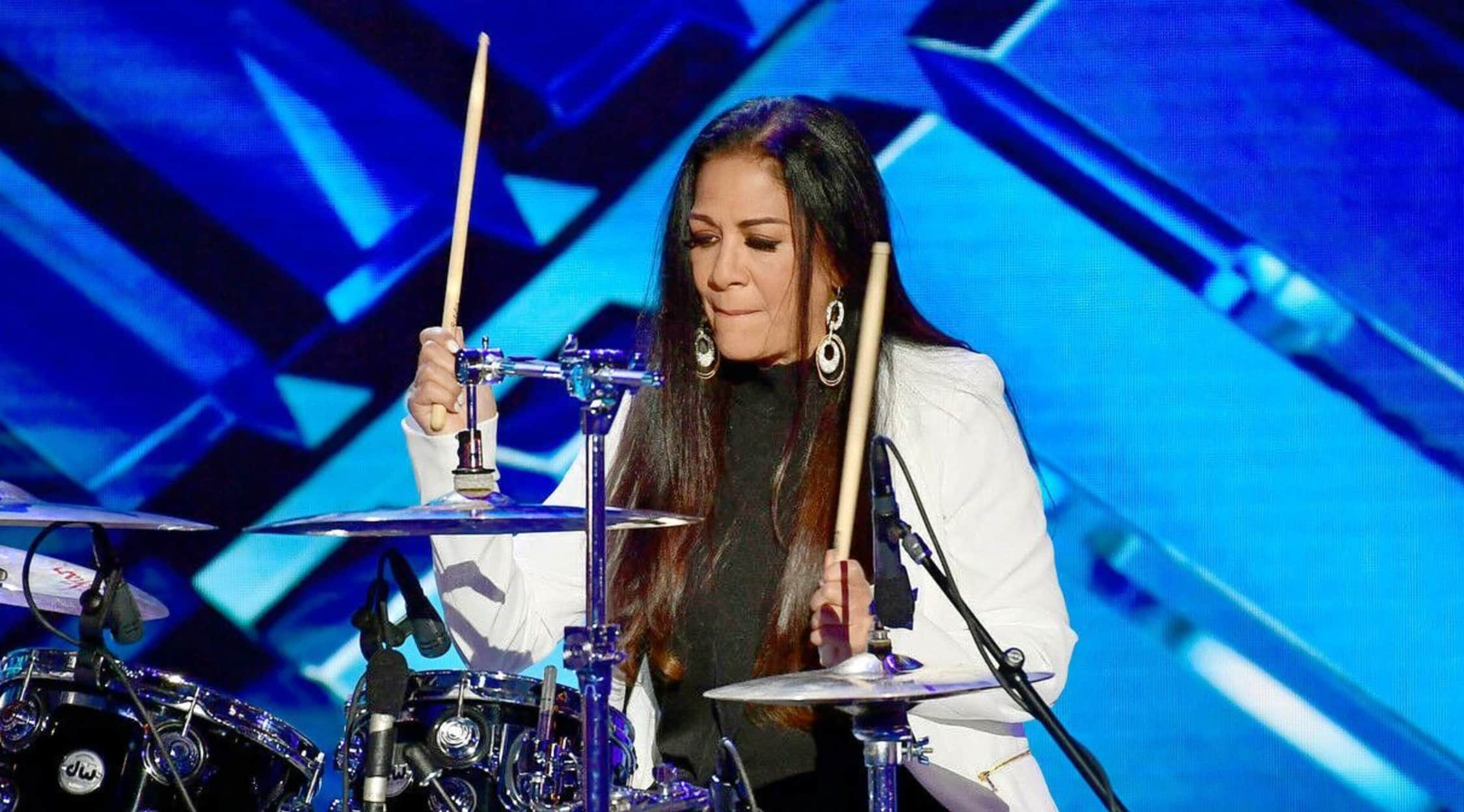 Alamy
Sheila E Tickets
Sheila E Concert Schedule
What artist has collaborated with the likes of Prince, Lionel Richie, Ringo Starr, Jennifer Lopez, Kanye West, and Beyonce? The extraordinarily talented Sheila E, that's who. After being discovered by Prince, Sheila E became one of the most sought after drummers and percussionists in the business. She broke one boundary after another, killing it with instruments that were typically though of as traditionally male instruments. In addition to her incredible instrumental skills, Sheila E has also proven to be a phenomenal singer-songwriter. She knows exactly how to weave together beautiful lyrics and enchanting memories, and Sheila E can enthrall her audience time and time again. You definitely don't want to miss seeing this talented singer-songwriter and multi-instrumentalist in concert—grab your tickets right here on StubHub!
On December 19th, Sheila E will be stepping out on stage at the Genesee Theatre in Waukegan, Illinois. This show has been generating intense excitement, as Sheila E is undoubtedly one of the best R&B artists out there. Don't miss out on seeing this talented artist live in concert and grab your tickets to an upcoming Sheila E show right here on StubHub! Hurry, though, as this concert is approaching quickly, and tickets are sure to sell out fast! Check out StubHub's ticket selection today!
Sheila E Background
Hailing from California, Sheila E always knew that she could become a star. Her musical skills developed at an early age, but this didn't come as a surprise to anyone, though, as she comes from a highly musical family. Several of her uncles had successful musical careers in various bands, so musical talent clearly runs in the family. By the time she was in her early twenties, Sheila had already achieved more than most artists could ever dream of. She had performed alongside artists like Lionel Richie, Diana Ross, Herbie Hancock, Marvin Gaye, and George Duke. One day, Sheila's life would change forever. While performing on stage with Pete Escovedo, somebody in the audience noticed her incredible talent—Prince. After the show, Prince introduced himself to Sheila and decided to take her under his wing. This was a major break for Sheila, and working with Prince would indeed launch her solo career.
While working with Prince, Sheila contributed to songs like "Erotic City" and "Let's Go Crazy", but she kept her dreams of becoming a successful solo artist. So in the mid-1980s, Sheila worked on furthering her solo career, and she scored several hits with songs like "The Glamorous Life" and "The Belle of St. Mark". With her initial success as a solo artist and her friendship with Prince, it wasn't a surprise when Prince invited her to open for his Purple Rain tour. During this tour, not only did Sheila begin a brief romantic fling with Prince, but she also garnered countless new fans with every new show. By the late 1980s, Sheila had decided to branch off from Prince's career to focus solely on her solo career, which achieved phenomenal success. Whether she was performing as a solo artist or as a collaborative artist, Sheila always stole the show. Her powerful vocals and incredible instrumental skills led to her explosion in popularity in the R&B scene, and she has remained an R&B icon for decades. If you love great R&B music, then you have undoubtedly heard many of Sheila E's greatest hits. You definitely shouldn't miss seeing her perform in concert, however, as this talented singer-songwriter knows how to put on electrifying live shows. Grab your Sheila E tickets on StubHub today!
Biggest Hits
As a solo artist, Sheila E has released seven studio albums: The Glamorous Life (1984), Romance 1600 (1985), Sheila E (1987), Sex Cymbal (1991), Writes of Passage (2000), Heaven (2001), and Sheila E ICON (2013). Several of her albums have scored high charting spots in the US, as Sheila has become a major figure in the US R&B scene. Some of her most popular singles include "The Glamorous Life", "the Belle of St. Mark", "Sister Fate", "A Love Bizarre", "Hold Me", "Sex Cymbal", and "Droppin' Like Flies". You could see Sheila E perform her best hits in concert once you grab tickets right here on StubHub!
Trivia
Sheila E recently ventured into the realm of country music with her song, "Glorious Train", which helped her win the CMT reality show, Gone Country.
The Experience
Are you ready for one of the most exciting R&B shows of the year? Make sure that you are in the audience when Sheila E steps out on stage at one of her upcoming shows. This talented songstress is one of the most skilled instrumentalists and songwriters in the music industry, and she has decades of success to prove it. Grab your tickets to an upcoming Sheila E concert so that you can witness her extraordinary talent in person. Head to StubHub today!
Back to Top
Epic events and incredible deals straight to your inbox.