There aren't any Events on the horizon right now.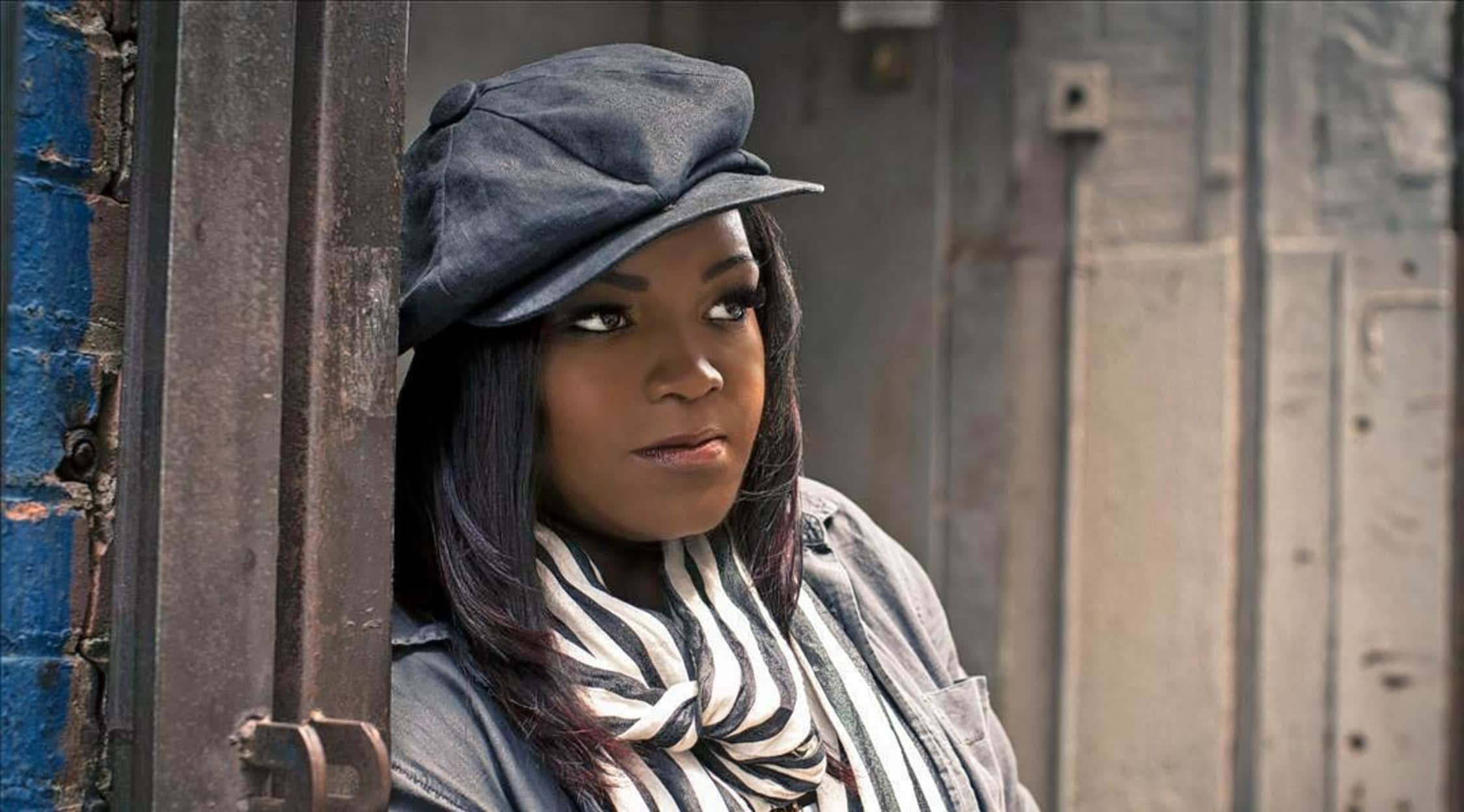 Rovi
Shemekia Copeland Tickets
Shemekia Copeland Tour
Blues has long been considered one of the most powerful and stylistic musical genres around, and now the Queen of the Blues, Shemekia Copeland, is taking to the road once again to bring her music to fans all over. An all around musical artist, there's no doubt that Shemekia is one of the most talented artists in the entire genre, and her passion for it shows through every single performance. There aren't too many talented blues artists that travel the country the way Shemekia does, so if you've been looking for a blues fix for your life then this is exactly what you've been looking for. This is a tour that you'll want to be a part of, so make sure that you'll be attending one of her upcoming shows by getting the tickets that you need from StubHub to get there.
About The Band
Born in 1979 Harlem, New York, Shemekia Copeland is the daughter of famous blues musician Johnny Copeland, who helped set her on the path to where she is today. Shemekia had a passion for singing and music, more than likely inspired by her father, and more than once took to the stage before she was even ten years old. However, when her father's health began to fail he took her on tour with him, introducing the world to his talented daughter on the stage. Little did these audiences know that Shemekia would grow into an incredibly fascinating artist, releasing her debut album "Turn The Heat Up!" when she was only 19. Only two years later Shemekia hit back with another fantastic album, "Wicked", which won her three Blues Music Awards. Shemekia kept churning out the hits as she released several more albums, each one earning massive acclaim from critics and audiences alike. Her most recent effort is the album "33 1/3", which has hit the top ten of the Top Blues Albums chart for two years in a row.
Breakthrough Album
Since she was introduced to singing and the world of music at a young age, Shemekia Copeland didn't take long to reach fame or success in the music scene. She already had a devout following of fans before she even had an album released due to her joining her father on tour, but when her album "Turn The Heat Up!" was released she won praise and acclaim from critics and fans alike. And while this first release was astounding, two years later she followed it up with the album "Wicked", earning her spots on the music charts as well as a handful of awards. It can be hard to say which of these had a bigger impact for her career, but it's needless to say that both of these are incredibly strong additions to the blues genre in general. She has continued on since then to wild success, with each album that she releases even more popular than the last.
Shemekia Copeland Trivia
There's no doubt that Shemekia Copeland has been an amazing influence and icon in the blues music scene, as well as music in general, but did you know that she is actually officially recognized as the "Queen of the Blues"? It's true! While the Queen of the Blues was known as Koko Taylor for many decades, it was after her passing in 2009 that Koko's daughter, Cookie Taylor, presented Shemekia with the honor. This happened at the 2011 Chicago Blues Festival, likely to be the most fitting place for an honor of this magnitude to have taken place. So while many people may have assumed that Shemekia Copeland was considered the Queen of the Blues before, now it is known as an a true fact.
Fan Experience
If you're one of Shemekia Copeland's many fans, or maybe you're simply just a fan of blues music in general, you absolutely need to see Shemekia perform live! Each and every one of her shows is an absolute delight, and is more than capable of inspiring and entertaining, but no matter what will be giving everyone in the audience a great time. Even after you leave the show you'll still be in good spirits with some of Shemekia's hit songs stuck in your head for the drive home. And the whole musical experience will be even better if you bring a friend or family member along! By just bringing another music fan along with you to any kind of show is a way to turn an event into an adventure! But no matter what, if you bring someone along with you or not, you won't be alone at any of her shows. Surrounded by hundreds, if not thousands, of people who are there for the same reason as you, you'll feel right at home when Shemekia takes to the stage to belt out her hits for her adoring fans! You won't want to miss out on this musical experience of a lifetime, so be sure to grab your tickets from StubHub while they're still available!
Back to Top