SHEN YUN PERFORMING ARTS
Shen Yun Performing Arts Tickets
We didn't find anything nearby, but here's what's happening in other cities.
There aren't any events on the horizon right now.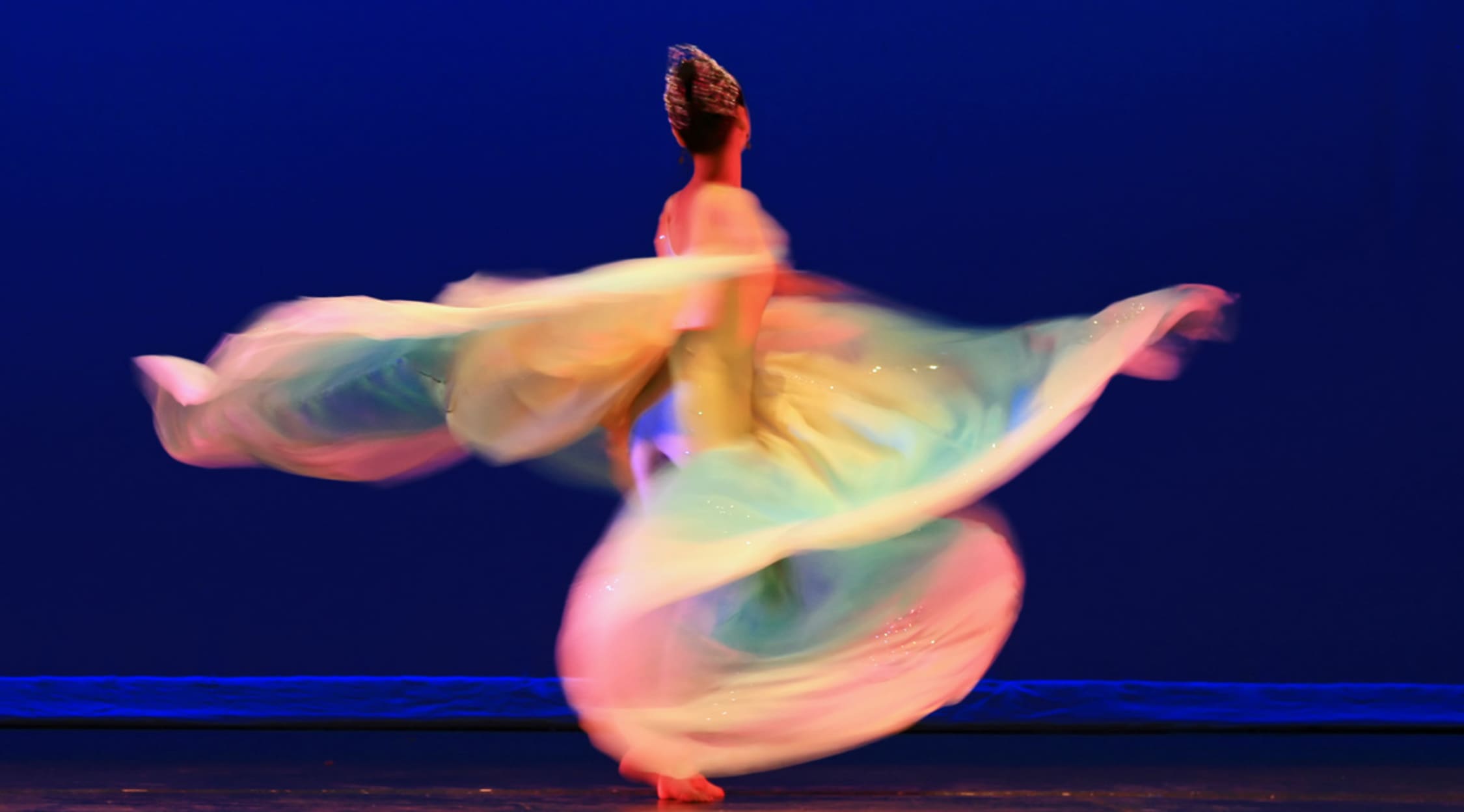 Adobe Stock RF
Shen Yun Performing Arts Tickets
Shen Yun Performing Arts Tickets
Since 2006, Shen Yun Performing Arts troupes have been delighting audiences with their unique reenactments of over 6,000 years of Chinese history and culture through the mediums of dance, gymnastics and musical theater. Literally translated "The beauty of divine beings dancing," Shen Yun is a New York-based performing arts organization composed of six troupes and nearly 500 dancers, emcees, orchestra members and performers in total. Shen Yun's founders focus on showcasing over 5,000 years of ancient Chinese History and Pan-Asian tradition. Each year, Shen Yun troupes tour for four to six months in over 150 cities in the United States and abroad.
More Than Chinese Ballet
Although Shen Yun is sometimes reductively labeled as "Chinese Ballet," there are several key differences between the historically European dance form of ballet and the traditional Chinese and pan-Asian historical dance that Shen Yun performs. Unlike ballet, classical Chinese dance includes flips and dramatic costumes that are graceful and flowing, but also heavy and difficult to move in. This form of dance has been called one of "the most athletic and expressive art forms in the world." Shen Yun also revives traditional Himalayan and Pan-Asian tribal and folk dances. Their founders have made a significant investment in heavily researched and authentic costumes and performances.
Where can I buy Shen Yun tickets?
You can find Shen Yun tickets on StubHub, earth's largest online ticket retailer and marketplace. On StubHub, your Shen Yun performance ticket purchase is always 100% backed by our FanProtect guarantee, so you can shop online with confidence.
What can I expect from a Shen Yun performance?
Shen Yun performances typically start on time and last about two and a half hours. The dancers perform to a live orchestra and the music is appropriately loud. If you typically wear earplugs to the symphony, you will also want to bring them with you to see Shen Yun. Although the format of progressive historical vignettes remains the same every year, the twenty or so individual performances are each completely new from year to year. This is great for you because even if you have already seen Shen Yun in the past, you have an entirely new show to enjoy each year.
What is the proper etiquette for a performance like this?
It's fine to clap during Shen Yun performances and is even expected during certain points in the show. Typically, clapping between vignettes and after exceptional solos is encouraged. While the bright colors and intriguing costumes make this a family-friendly show, the extended duration might not make this show the best choice for toddlers and very young children. Flash photography, any form of photography, and recording, even on your smartphone, are strictly prohibited at Shen Yun performances because they distract the performers and members of the audience who are also trying to enjoy the performance.
What cities does Shen Yun Perform in?
Shen Yun Orchestra and performing Arts visit hundreds of cities around the world every year. In the United States, they visit over one hundred major cities, including but not limited to Atlanta, Georgia, San Jose, San Francisco, and Long Beach, California, Chicago, Illinois, Indianapolis, Indiana, Boise, Idaho, Fort Lauderdale, Miami, Jacksonville, Orlando and Tampa, Florida, Cleveland, Columbus and Cincinnati, Ohio, New York City, Newark, New Jersey and many more. Some of the other countries Shen Yun has stops in include France, Germany, Italy, Switzerland, Sweden, the United Kingdom, Canada, Belgium, Austria, Australia, New Zealand, Brazil, and Japan. Due to tensions between the artists that started Shen Yun and the Chinese government, Shen Yun is not permitted to perform in Mainland China but has had performances in Taiwan in the past.
What kind of costumes will I see at a Shen Yun Performance?
You can expect to see traditional dress from different regions of mainland China and throughout the Asian diaspora. In the past, Shen Yun performances have focused on Tibetan garb, which is warmer and more heavily insulated because of the harsh, cold regional climate; formal Manchurian garb favored during the reign of the Qing dynasty; Han clothing, which was popularized by dynastic China's largest ethnic group; Yi ethnic costumes; traditional Mongolian formal dress and the 'heavenly attire' that legend holds all Chinese fashion has sprung from.
Back to Top
Epic events and incredible deals straight to your inbox.