There aren't any Events on the horizon right now.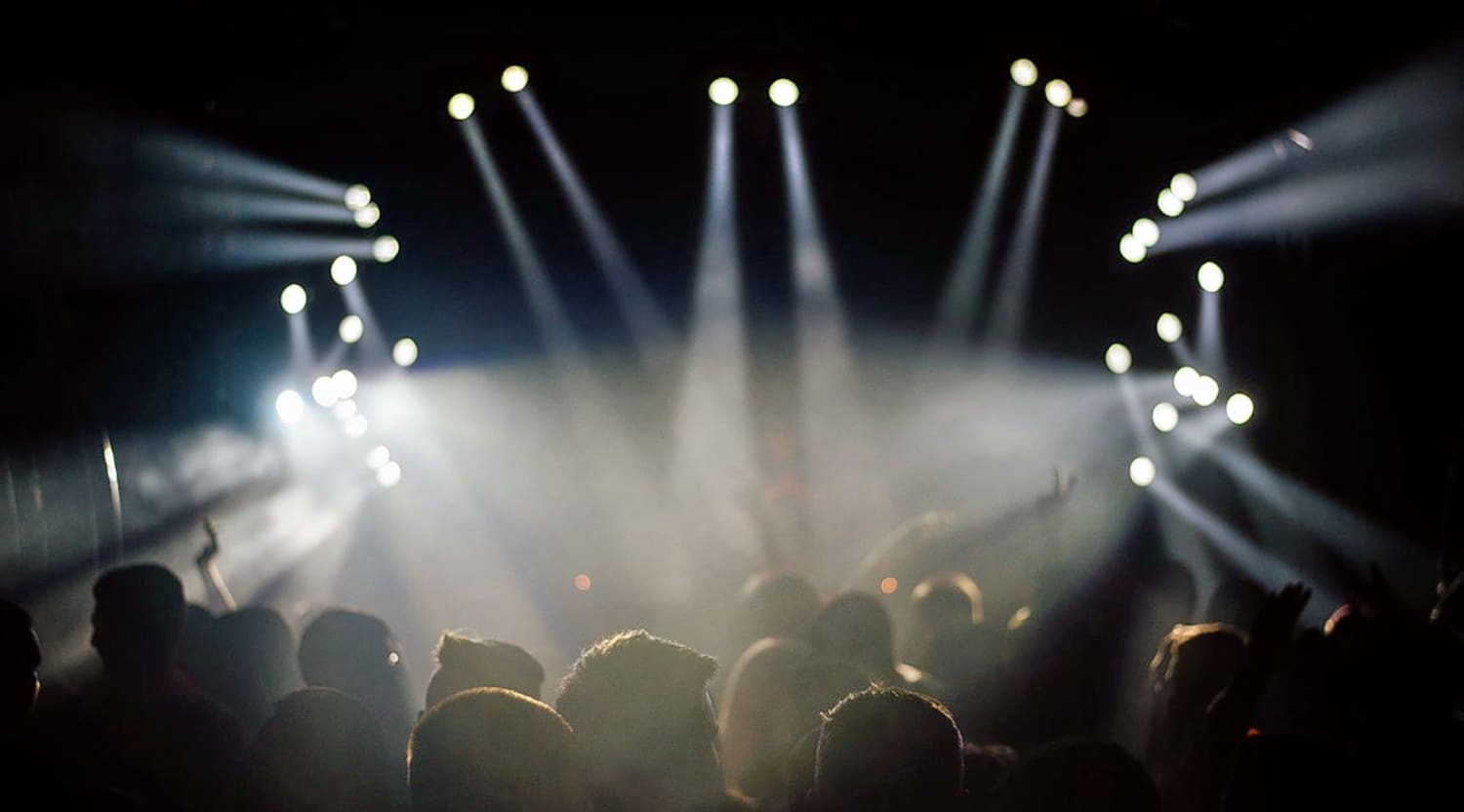 Stocksy
Shy Luv Tickets
An electronic pop act, Shy Luv is the brainchild of Sam Knowles, probably best known by dance music fans as the dreamy producer, Karma Kid. Alongside Knowles is another record producer, Jake Norman, and the band's main vocalist, Ryan Ashley. The group's first releases were made in 2017, including the well-received Shock Horror EP, which had an old-school feel that was reminiscent of the heyday of garage dance music from Detroit. The lead track from that EP went on to be streamed millions of times on services such as Spotify, where the trio's music first found its audiences via new dance music playlists.
Shy Luv's career milestones
Shy Luv first started making music together in 2015. Among their first songs was a track called "Caught Up On You", which Norman and Knowles made together over the course of a long, hot summer. The pair decided to work on synth pop using drum samples and loops in a way that meant they did not need to rely on studios or microphones to complete their sound. However, when vocals were called for, the pair recruited Ashley and the sound of Shy Luv altered somewhat into a purer version of pop, despite remaining very dance-orientated.
As a three-piece, Shy Luv put out a five-track EP two years after forming. The first track on the work was "Don't Let Me Down", which is a slow burning track, only really getting going rhythmically after a minute or so, as if Shy Luv are demanding their listeners' attention before launching themselves. Blips, bleeps and electronic noises are blended with strings and beats to produce a swirling crescendo. The title track of the EP appeared in two forms, the first with twanging guitars added to the mix. A second version of the track was remixed by Detroit Swindle, an act that is probably best known for its 2014 track, "64 Ways". The other two songs that were selected for the debut EP were "Nightingale" and "Joy Rider", the latter offering a thoroughly upbeat tempo, despite its softer touches here and there, to be played alongside other floor fillers.
Since the release of Shock Horror, where Knowles and Norman presented their vision of modern dance music and electronic production values as a pair, Shy Luv have gone on to make further songs available. The first of these was the synth-heavy "Time", which featured a groovy flute riff among the bouncing beeps and basslines. In 2017, Shy Luv also put out "First Fires", which, once more, returned to the Detroit garage sound so loved by their fans.
Similar to Shy Luv
Check out acts such as Salen at StubHub. Alternatively, dance music fans should seek tickets for Off Bloom, a Danish dance music trio.
Back to Top
Epic events and incredible deals straight to your inbox.