There aren't any Events on the horizon right now.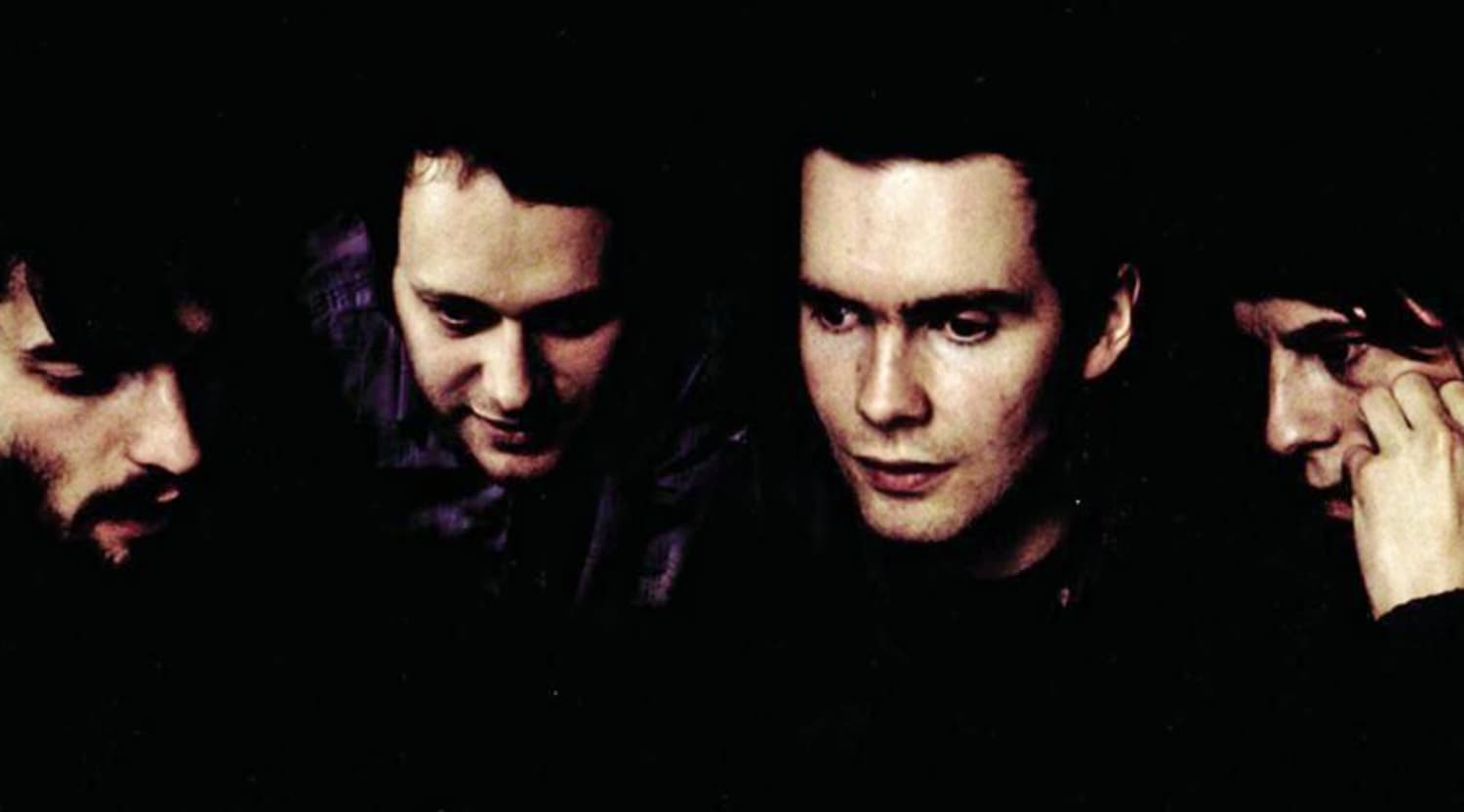 Rovi
Sigur Ros Tickets
Sigur Ros Tickets
Sigur Ros is a band from Iceland that's known for lead singer Jonsi's falsetto voice, avant-garde writing and instrumentals, and ethereal melodies. Currently, the band consists of Jonsi Birgisson and Georg Holm. The band's name was inspired by Birgisson's little sister, Sigurros. The band subsequently changed the spelling to Sigur Ros, which creates a bit of wordplay in Icelandic: "Sigur" and "Ros" mean "victory" and "rose," respectively. The band has won numerous awards throughout its existence.
Hopelandic
Although Sigur Ros sometimes sings in Icelandic, much of the band's music is in a made-up language called "Hopelandic" in English (Vonlenska in Icelandic). The idea behind the sound is that the "words" are literally meaningless, but because of this, listeners can make up their own meaning to the songs. Hopelandic has been likened to a jazz singer's scat work. The "language" lacks grammar, and there are no obvious boundaries between words.
Where can I buy Sigur Ros tickets?
Fans of Sigur Ros' sound can get tickets to all their shows at StubHub. This worldwide online platform is the place to look for tickets to live concerts, touring Broadway shows and other performance events.
What are Sigur Ros' albums?
The band released Von in 1997, followed by Ágætis byrjun in 1999. An untitled album followed that in 2002. Takk (2005),Með suð í eyrum við spilum endalaust (2008), Valtari (2012) and Kveikur (2013) were Sigur Ros' subsequent albums. The band also released three compilation albums, Hvarf/ Heim (2007), In a Frozen Sea: A Year with Sigur Ros (2008) and We Play Endlessly (2009). Sigur Ros also has a live record called Inni, which it released in 2011.
What songs are on Sigur Ros' concert setlist?
The following songs count as some that Sigur Ros performs during a concert: "Á," "Ekki múkk," "Glósóli," "E-Bow," "Dauðalagið," "Fljótavík," "Niður," "Varða," "Óveður," "Sæglópur," "Ný batterí," "Vaka," "Festival," "Kveikur" and "Popplagið." This concert setlist came from Sigur Ros' 2017 North American tour. The show was played at Stage AE in Pittsburgh. This setlist was pretty consistent throughout the band's 2017 tour.
Where has Sigur Ros gone on tour in the past?
The band's tours tend to be quite extensive, with plenty of visits abroad. Its recent 2017 tour stops included stopovers in North America (Canada and the United States), Oceania (Australia and New Zealand), Europe (Austria, Germany, Switzerland, France, the Netherlands, Belgium, Norway, Sweden, Great Britain, Denmark, Italy and Croatia) and South America (Brazil, Argentina and Chile).
What awards has Sigur Ros received?
Sigur Ros' list of awards and nominations is long. It received an Edda Award in 2000 and 2003, a Shortlist Music Prize in 2001, an Icelandic Music Award in 2002, 2006 and 2009, an MTV EMA, a MOJO Award in 2010, a UK Music Video Award in 2013, a Webby Award and a London Short Film Festival Award. It has also been nominated for awards at the Junos and Grammys.
What is a Sigur Ros concert like?
The atmosphere, with the band's made-up words and smokey light show, gives a Sigur Ros concert an otherworldly feel. The members of Sigur Ros play their instruments to work harmoniously together. Many of the songs have a slow place, which provides an interesting element of tension while the audience waits for the singing to begin. Much of the band's music lends itself to a more intimate setting.
Has the band's work been on any TV shows?
Sigur Ros' music has been seen on notable shows like The Simpsons and Game of Thrones. The Simpsons appearance resulted in a cameo for the band. On Game of Thrones, the band played a group of minstrels who performed at Joffrey Baratheon's wedding.
Which other artists are similar to Sigur Ros?
Sigur Ros' fans might enjoy the sounds of Bjork and Radiohead.
Back to Top
Epic events and incredible deals straight to your inbox.