There aren't any Events on the horizon right now.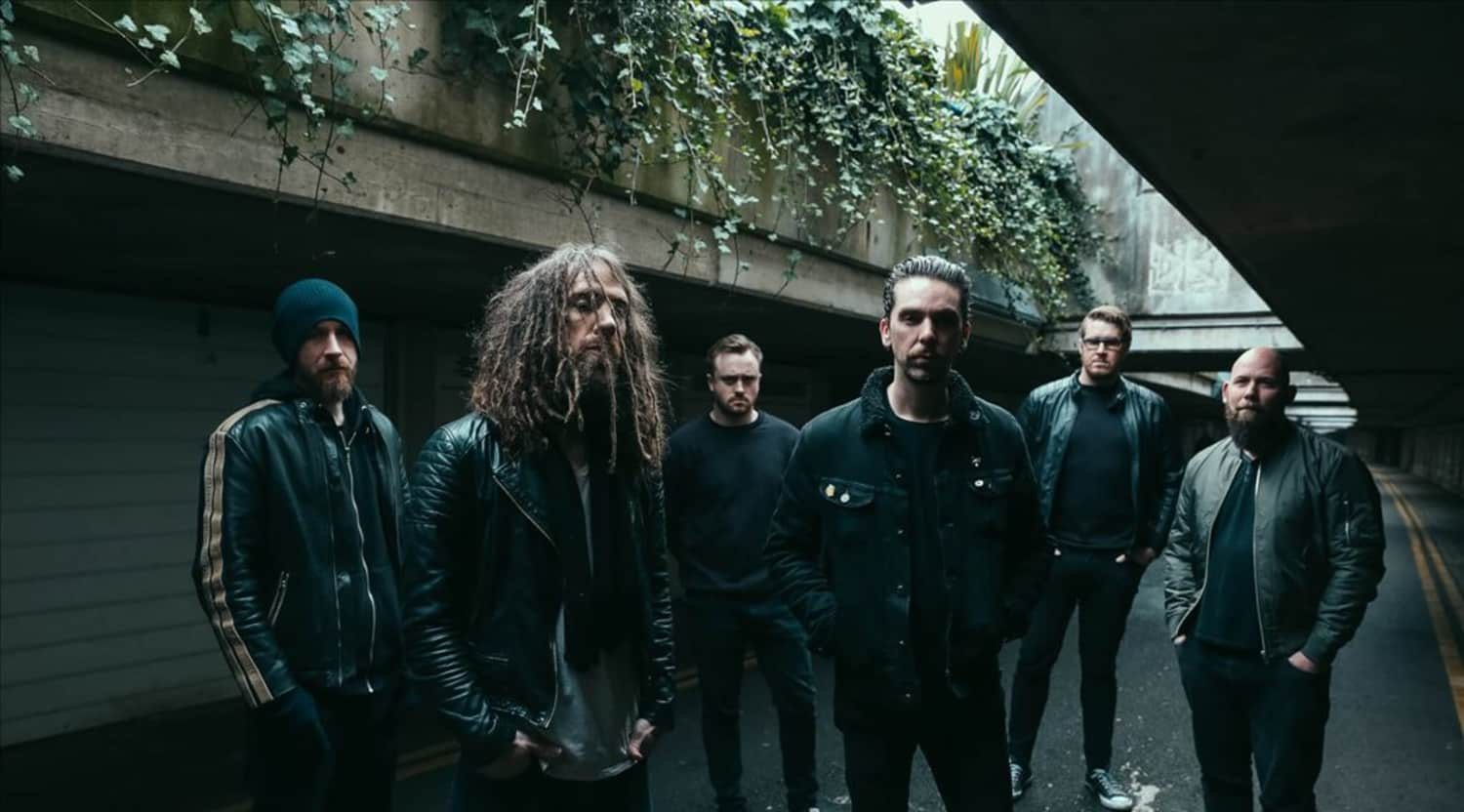 Rovi
Sikth Tickets
Sikth Are Back and as Good as Ever
Watford-based progressive metal band Sikth took the UK by storm following the release of their debut album, The Trees Are Dead & Dried Out Wait for Something Wild, in 2003. Their intricate instrumentation and manic scat-style vocals set them apart from other bands on the scene at the time and gained them a loyal following. The band went on hiatus in 2008, but during this break they only got more popular after being cited as a huge influence on the "djent" sub-genre of progressive metal. The band reformed in 2014 and are back to playing live shows. Now's the time to pick up some Sikth tickets, as this influential metal band must be experienced live!
Schedule
The first show Sikth played after reforming was the renowned Download Festival at Donington Park. The band currently have a number of club shows in the works at a range of UK venues, including The Hub in Plymouth, The Anson Rooms in Bristol, The Garage in Glasgow, The Waterfront in Norwich, The Concorde 2 in Brighton and Koko in London.
Trivia
The band decided to go with the name Sikth because there are six members of the band. Their name is sometimes written stylised as "SikTh". Sikth covered a Nick Cave and the Bad Seeds song -- "Tupelo" -- on their debut album. Their guitarist Pin said that, although the band have an extreme and technical sound, they always concentrate on writing a good song, rather than just technical riffs.
Band
The beginnings of Sikth date back to 1999, but they finalised their lineup and started writing and recording in 2001. The band have two vocalists: Mikee Goodman and Justin Hill. The lineup is completed by Dan Weller on guitar and piano/keyboards, Graham "Pin" Pinney on guitar, James Leach on bass, and Dan "Loord" Foord on drums. They put out a few demos when they first got together, but their first official releases were the EPs Let the Transmitting Begin and How May I Help You?, both of which were released in 2002.
Breakthrough
After finalising their lineup in 2001, it wasn't very long before Sikth started to get some attention. Their sound was so different from the majority of other UK metal bands at the time that both fans and the music press pricked their ears up and took notice. Two singles were released from their How May I Help You? EP: "(If You Weren't So) Perfect" and the titular track "How May I Help You?". The video for "How May I Help You?" ended up getting to number one on MTV UK's chart. In 2002 and 2003, the band went on tour with some popular metal acts -- such as American Head Charge, Mad Capsule Markets and Mudvayne -- which gained them new fans and more critical attention. In 2003, two singles were released from their debut album -- "Scent of the Obscene" and "Peep Show". These singles reached number 22 and 29 on the UK rock chart, respectively. "Scent of the Obscene" also hit the mainstream UK singles chart. The track only got to number 78, but that's not a bad achievement for a band as heavy as Sikth.
Hit Albums
Sikth's debut album The Trees Are Dead & Dried Out Wait for Something Wild is probably the band's biggest hit, both in commercial and critical terms. The alternative music press responded to the album favourably and cited Sikth as the next big thing. Although not a huge commercial success, it sold well in underground music terms, shifting about 30,000 copies worldwide.
Show Experience
If you get Sikth tickets, expect the show to be intense. The band are hugely energetic on stage and play with obvious enthusiasm for what they do. As a cult metal band, they tend to pack out shows, so you'll notice the usual moshing and head banging if you stand near the front.
Back to Top
Epic events and incredible deals straight to your inbox.