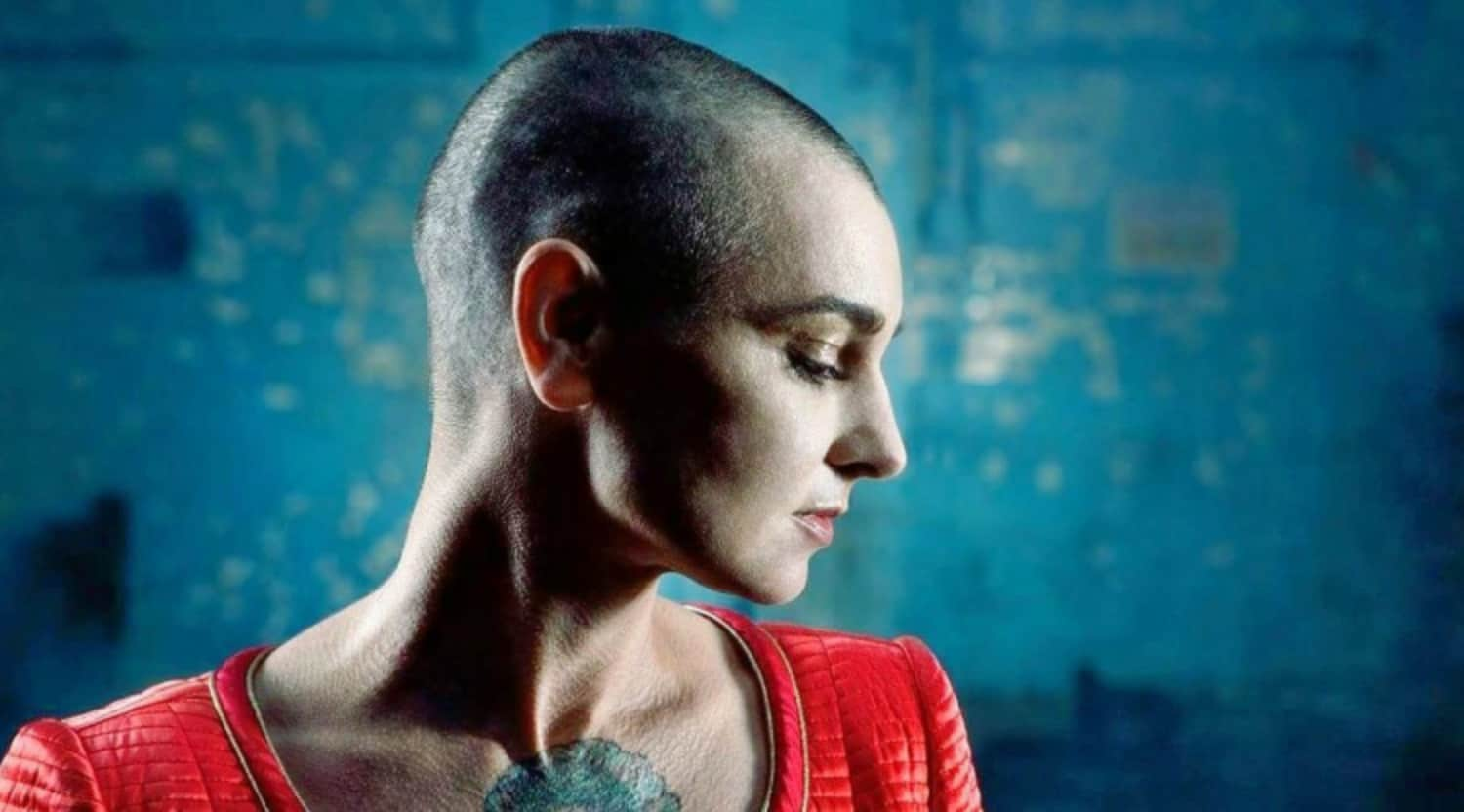 Rovi
Sinéad O'Connor Tickets
Sinead O'Connor Concert Tickets
Nothing compares to seeing a talented singer-songwriter on stage in person than watching YouTube videos of your favorite performances and that is certainly the case when it comes to the renowned Irish singer, Sinead O'Connor. She left a important mark on music when she hit the music scene in the late 1980s. In Irish folk tradition, she has a beautiful way of storytelling while incorporating aspects of Celtic sounds into the music she creates. Like many musicians over time, Sinead O'Connor has used her influence on popular culture through her music to speak out against the atrocities in the world as she views them. She has covered a number of issues that include and are certainly not limited to women's rights, war, child abuse and the abuses within and outside organized religion. While often times controversial, the fans who are aligned with her political stance continue to support her and the others appreciate her abilities as a singer-songwriter, and her right as a human to speak up for those who do not have the voice she does. Sinead O'Connor has been crafting some of the most magnificent songs over the last 25 years and is now returning to a stage near you to reestablish her voice. Take a look at the schedule to see when she will appear in a town near you.
Sinead O'Connor Tickets
The Irish singer-songwriter was born Sinead Marie Bernadette O'Connor. While a beautifully long name, it is no wonder that she shortened it to simply Sinead O'Connor for her album covers. She was born in Glenageary, which is a small community outside of Dublin. It would seem that Sinead O'Connor was from a relatively torn family, as her father and mother separated when she was only eight years old. As she grew up, Sinead O'Connor was moved from one Catholic school to the next, but managed to focus her attention on writing and music. During this time her interest in the arts grew, while feeling what she considered oppressed by the Catholic education system that often made her feel trapped. At the age of 15, Sinead O'Connor collaborated with a drummer who was from a well-known band in Tua Nua. While she was quite talented, many of the band members felt uncomfortable working with someone at such a young age. It didn't stop Sinead O'Connor from providing vocals through other collaborations.
Sinead O'Connor Breakthrough
After offering her talents to benefit other musicians' endeavors, Sinead O'Connor finally signed to Ensign Records in the late 1980s. It was now time for Sinead O'Connor to release her debut album, The Lion and the Cobra. It was clear that she was incredibly talented and influenced by musicians like The Pretenders, Siouxsie and the Banshees and David Bowie. The album was quickly confirmed as gold record status and Sinead O'Connor received a Grammy Award nomination. The album to follow, I Do Not Want What I Haven't Got was released a couple years later and brought Sinead O'Connor to "rock star" status. The song "Nothing Compares 2 U" was a hit from the moment it dropped. Prince originally wrote the song, but it was sang and performed perfectly by Sinead O'Connor. This song earned Sinead O'Connor a Grammy Award for her performance. As started to become a voice of a generation, she began to become more and more outspoken about her political and social leanings. Due to the strong nature of her views, she started to lose her thunder among the masses. She continues to be considered a wonderful talent and in retrospect the public and Sinead O'Connor have come to terms with the political leanings that seemed shocking at the time that are nothing compared to what we are currently accustom to seeing. Sinead O'Connor's music clearly made an impression of bands like the Cranberries that were popular during the mid to late 1990s.
Sinead O'Connor Trivia
This past year, Sinead O'Connor elected to write an open letter to one of today's biggest female performers, Miley Cyrus. O'Connor was concerned with how Miley Cyrus was objectifying herself. Interestingly, Miley did pay homage to Sinead in the video made for "Wrecking Ball" in which a close up of Miley's tearful face reminded many of the iconic "Nothing Compares 2 U" video. In the first open letter, Sinead warned Miley, "Nothing but harm will come in the long run, from allowing yourself to be exploited… and it is absolutely NOT in ANY way an empowerment of yourself or any other young women, for you to send across the message that you are to be valued (even by you) more for your sexual appeal than your obvious talent." When Miley responded by calling out some of Sinead O'Connor's issues with mental health issues, it prompted a more aggressive open letter from Sinead O'Connor. What this exchange did was show that Sinead O'Connor is ready to reclaim her voice back on the stage and to speak out for feminism and other social and political issues.
Sinead O'Connor Live Show Experience
There is nothing like seeing a person, who has reclaimed their voice after dealing with any kind of obstacle in their life, performing on stage. It will certainly be a series of powerful performances by Sinead O'Connor. It is clear that she is ready to be back in the spotlight, sharing her beautiful voice with the world.
Back to Top
Epic events and incredible deals straight to your inbox.