There aren't any Events on the horizon right now.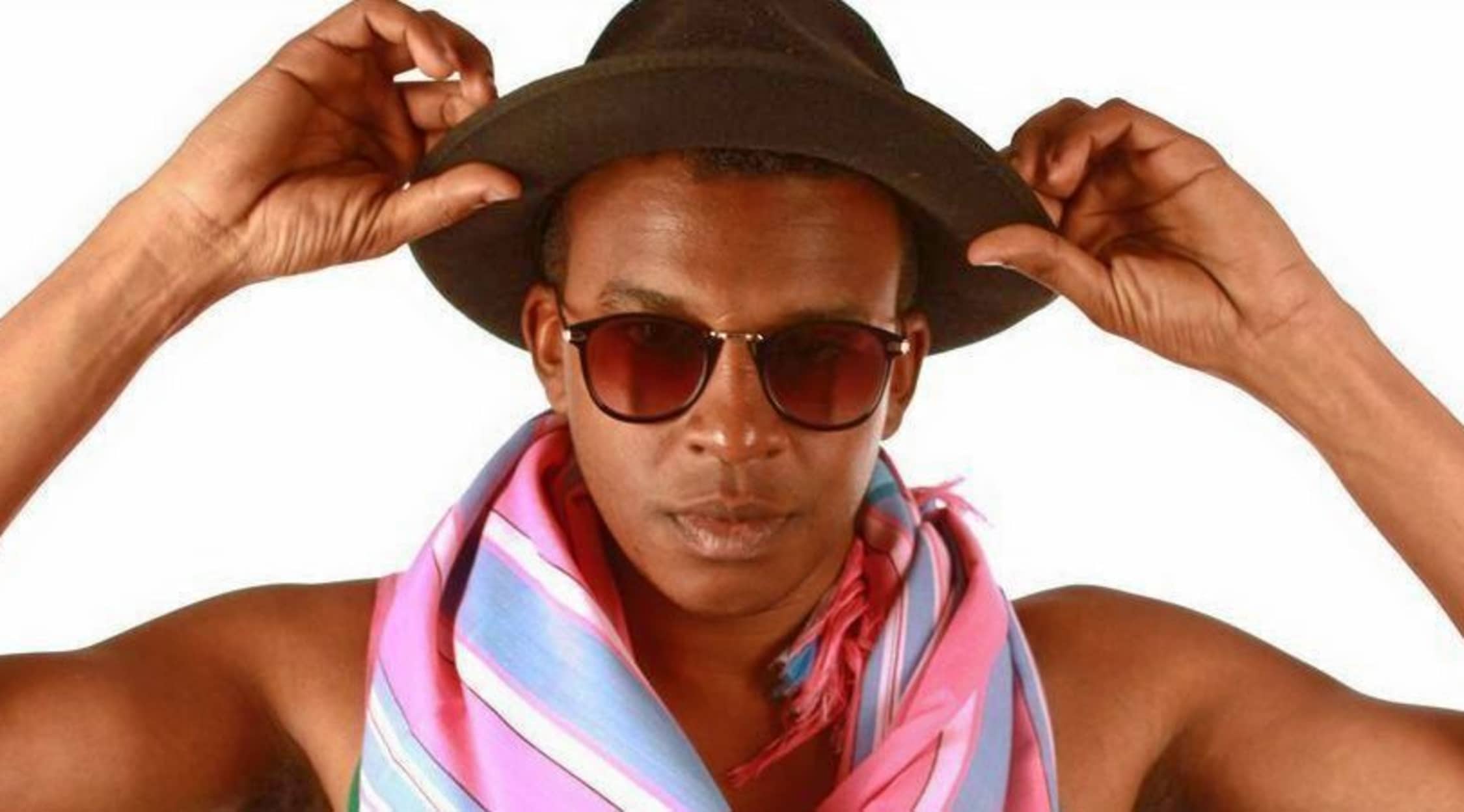 Rovi
Sinkane Tickets
Sinkane tour dates
Sinkane is the stage name of Sudanese-American multi-instrumentalist, singer and songwriter Ahmed Gallab. His upbeat music defies genres, blending Afro-beat and pop with such diverse styles as free jazz, shoegaze, electronica, prog rock, funk and R&B. As a live performer, Sinkane invites other skilled musicians and vocalists to join him on stage, but it's his gentle, smooth voice and seemingly effortless mastery of drums, bass, guitar, keyboards, percussion and all manner of other instruments that enchants audiences all over the world. With five full-length albums and several EPs to draw from, live performances during the latest Sinkane tour will continue to expose the talented musician to ever wider audiences.
Sinkane's background
Ahmed Gallab was born in London and lived as a child in his parents' home country of Sudan before moving with his family to the United States. He was mostly raised in Ohio, and is now based in Brooklyn.
As a musician adopting the stage name Sinkane, he honed a sound inspired by the music of Sudan and influenced by such acts as Irish experimental rock band My Bloody Valentine, electronica pioneer Brian Eno and jazz saxophonist Pharoah Sanders. His earliest recordings are the 2007 EP Sinisterals and the 2008 full-length album Color Voice. Another album, Sinkane, followed in 2009, then another, Mars, in later 2012.
To support his 2014 album Mean Love, Sinkane went on tour and performed more than 160 shows in over 20 countries. Mean Love is considered the artist's breakout album and it received positive reviews from critics. In early 2017, Sinkane released another studio album, Life & Livin' It, which was also praised for its bright, positive vibe. Around that time Sinkane made his television debut with an appearance on Conan. Later in 2017 he offered the live EP, Berlin 2017.
Sinkane's notable collaborations
Before launching his solo career, Gallab worked as a session musician and toured as the drummer for the bands Caribou and Of Montreal. He was also a contributor to the Brooklyn-based band Yeasayer.
Gallab's most notable non-solo work is as Music Director and Band Leader of the Atomic Bomb! Band, a supergroup who play the music of the legendary master of Nigerian electro-funk, William Onyeabor. The band features numerous famous musicians as its members and guest performers, among them David Byrne of Talking Heads, Damon Albarn of Blur and Gorillaz, Money Mark of the Beastie Boys, Pat Mahoney of LCD Sound System and many others.
Similar to Sinkane
Music fans who are interested in Sinkane tickets might also want to check out the latest tour schedules of Ibibio Sound Machine and The Helio Sequence.
Back to Top