We didn't find anything nearby, but here's what's happening in other cities.
There aren't any events on the horizon right now.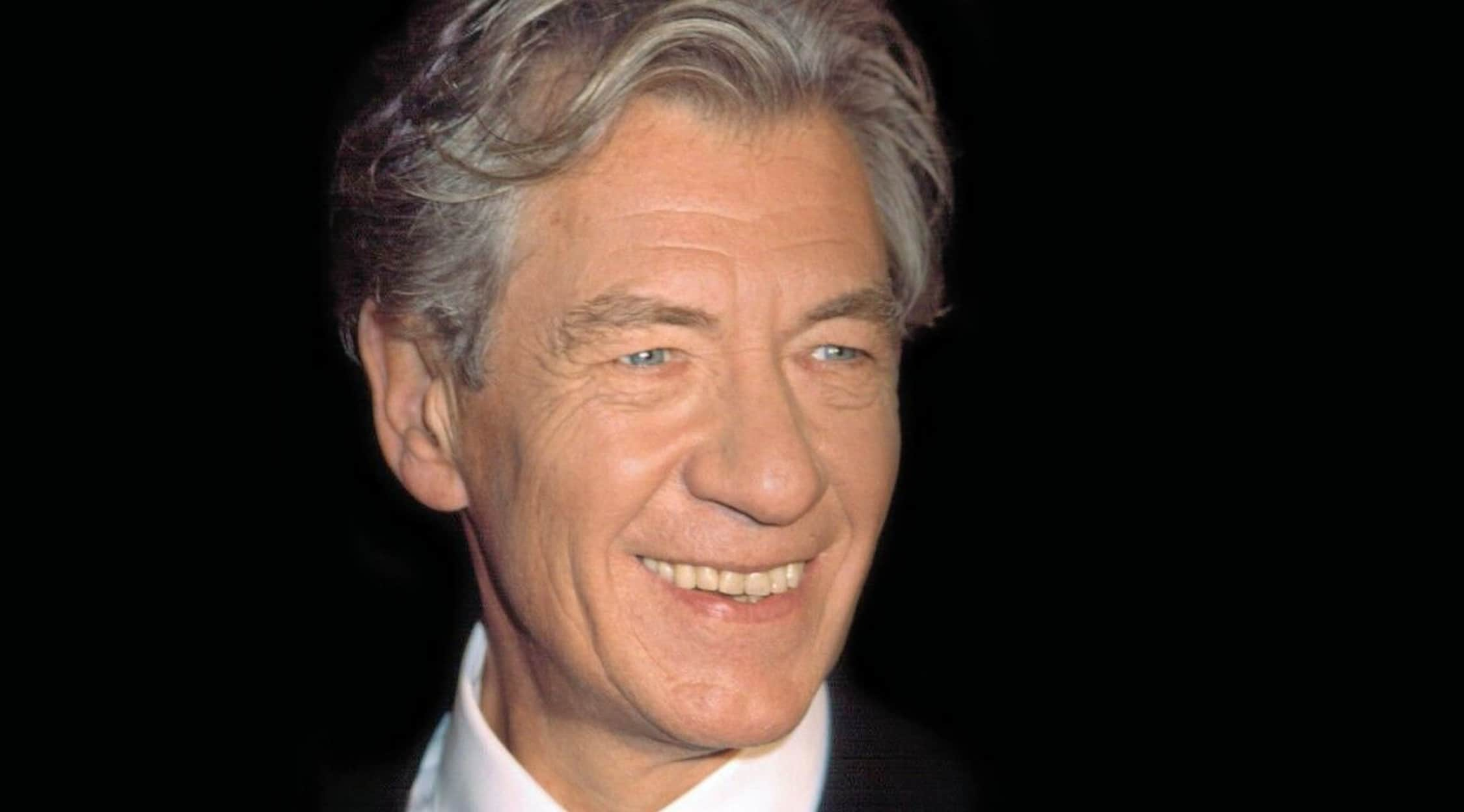 Rovi
Sir Ian McKellen Tickets
Tour
Sir Ian McKellen is a world-renowned actor who has made a serious mark on the world of show business. Not only has he conquered the big screen, but he has become an icon on stage in some of the most prestigious theaters in the world. He's currently on tour alongside fellow British actor Patrick Stewart. The two have a lot in common—both starring in iconic film roles—and their chemistry on stage is like nothing you've seen before. McKellen has a lifetime of stories inside his brilliant mind, and he is itching to share them with his adoring fans and fellow thespian.
And although McKellen is heading towards his 75th year, he is full of youthfulness and vigor that makes his live appearances that much more entertaining. With more than 50 years of acting experience in every realm of the business, McKellen has a lot to share.
Trivia
McKellen has played many iconic roles throughout his prolific career as an actor. But, perhaps his biggest role was that of Gandalf the wizard in The Lord of the Rings films. Because the film and his role meant so much to the seasoned actor, he commemorated the experience by getting a tattoo on his shoulder. The tattoo is the Elvish symbol for the number nine, which is a reference to the fact that his character was part of the original nine companions of the Fellowship of the Ring.
About the Speaker
This English-born actor has become one of the most beloved actors of the decade. He's well-known for his roles in X-Men and The Lord of the Rings films, but he has had a long and illustrious career that began as a child. His parents bought the aspiring thespian a toy theater for his ninth birthday that sparked his creativity and encouraged his love of theater. He first began performing in his hometown of Bolton, England, in regional theater productions. He studied under Frank Greene during his time at the Bolton School. The accomplished actor and teacher helped McKellen hone his skills as an actor and gave him the confidence to step out of his comfort zone. He performed in his first Shakespearean stage production when he was just 13, and continued to act in summer camps throughout his youth. He continued his pursuit of a career on stage throughout his college years, landing several big roles including Shallow in Henry IV. His first professional role came in the early 1960s when he played Roper in A Man for All Seasons. He went on to perform in repertory theaters, paying his dues in small regional theaters.
Then, in 1969, McKellen got his first big role. He took the role of George Matthews in A Touch of Love. He went on to earn his first starring role in 1980 when he portrayed D.H. Lawrence in Priest of Love. Since then, the classically-trained actor has become one of the most famous actors of all time. He has starred in countless films and stage productions and won just about every award there is for a professional actor. He's currently on tour, bringing the stories and characters that lie within to packed concert halls and theaters around the world.
Breakthrough Performance
Although years on stage and screen had made McKellen a world-renowned actor, it wasn't until he took the role of a South African tycoon in the film Six Degrees of Separation that McKellen truly began to get the recognition and accolades he deserved. This breakthrough role helped the actor land bigger roles like Bill Kraus in the film And the Band Played On about the discovery of the AIDS virus. The film was critically-acclaimed, and McKellen's performance was largely the reason. He earned a CableACE Award for Supporting Actor in a Movie or Miniseries and an Emmy nomination for Outstanding Supporting Actor in a Miniseries or Movie.
Despite his success as true-to-life characters, Mckellen reached iconic status when he first played the role of Magneto in the X-Men movies. And while filming this successful superhero franchise, McKellen won the role of the wise and powerful wizard Gandalf in the film adaptations of The Lord of the Rings. He received high honors for his work on these films, and was nominated for an Academy Award for his role as Gandalf.
Fan Experience
It is obvious that McKellen is one of the greatest actors of our time. And when he takes the stage or appears on screen, he steals the scene. His larger-than-life personality can be boisterous and all-consuming, or it can be tamed into a quiet, thoughtful scholar who yearns to share the knowledge he has acquired over decades of work. Fans can't seem to get enough of the lovable McKellen. And although the mischievous Magneto from the X-Men films and the wise wizard Gandalf from The Lord of the Rings are just fictional characters, their spirits reside inside McKellen who brought them and many others to life.
Back to Top
Epic events and incredible deals straight to your inbox.