There aren't any Events on the horizon right now.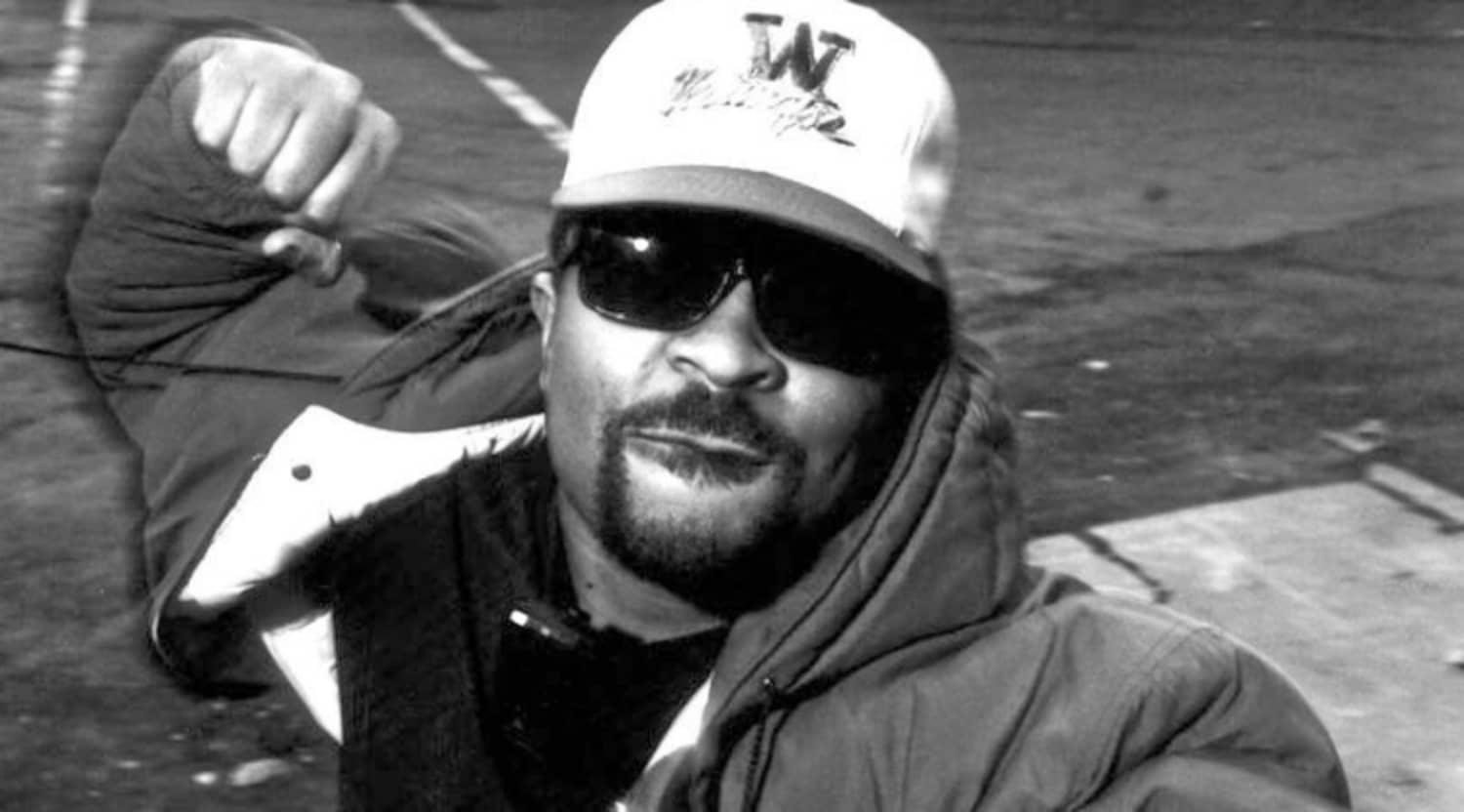 Rovi
Sir Mix-A-Lot Tickets
Sir Mix-A-Lot tour dates
Seattle-based rapper Sir Mix-A-Lot gained nationwide popularity with his 1992 song "Baby Got Back"; however, he already had a loyal following for his albums Swass and Seminar.
Live shows helped make him a popular act in the Pacific Northwest and along the West Coast, with Sir Mix-A-Lot tours attracting fans due to their mixture of humor, real-life observations and innovative sampling. After his success in the 1990s, Sir Mix-A-Lot gained the opportunity to tour the world in support of his fun, creative music.
Sir Mix-A-Lot has worked with several Seattle-based musicians, including rock groups Mudhoney and Presidents of the United States of America.
Sir Mix-A-Lot's biggest hits
Sir Mix-A-Lot had a string of local hits during the 1980s. His song "Posse on Broadway" remains popular in Seattle because it refers to Broadway in the Capitol Hill district of Seattle. A remix of "Posse on Broadway," named "Godzilla," used a sample from David Bowie's hit song "Fame." In 1988, Sir Mix-A-Lot had another local hit when he made a hip-hop cover of "Iron Man," the iconic song from Black Sabbath.
Sir Mix-A-Lot didn't reach the top of the charts until he released "Baby Got Back" in 1992. The song spent five weeks at No. 1 on the Billboard Hot 100 chart and won the 1993 Grammy Award for Best Solo Rap Performance. Additionally, "Baby Got Back" was the second best-selling song in the United States in 1992. Only Whitney Houston's "I Will Always Love You" sold more copies that year.
Sir Mix-A-Lot's personal life
Sir Mix-A-Lot was born as Anthony Ray in Auburn, Washington, a suburb of Seattle. He developed an early passion for listening to and creating music. After graduating from high school, he became a DJ and performed at community centers and parties throughout the Seattle area. As his career progressed, he formed Nastymix Records and produced numerous albums with other hip-hop artists.
His dedication to music has made it difficult to maintain a personal or family life. He was once engaged, but never married. Instead, he devotes his time to exploring new musical ventures.
Getting Sir Mix-A-Lot tickets doesn't always mean you will attend a traditional hip-hop concert. For example, Sir Mix-A-Lot once performed with the Seattle Symphony Orchestra, and two of his songs featured in an event curated by famed London composer Gabriel Prokofiev.
Sir Mix-A-Lot has a radio show named Explicitly Old School with Sir Mix-A-Lot. The Fresno-based production airs for one hour every weekday night. The show includes hip-hop songs from the '80s and '90s, requests from the listening audience and personal stories from Sir Mix-A-Lot. The show is in syndication with numerous radio stations across the country.
Artists similar to Sir Mix-A-Lot
Fans of Sir Mix-A-Lot may also enjoy music by Digital Underground and 2 Live Crew.
Back to Top
Epic events and incredible deals straight to your inbox.