There aren't any Events on the horizon right now.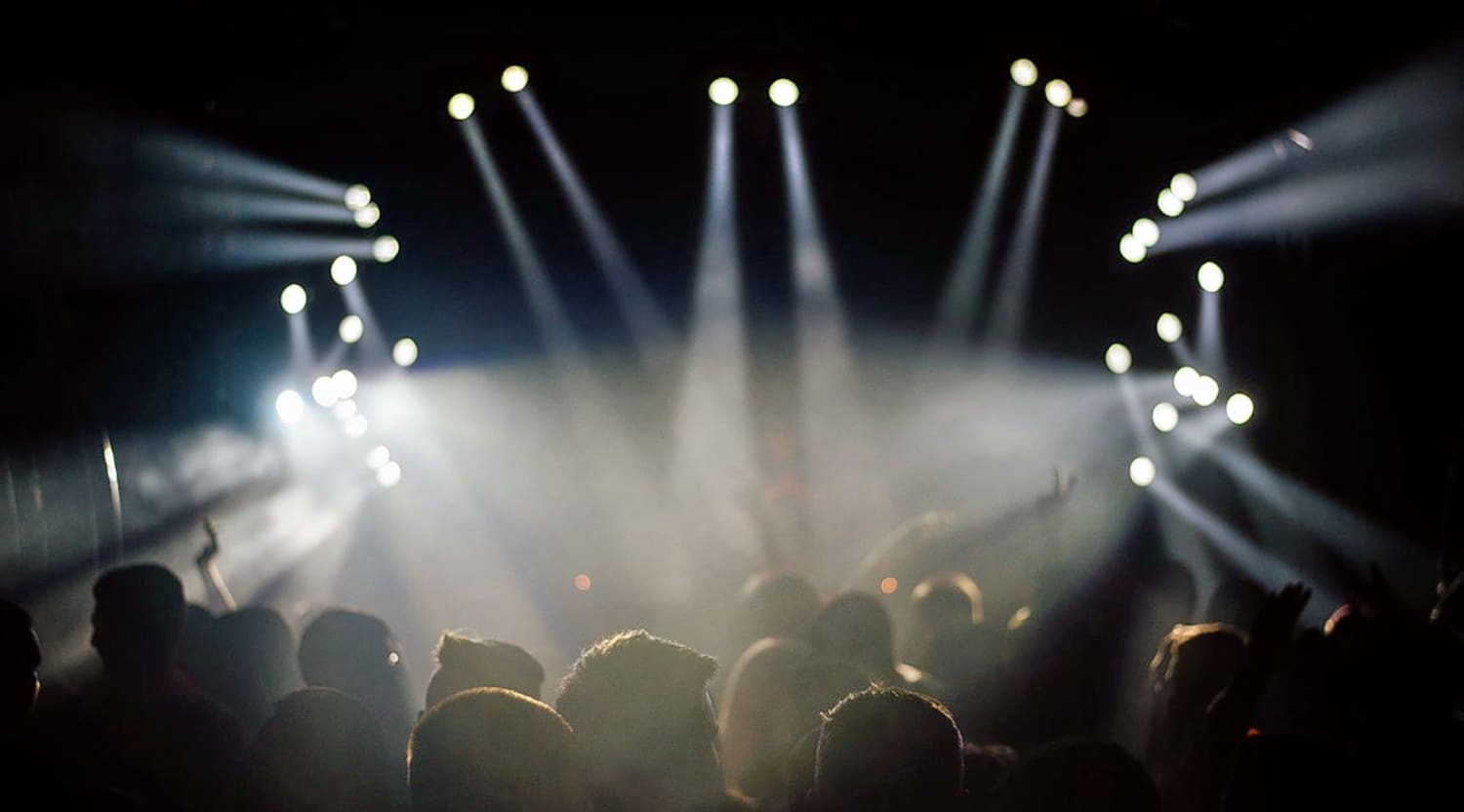 Stocksy
Skate Maloley Tickets
Skate Maloley Concert Schedule
He's one of the brightest and most exciting new artists on the scene, and this talented young rapper is sure to become a big force in the music world in the upcoming years, which is why you should hurry and catch him in concert as soon as possible! Skate Maloley may be just 21 years old, but he's already proven that he is a wildly talented lyricist and entertainer, and now he is ready to bring his talents to some major stages. So if you want to hear Skate's awesome hip hop hits live in concert, you better act fast and purchase your tickets on StubHub before it's too late!
On February 13th, you can catch Skate Maloley performing on stage as part of the Skaterade Tour 2016, and it's an experience you definitely won't want to miss! Skate Maloley has quickly become a huge hit in the underground hip hop world, and his adoring fan base continues to push him further and further toward the spotlight. So if you want to catch him in action before he becomes one of the hottest acts in the hip hop scene, you better hurry and secure your Skate Maloley tickets on StubHub as soon as possible!
Skate Maloley Background
Nathan Montgomery Maloley, best known now by his stage name Skate, grew up in Omaha, Nebraska, and his major music inspiration hit him when he was attending a Wiz Khalifa concert as a sophomore in high school. After seeing Wiz perform up on stage, Maloley knew that he wanted to pursue a career in hip hop, and he began to work tirelessly on his rap abilities and his songwriting skills. In 2013, Skate began posting videos to Vine, and thanks to social media, he began to accrue a significant fan base. Before long, fans across the world were raving about this talented young artist's rap skills and his wildly entertaining videos, and Skate decided to use this momentum and release his own music as an independent artist. So far, Skate hasn't signed with a major label, a fact of which he is quite proud. After all, it's hard for an artist to receive significant recognition in the music world without a major label behind them, but Skate Maloley has defied the odds and has accomplished it anyway! His incredible success is without a doubt due to his wildly devoted fan base, and his fans continue to flock to Skate concerts all over the country.
Over the past several years, Skate Maloley's fame has just continued to skyrocket. The more music he releases and the more videos he posts, the farther his popularity spreads. He has already participated in several major tours, such as the ElectriCon Tour, the DigiTour, and the God Money War Tour, and now you just might get to catch him in action on his upcoming Skaterade tour! So make sure that you and your friends are in the audience when Skate Maloley makes his way to a concert venue near you this year, because this is one red-hot artist you definitely won't want to miss seeing in action. In the upcoming years, you can bet that Skate's fame will explode, so make sure to catch him in action before he becomes a huge star! Act fast and grab your Skate Maloley tickets here on StubHub today!
Greatest Hits
To date, Skate has released a handful of red-hot songs, including catchy tracks like "Letter to You," "Father, Father," and "Little Bit." He has also appeared on tracks like "Pay Check" by Kyle Massey, "Like That" and "She Don't Know" by Jack and Jack, and "Rico (Remix)" by Ty Alaxandar. There is no doubt about the fact that Skate Maloley is one of the leading forces in the young new wave of talented artists, and he's certainly one to watch in the upcoming years. Now you just might get to see this talented rapper and performer live in concert, and it's an experience that no young music fan should miss! So hurry and secure your Skate Maloley tickets on StubHub as soon as possible and get ready for a wildly fun and unforgettable live show!
Trivia
In 2015, Skate Maloley scored a Teen Choice Award nomination for "Next Best Thing."
The Experience
You can bet that Skate Maloley's fame will explode exponentially in the near future, which is why you should act fast and catch him live in concert as soon as possible! Fortunately, you could have your Skate Maloley tickets in a matter of minutes thanks to StubHub, where finding red-hot hip hop concert tickets is a breeze. Hurry, though, because these upcoming Skate shows are sure to sell out, and you definitely don't want to be caught without your tickets to see this wildly exciting up-and-coming rapper and entertainer live in action! Check out StubHub's ticket selection today!
Back to Top
Epic events and incredible deals straight to your inbox.