We didn't find any Events nearby, but here's what's happening in other cities.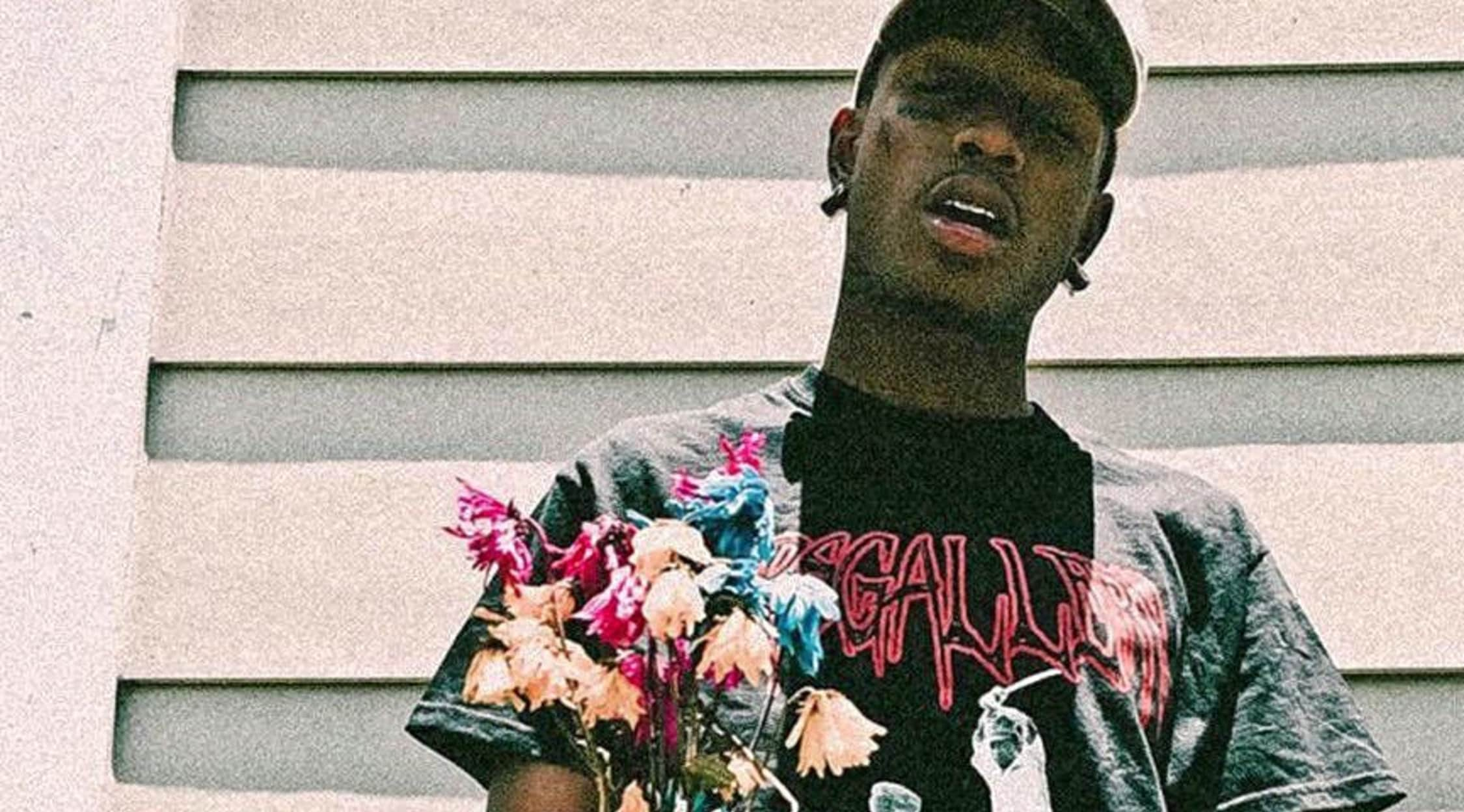 Rovi
Ski Mask the Slump God Tickets
Ski Mask the Slump God Tickets
Ski Mask the Slump God is the stage name of musical artist Stokeley Goulbourne from Florida. His music includes a variety of genres and sounds from hip-hop to trap metal. His first mixtape went to No. 50 on the Billboard 200 chart.
A Comprehensive Musical Upbringing
Stokeley Goulbourne grew up listening to Jamaican music thanks to the influence of his parents. His father was also a rapper and performer. Stokeley was heavily influenced by many hip-hop and rap artists of the 1990s and modeled some of his musical style around these icons. After he met now-deceased rapper XXXTentacion, Goulbourne began to focus more on his own efforts within the rap community and began to work on his debut tracks. Although Ski Mask tends to stick to particular genres, he claims not to have any primary musical influences, preferring instead to listen to a mix of everything for inspiration.
Where can I buy Ski Mask the Slump God tickets?
Anyone who mixes beats the way Ski Mask the Slump God can is usually able to sell out live shows quickly. If you don't want to miss your chance at seeing a Ski Mask the Slump God concert, take a look at StubHub to find the concert tickets of your choice and lock them down before they are gone.
Does Ski Mask the Slump God use any instruments?
Stokeley has a wide vocal range and tends to use his voice as his only instrument. Most of his songs feature rap or hip-hop elements. Fans will usually see him creating lyrics at a live show using just a microphone. If you catch a Ski Mask the Slump God concert that includes some of the artist's trap or metal work, it is possible that synthesizers may be involved as well.
Is there a Ski Mask the Slump God tour now?
Stokeley is currently enjoying a tour circuit as part of the lineup for various festivals around the US. Attending a festival is a great way to catch a Ski Mask show and enjoy live performances from similar artists at the same time. You can check StubHub for complete listings of Ski Mask's upcoming concerts and venues.
What can you tell me about the venues for Ski Mask the Slump God?
Ski Mask the Slump God is relatively new to the music scene, but he's already appeared at venues across the US and Canada. He's also been asked to perform in the UK at Finsbury Park. Other venues include The Armory and the Hard Rock Stadium. You can also catch the artist as part of the Rolling Loud Music Festival hosted at the Oakland Coliseum.
What is a Ski Mask the Slump God concert setlist like?
Ski Mask the Slump God's discography includes a variety of works that you might hear parts of as a live setlist. He released Stokeley, his debut studio album in 2018. The album peaked at No. 6 on the US charts and at No. 4 on the rap charts. The single "Faucet Failure" from this album was certified platinum. He also released two extended plays in June and July 2016. These EPs include popular works that you might hear as part of a Ski Mask the Slump God concert.
What are some popular songs from Ski Mask the Slump God?
Both of Ski Mask's extended plays and his full-length album have given rise to singles that made waves on various music charts throughout the industry. Some of these songs include "Unbothered" and "Nuketown" from Stokeley. The extended play Very Rare Lost Files has "Life Is Short." In addition to the extended plays, the artist has released some mixtapes that include singles of their own. YouWillRegret includes "Catch Me Outside," a single that is now certified gold. Any combination of these awesome tracks could be part of a Ski Mask the Slump God live setlist.
Back to Top
Epic events and incredible deals straight to your inbox.