We didn't find any Events nearby, but here's what's happening in other cities.
1 Event within 150 miles from you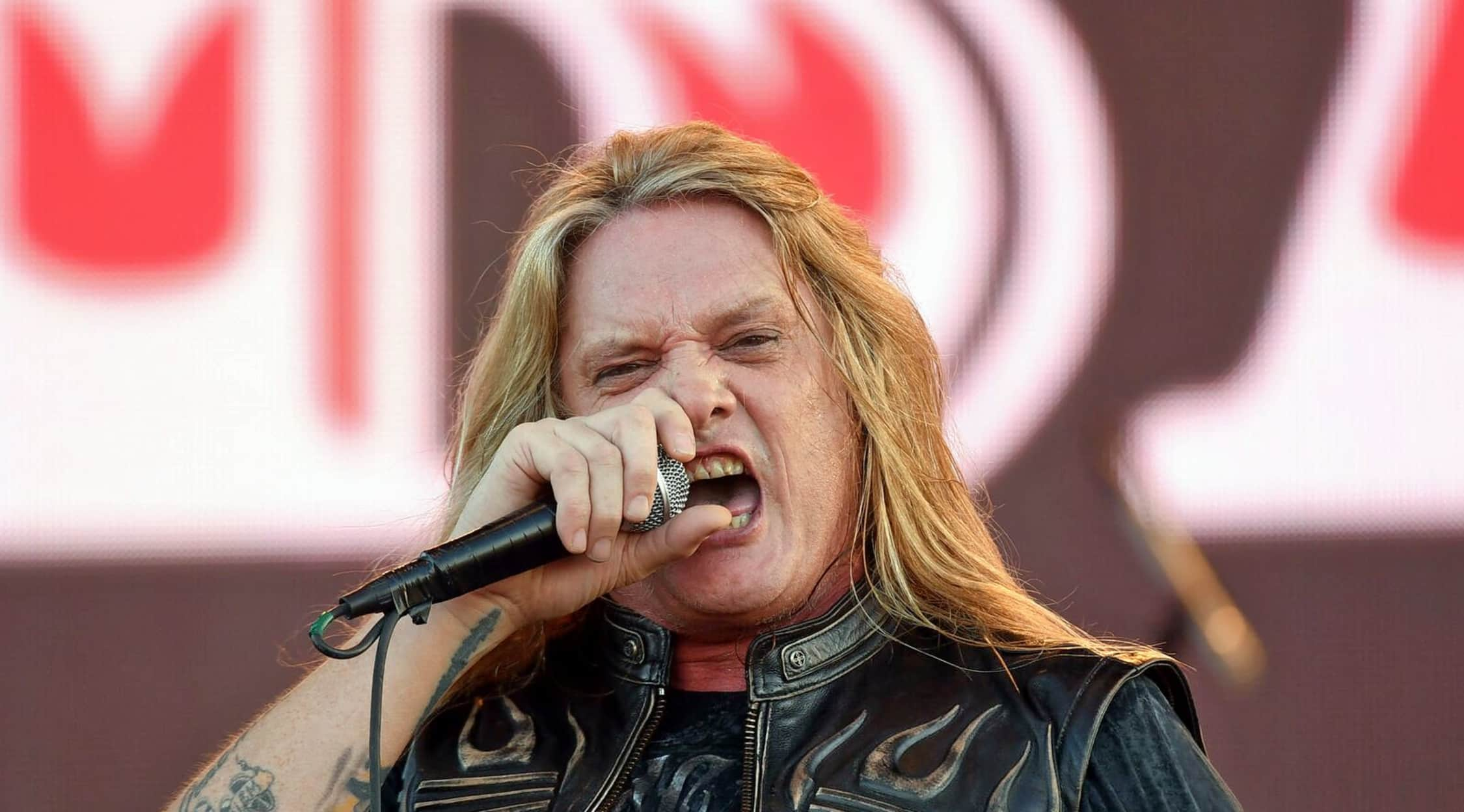 Zuma
Skid Row Tickets
Skid Row Tour
Skid Row consistently deliver one of the most energy-packed and vicious shows in the live scene today. Wherever they play, Skid Row pour every ounce of their spit and vinegar into each live show. An act like Skid Row will remind you just how unbridled the best of hair metal can be. Don't miss out – get your tickets today!
About Skid Row
Skid Row were one of the last surviving hair metal groups to make it mainstream before grunge conquered the early '90s. While the group's eponymous debut had a standard pop-metal sound and run-of-the-mill lyrics (which found great commercial success, mind you), Slave to the Grind (1991) and Subhuman Race (1995) departed from the mold of pop-metal with uncharacteristically thrashy, hard guitars and distinctive songwriting techniques. While changing trends and personal differences would eventually spell the end of the band by 1996, Skid Row demonstrated tremendous potential during their brief time in the limelight.
Skid Row were based in New Jersey and founded in 1986 by Dave "The Snake" Sabo (formerly the guitarist of Bon Jovi) and bassist Rachel Bolan. The duo brought on drummer Rob Affuso, guitarist Scott Hill, and a larger than life singer named Sebastian Bach to round out the lineup early in 1987. The group would spend the next 18 months performing at a number of local venues in the eastern United States. Having stayed in contact with Bon Jovi, Sabo eventually convinced the rock superstar to get Skid Row a record contract with Atlantic Records. The band would release their first record, Skid Row, in 1989, which would go multi-platinum thanks to its Top 40 singles "I Remember You" and "18 and Life". There was a backlash to this success, however – the members had naively contracted away a large part of their royalties, and the wild, often childlike antics of Sebastian Bach got the band into more trouble. During the following tour, Bach attracted harsh censure for a wearing a T-shirt in public that sported the phrase "AIDS KILLS FAGS DEAD". Lawsuits were then filed against the singer after a show during the supporting tour, where Bach allegedly chucked a glass bottle into the audience and hurt a young female attendee.
Still, the muscular songcraft of Skid Row maintained their dedicated fan base. Slave to the Grind, issued in 1991, rose to the top of the Billboard chart, which was an unheard-of accomplishment for a metal act. Although the record did not land any true radio hits, Grind garnered most positive reviews and eventually was certified platinum. Still, like many of their compatriots, Skid Row lost much of their audience to the grunge invasion of the '90s. While Nirvana stormed the music industry in 1993, Skid Row took a break, waiting out the trend and thinking about breaking up. They would return with Subhuman Race in 1995, which unexpectedly made it into the Top 40, though it did not gain any real traction.
During the supporting tour for Subhuman Race, group tensions escalated and the band broke up after the tour's end. Bach subsequently established the Last Hard Men with drummer Jimmy Chamberlin of Smashing Pumpkins, but the band parted ways after recording a cover of "School's Out" by Alice Cooper for the 1996 film Scream. Plans to lay down new cuts for a Skid Row retrospective release, Forty Seasons (1998), fell through, and Bach embarked on a solo effort and portrayed the lead role in Broadway's Jekyll and Hyde musical. In the mid-noughties, Skid Row got back together with new vocalist Johnny Solinger, touring as the opener on the farewell tour of Kiss. With Solinger, they issued Thickskin in 2003, and Revolutions per Minute followed in 2006. In the meantime, Bach enjoyed a resurgence in popularity through his appearance on a VH1 reality program alongside Scott Ian and Ted Nugent.
Previous Hits
Skid Row's greatest singles are 1989's "Youth Gone Wild", "I Remember You", and "18 and Life"; 1991's "Wasted Time" and "Monkey Business", and 1995's "Into Another". Their most successful albums are 1989's Skid Row, 1991's Slave to the Grind, 1992's B-Side Ourselves, and 1995's Subhuman Race.
Because Skid Row had one of the most difficult journeys to commercial success of the hair metal bands, the tracks on their self-titled debut sound angrier than the hooks and lyrics might indicate. This is partly due to the band's obvious musical talent, as well as the tendency of vocalist Sebastian Bach to oversing.
On their sophomore effort, Slave to the Grind, Skid Row got heavier and harder, matching Bach's streetwise, gritty rants with driving, lean riffs that back up all the posturing attitude. Missing are the pieces of fluffy pop-metal that earlier filled out their sound; instead, tales about corruption, drugs, and the like take their place.
Intended to be a stopgap EP, B-Side Ourselves turned out to be the band's last release for three years. It was not, in fact, a shabby way of stepping out of the limelight. A set of five covers, the EP ranks among the best material Skid Row ever released simply because it seethes with such raw energy.
Skid Row waited out the storm of grunge and came back with Subhuman Race in 1995, their most vicious and powerful album to date. Eschewing most of their earlier pop-metal posturing, the band distil their material down to its basics – thunderous guitars and the shriek of Bach. It was not a hit in the manner of Slave to the Grind, but it was an impressive effort that made it into the Top 40.
Trivia
Ironically, the hair metal bane Nirvana once went under the moniker Skid Row in the '80s.
The Skid Row Concert Experience
You will not want to miss even a second of Skid Row's hard-hitting and snarling concert experience. From beginning to end, Skid Row will amaze you with their unique songwriting, unbridled attitude, and punchy lyrics. Where they truly shine is in their unparalleled, undiminished energy that seethes with as much venom as ever. Don't miss out on your chance to see the classic '80s act that everyone will be buzzing about! Start planning your Skid Row concert experience today.
Back to Top
Epic events and incredible deals straight to your inbox.