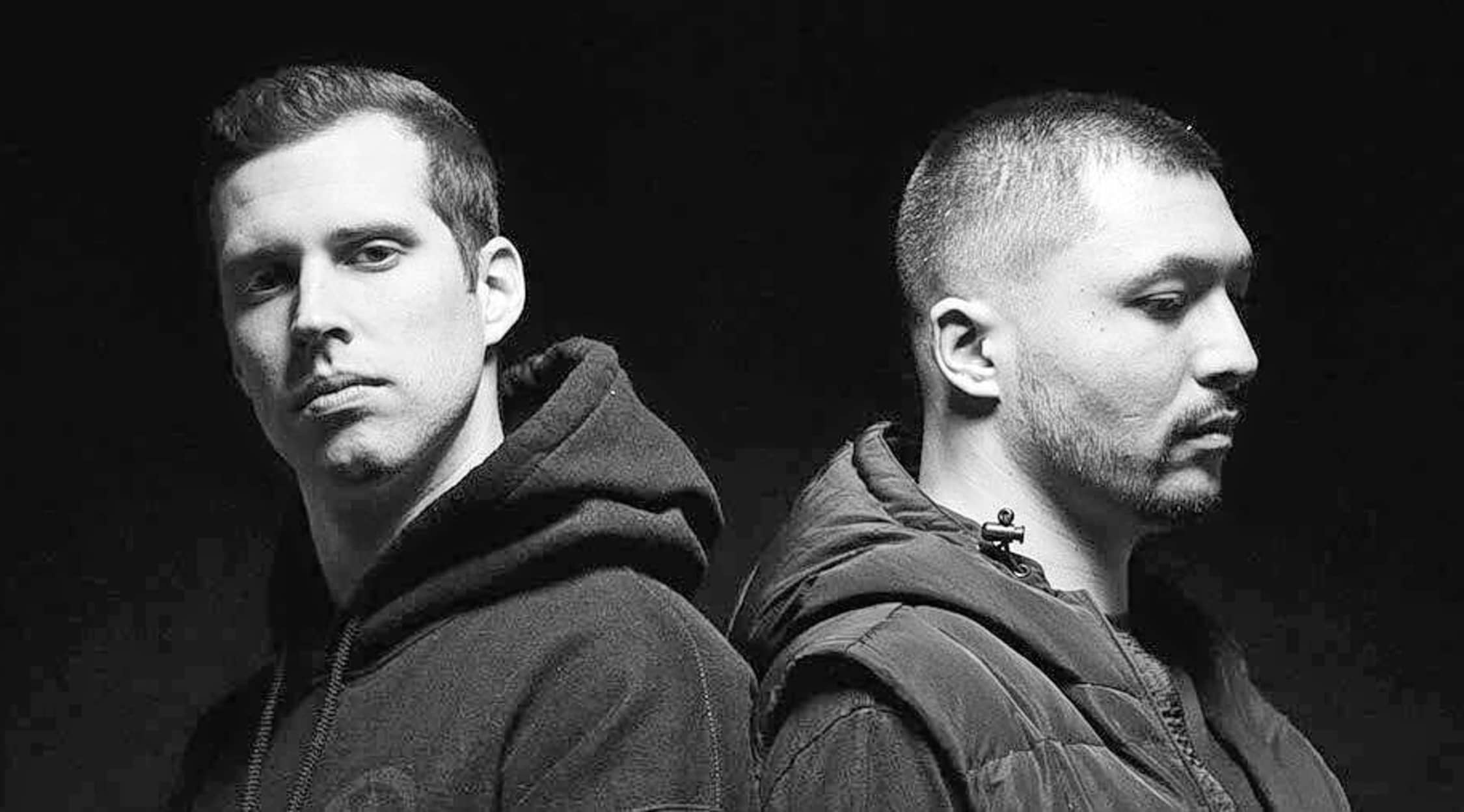 Rovi
Slander Tickets
Slander Tickets
Slander - also seen in all caps as SLANDER - is the stage name for a Los Angeles-based DJ duo comprised of Scott Land and Derek Anderson. The name was devised by combining letters of both DJs' names. The pair met, along with fellow DJ and music producer NGHTMRE, while attending a music production school known as Icon Collective. Slander got its start playing gigs at venues locally and for its college acquaintances and continues to draw excited crowds to its live performances. Many people credit Slander's 2014 remix of Showtek's "We Like to Party" for its breakout success, having garnered over 12 million YouTube views.
Slander Likes to Party
To date, Slander has released four EPs: Nuclear Bonds, Duality, Dilapidation Celebration and The Headbangers Ball. Slander has also produced remixes of songs by artists like Adele, Jack U, Kill The Noise, DJ Snake, Halsey, Bastille, Seven Lions and Above & Beyond. In addition to several successful collaborations with NGHTMRE, the duo has collaborated with the likes of Haliene, Matthew Steeper, Yookie, Jinzo, Adam K, Basstrick, Micah Martin, Dabin, Seven Lions, Gryffin, Calle Lehmann, Said the Sky and JT Roach. It's also released many of its own original tracks featuring other artists like Eric Leva, Bret James, Crankdat and Juliana Chahayed. Through this series of collaborations, remixes and tracks featuring guest artists, Slander's name spread fast until, ultimately, the duo along with NGHTMRE launched its own Gud Vibrations record label and brand, based on its song and radio program of the same name.
Where can I buy Slander tickets?
Buy your Slander tickets at StubHub, the world's biggest online ticket marketplace, where you'll enjoy the FanProtect guarantee, which keeps every ticket purchase secure and safe. You can either visit the StubHub website or use the mobile app to find tickets for all of your Slander concerts.
What can I expect from Slander?
Slander is known for having created its own sub-genre of electronica known as "heaven trap," a deft combination of trap and trance music. It's a wholly original sound that fuses elements of dubstep, house, bass and trap. When Slander performs, the duo plays DAWs, or digital audio workstations. Slander is also well-known for its emotive lyrics. Fans appreciate the playful, fun-loving vibe the duo presents onstage that makes the genuineness of the two DJs' friendship boldly apparent.
What songs might I hear in a Slander setlist?
At any Slander show, you're sure to hear many of the duo's singles, such as "Ascensions," "Vanguard," "After All," "Breathe," "Drop It," "Superhuman," "Happy Now," "Move Back," "Slow Motion," "So Long," "Kneel Before Me," "You Don't Even Know Me," "First Time," "Running to You," "Hate Being Alone," "All You Need To Know," "Love Is Gone" and "Potions."
Where can I see a Slander show?
Check out Slander live at places like the Yost Theater in Santa Ana, California, Club Elan in Savannah, Georgia, Marina Green Park in Long Beach, California, Stereo Live in Houston, Texas, and Max Watt's in Melbourne, Australia. Under its Gud Vibrations Label, Slander is also touring with NGHTMRE, Seven Lions and The Glitch Mob in The Alchemy Tour, hitting sites in Charlotte, North Carolina, Moon, Pennsylvania, Norfolk, Virginia, Indianapolis, Indiana, Minneapolis, Minnesota, Cleveland, Ohio, and Lowell, Massachusetts, among others. You can also catch Slander at many popular music festivals, like Electric Daisy Carnival (EDC) in Orlando, Florida, Las Vegas, Nevada, and Mexico, Electric Zoo on Randall's Island in New York, New York, Nocturnal Wonderland in San Bernardino, California, and Rockdale, Texas, Sun City Music Festival at Ascarate Park in El Paso, Texas, and Ultra Music Festival in Miami, Florida.
Who are Slander's influences?
Among the influences you may detect in Slander's music and performances are Travis Scott, TNGHT and Post Malone.
What artists are similar to Slander?
If you like Riot, Glacier, CONRO, Kuuro, NGHTMRE, Kayzo, Gammer, Boombox Cartel, Dion Timmer or Slippy, you'll also no doubt like seeing Slander live.
Back to Top