There aren't any Events on the horizon right now.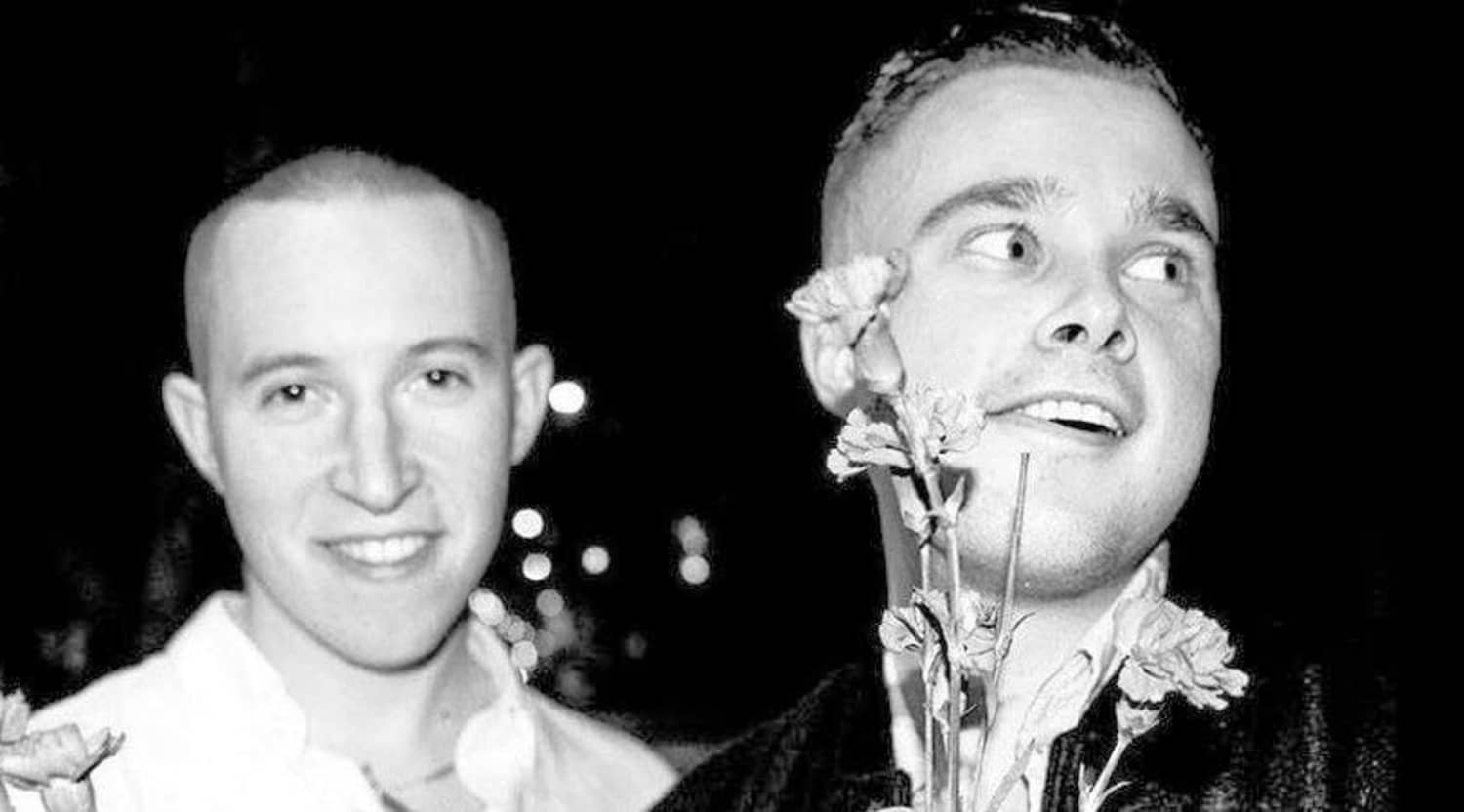 Rovi
Slaves UK Tickets
Slaves UK: Punk is Here to Stay!
The re-birth of British punk attacks with aggression. It's loud. It's fierce. It's nasty… It's coming straight from the harsh screams and bludgeoning riffs of Slaves UK! Watch out, with chaotic, brash, in-your-face live performances, this is one show that's not for the faint hearted! Get your Slaves UK tickets now, available to buy and sell via StubHub.
A New Breed of British Rock
Royal Tunbridge Wells is a relatively well-off town around 40 miles south-east of central London. It's known for its predominantly middle-class demographic and mineral-rich spring water, which attracts many tourists seeking medicinal therapies offered by various businesses throughout the town. Royal Tunbridge Wells, you might say, is not somewhere you would expect a ferocious, angry punk band to plug in and blow the walls off its neighbour's garages, however, this is exactly what happened (not exactly… No buildings were destroyed in the making of Slaves UK). In 2012, Laurie Vincent and Isaac Holman formed their punk duo and released a first EP entitled Sugar Coated Bitter Truth. It was a quick rise to success for the pair, when just two years later they signed a record deal with Virgin EMI and released two singles, Hey and The Hunter, in the same month. A debut album followed a year later, reaching number 8 on UK album charts and a nomination for the 2015 Mercury Prize. With fresh British rock sounds similar to the likes of Royal Blood and Wolf Alice, Slaves UK join a new breed of acts keeping rock music alive and original in the UK. With Slaves UK tickets now available to buy and sell via StubHub, you can experience the staggering live performance they have to offer… Just bring some earplugs!
What's Punk Without A Little Squabble?
In classic punk fashion, Slaves UK are not unfamiliar with controversy. Upon the release of Sugar Coated Bitter Truth, the band faced allegations of racial insensitivity, given the historical context of the band name and their own white backgrounds. Of course, Vincent and Holman never meant to cause offence, they were just looking for an abrasive sounding word, drawing influence from the legendary punk acts before them, like The Clash and Sex Pistols. Nevertheless, Slaves UK stuck to their guns and rightly so! In 2016, their second album Take Control, featuring a collaboration with Mike D of the Beastie Boys, reached number 6 in the UK charts, even better than their debut. What would a punk band be without a little controversy? The answer: not a punk band! Make some controversy of your own, with Slaves UK tickets available to buy and sell via StubHub now!
Back to Top
Epic events and incredible deals straight to your inbox.