There aren't any Events on the horizon right now.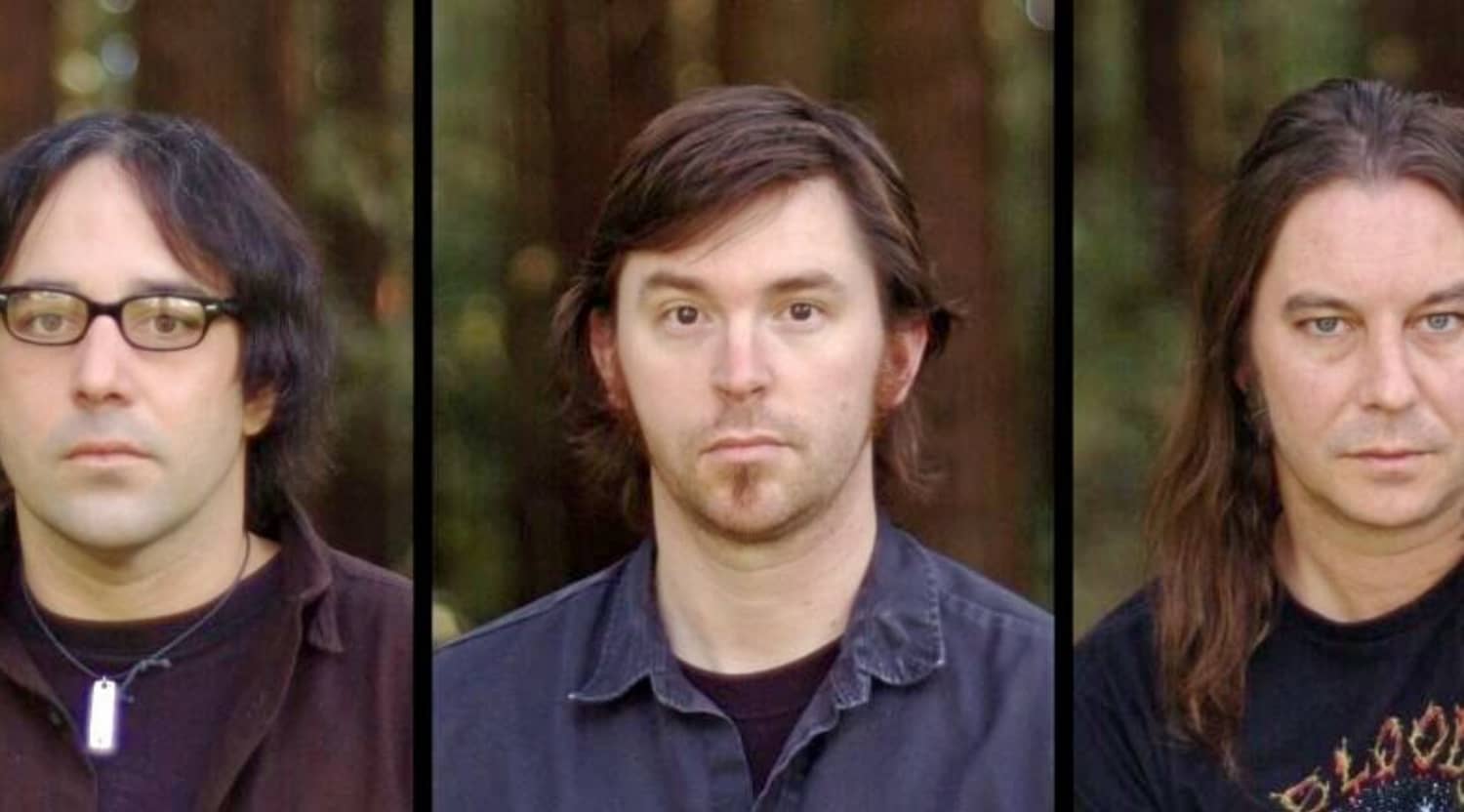 Rovi
Sleep Tickets
Sleep Tickets
Sleep is a doom metal band hailing from San Jose, California. Originally known as Asbestosdeath, the band was founded by lead vocalist and bassist Al Cisneros, guitarist Tom Choi, drummer Chris Hakius and backup guitarist Matt Pike. Though the band first rose to critical acclaim in the 1990s with stoner rock staples such as "The Druid," "Holy Mountain" and "Inside the Sun," Sleep underwent a tumultuous breakup at the end of that decade. It would, however, come back together for Britain's All Tomorrow's Parties music festival in May 2009 and go on to release a reunion album, The Sciences, in 2018. Sleep has been compared to fellow doom metal group Saint Vitus and is generally renowned as one of the most influential bands in the genre.
The Holy Mountain of Jerusalem
Cisneros, Choi, Hakius and Pike released two singles under the name Asbestosdeath before replacing Choi with Justin Marler on lead guitar. At this time, the group adopted the moniker "Sleep" and released its debut album, Volume One, in 1991. Marler departed shortly thereafter, but the remaining three members would go on to record 1992's Sleep's Holy Mountain, which is widely regarded as a hallmark in the annals of stoner metal. The band's decision to split came after the flubbed release of its third album, Dopesmoker, which was originally conceived as a single hour-long track. When record executives tried to strong-arm the band into remixing the album, it ultimately disbanded rather than cave to studio pressure. Though original drummer Hakius joined Sleep for its initial reunion performance, he was replaced by Jason Roeder (formerly of Neurosis) for the remainder of the tour. The reunion album, which arrived nearly a decade later, was released to critical acclaim, further cementing the band's lofty status in the world of doom metal.
Where can I buy Sleep tickets?
Tickets to the latest Sleep concert can be found at StubHub, the world's largest ticket marketplace.
Is Sleep coming to a city near me?
Sleep has a number of tour dates announced for the late summer and early fall of 2019. The majority of these shows are due to take place in Canada, with a few US dates added toward the end of the year. Scheduled stops include The Palace Theatre in Calgary, Alberta, Guelph Concert Theatre in Guelph, Ontario, and Thalia Hall in Chicago, Illinois.
What can I expect from a Sleep concert?
Despite the band's years of separation, Sleep is still capable of jamming out with the best of them, creating a hypnotic vibe that isn't so much head-banging as head-nodding. Given the band's long history as a stoner metal group, expect a high percentage of your fellow concert-goers to share the band's inspiration and approach.
What does a typical Sleep setlist look like?
"Holy Mountain," "Dragonaut" and "Marijuanaut's Theme" are all tour staples. You might also expect to hear "Aquaman," "Leagues Beneath" and "Sonic Titan." The songs themselves don't vary much from night to night on any given tour, but they might be played in a different order.
Who are the current members of the band Sleep?
Lead singer and bassist Cisneros and guitarist Pike are the only two original remaining members of Sleep, with later recruit Roeder continuing on the drum kit.
Are there any other artists or bands currently touring who are similar to Sleep?
The band's current sound has drawn comparisons to Phish and Earthless. Founder Cisneros has also listed Black Sabbath as an influence, even naming one song "Giza Butler" as a play on both the city of Giza and the name of that band's bass player, Geezer Butler.
Back to Top
Epic events and incredible deals straight to your inbox.