We didn't find anything nearby, but here's what's happening in other cities.
There aren't any events on the horizon right now.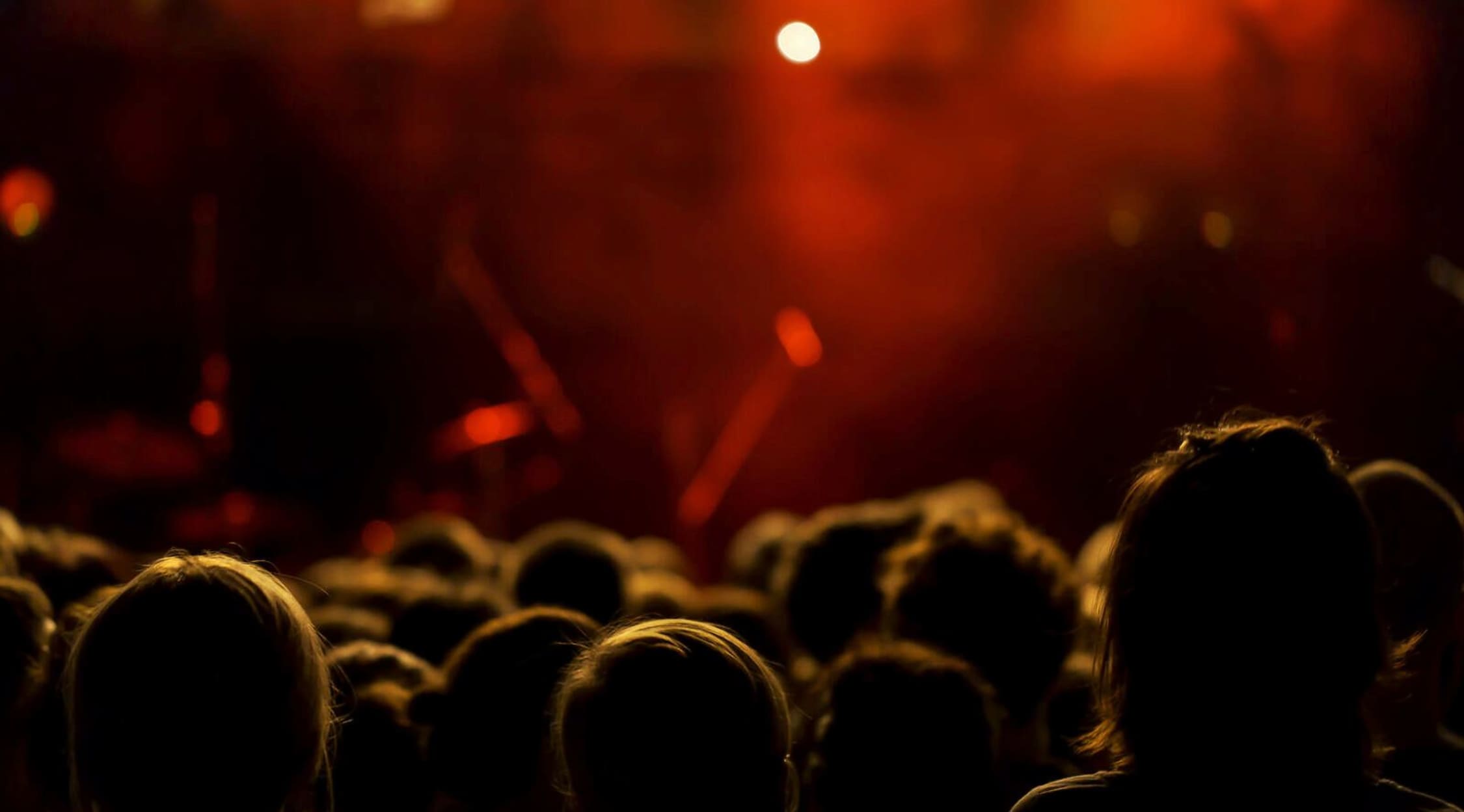 iStock
Sleeping Beauty Tickets
Sleeping Beauty tickets
Children around the world have long enjoyed the classic fairy tale of Sleeping Beauty. Originally dubbed Little Briar Rose, this beloved story is part of the Brothers Grimm collection and lives on today in both film and theater, captivating audiences as it has in past centuries.
Sleeping Beauty history
The original tale of Sleeping Beauty began sometime in the 1300s as a spoken-word folk tale. First printed in 1528 as part of the six books that constitute the romance Perceforest, it later became famous as part of the Mother Goose tales composed by French writer Charles Perrault. The Brothers Grimm added a further adaptation to their own collection sometime during the 1800s.
Over the years, writers and directors have adapted the story for a variety of productions, including ballets, plays, musicals, movies and televised series. The Sleeping Beauty ballet is a special fan favorite, with original music composed by Tchaikovsky. It premiered in 1889 and has been lauded as one of the composer's best scores.
Sleeping Beauty storyline
The plot for Sleeping Beauty changes a bit with each new adaptation. Still, the overall storyline remains essentially the same. A young king and his wife are blessed with a beautiful new baby daughter. The king throws a wonderful celebration at her arrival, inviting visitors from across his land. Several fairies arrive to bless the young princess with various virtues, but an uninvited evil fairy also decides to visit the baby. Instead of a gift, she places a curse upon the child, promising the king and queen that the girl will die on her 16th birthday by pricking her finger on a spindle.
The king and queen are obviously distraught, but they take measures to avoid the curse and become less concerned as time goes on. On their daughter's 16th birthday, they invite several potential suitors to the castle for a large celebration. Still wary of the curse, they keep a close watch on the princess. Eventually, however, she comes across a spindle and falls into a deep sleep, although she does not die. Instead, she is saved by the Lilac Fairy, who casts a spell for her protection.
The Lilac Fairy places the princess safely away until she can be awakened and casts another spell of slumber over the entire kingdom until she can find a suitor whose kiss can stir the princess from her sleep. A hundred years later, a prince rides through the kingdom, and the Lilac Fairy decides that he is the one. The audience then watches as the prince fights his way to the princess and peace is restored again in the kingdom.
Similar to Sleeping Beauty
Adults and children who appreciate Sleeping Beauty tickets will likely enjoy other fairytale classics such as Cinderella The Musical and Beauty and the Beast.
Back to Top