We didn't find any Events nearby, but here's what's happening in other cities.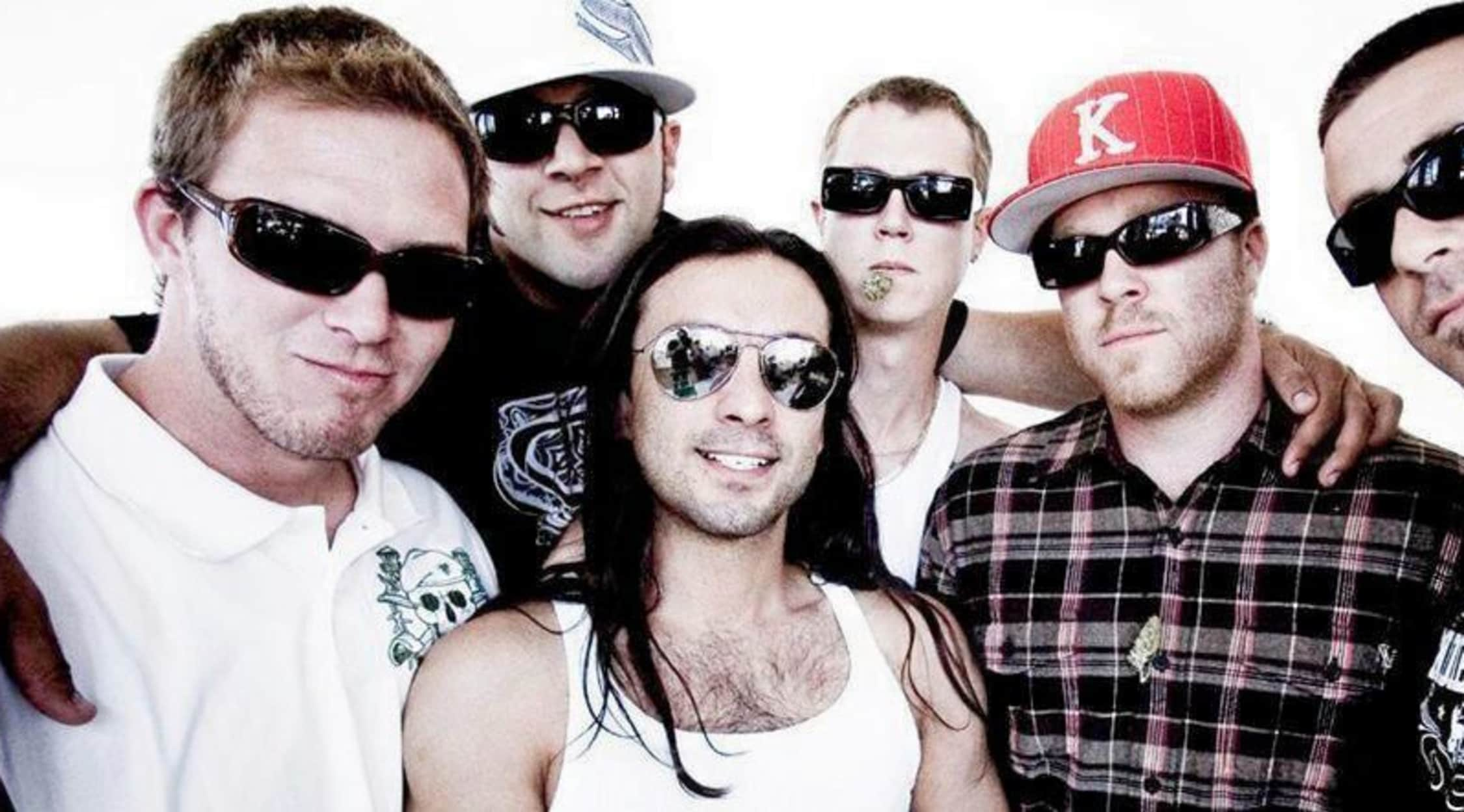 Rovi
Slightly Stoopid Tickets
Slightly Stupid Tickets
Slightly Stoopid is a popular Ska/reggae/punk fusion band originally from Ocean Beach, near San Diego in California. Although the number of band members has changed over time, Slightly Stoopid currently consists of seven members: founders Miles Doughty and Kyle McDonald, drummer Ryan Moran or "Rymo," percussionist Oguer Ocon or "OG," saxophonist DeLa, keyboardist Paul Wolstencroft and trombonist Andy Geib. The band also travels with four guest musicians: saxophonist Karl Denson, vocalists Don Carlos and Chali 2na and trumpeter Rashawn Ross. Slightly Stoopid has a host of musical influences including reggae, alternative rock, punk and jazz. The band's diverse musical influences have helped to give Slightly Stoopid a broad fan base and major music festival appeal. The prolific band has released thirteen albums, and in 2018, it released its ninth studio album Everyday Life, Everyday People after a three-year hiatus from releasing new music. Slightly Stoopid is arguably best known for its seventh studio album, Top of the World, which debuted at No. 13 on the Billboard 200 and for co-headlining the 2009 Blazed and Confused tour with rapper Snoop Dogg.
Festival Fanboys
Since its inception, Slightly Stoopid has performed in a musical subgenre that is uniquely its own and lends itself well to festivals and live performance. Out of the band's thirteen albums, four are live albums recorded at various festivals across the US and abroad. In 20 years of playing, the band has been to hundreds of festivals including Lollapalooza, Coachella, Austin City Limits, The New Orleans Jazz Festival, The BeachLife Festival, the On the Water Festival, Tortuga Music Festival and many more. The band enjoys the energy and atmosphere of music festivals so much that in 2013, it launched its own Closer to the Sun annual festival that takes place in December in Puerto Morelos, Mexico, near the ancient Mayan Peninsula. Proceeds from Closer to the Sun go towards Positive Legacy, a non-profit organization that undertakes environmental and humanitarian service projects.
Where can I buy Slightly Stoopid tickets?
You can find Slightly Stoopid tickets on StubHub, the world's largest online ticket marketplace. Every purchase made through StubHub is backed by our FanProtect guarantee, so you can purchase Slightly Stoopid tickets securely and confidently.
Who is joining the Slightly Stoopid tour?
Slightly Stoopid has kicked off its How I Spent My Summer Vacation 2019 tour. Slightly Stoopid will perform at many music festivals and beachfront venues. The band will be traveling with Tribal Seeds, Matisyahu and Hirie.
Will Slightly Stoopid perform at any festivals this year?
Slightly Stoopid started on the festival circuit and the band stays true to its roots by performing at festivals every year. Slightly Stoopid's 2019 festival lineup is impressive and includes the Afrika-Tage festival in Vienna, Reggae Rise Up Utah, the Alaska State Fair and the Dry Diggings Festival in Placerville, California, where it will appear with special guests Xavier Rudd, Collie Buddz, Bumpin Uglies and Of Good Nature.
What are some of Slightly Stoopid's musical influences?
Slightly Stoopid is known for fusing rock, reggae, hip-hop and funk. Some of its key influences are punk bands like Operation Ivy, Streetwise and Sublime.
Does Slightly Stoopid still have of all its original members?
While bands are notorious for having dramatic breakups, Slightly Stoopid has managed to retain most of its original members. In fact, over the past 20 years, only three people have left the band: drummer Adam Bausch, percussionist OG Ocon, who took a year hiatus from the band and then returned, and trumpeter C-Money.
What are some artists similar to Slightly Stoopid?
People who enjoy listening to Slightly Stoopid might also like Pepper, 311, Rancid, Tenor Saw and Wu-Tang Clan.
Back to Top