There aren't any Events on the horizon right now.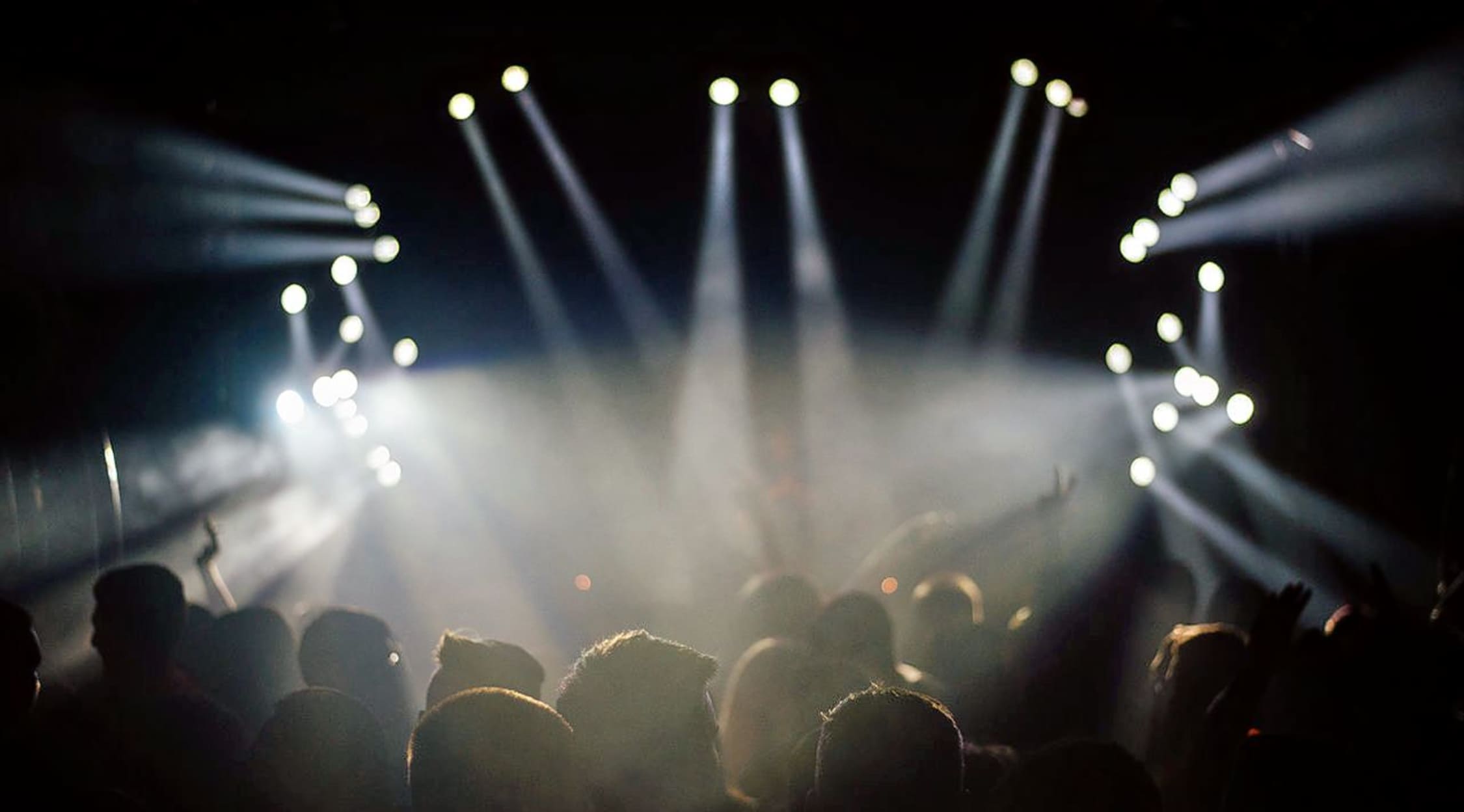 Stocksy
Slum Village Tickets
Detroit Hip-Hop Group Slum Village Need No Introduction
In the early 1990s, three young rappers collectively known as Ssenepod (that's "dopeness" spelled backwords) would hit the open-mic nights across Detroit to hone their craft and build a reputation in the city. Little did they know that this was the beginning of the iconic Slum Village, a group that would re-write the history of Detroit Hip-Hop. Slum Village tickets are available to buy and sell via StubHub now!
A Suburban Connection Reaching Audiences Far and Wide
Detroit's Conant Gardens, situated in the northeast of the city, is a quiet, tree-lined neighbourhood historically comprised of a more prosperous black community. In the 1940s and 1950s, lawyers, teachers and businesspeople alike flocked to the area for a more suburban atmosphere where they could own a house and build a family. Decades later, whilst attending local Pershing High School, young MC's Baatin, T3 and J Dilla would come together through their passion for music, which, as T3 recalls, was a sparse interest amongst most of the other kids in the community, who mostly chose to pursue sports instead. Armed with beats by budding producer J Dilla, they would begin performing spots at Detroit's Hip-Hop Shop along with a young Eminem and become well-known throughout the city. By the mid-1990s, Slum Village were recording their first album and J Dilla was already an established producer, having worked with the likes of Janet Jackson and Busta Rhymes. Years later, the biggest beats and baddest rhymes continue to define the supreme trio, and you can experience it live, with Slum Village tickets now available to buy and sell via StubHub.
Soldiering on as Only Detroit Does Best
Despite completing work on their first album Fan-Tas-Tic (Vol. 1) in 1997, it wasn't officially released until 8 years later in 2005. By this time, J Dilla had left the group to pursue a solo career, although still helped out on the production of later albums while fellow producer Young RJ stepped in and took the reins. After being diagnosed with TTP and Lupus in 2006, J Dilla passed away, resulting in a period of mourning amongst the hip-hop community, who recognized his game-changing impact and contribution to music production. After the death of Baatin in 2009, surrounding mental health and addiction issues, T3 became the only surviving founding member of the group. This didn't stop him continuing Slum Village in their memory. With Young RJ sticking by his side, Slum Village would become a duo and carry on breaking the mould, performing around the world and giving audiences that taste of old school hip-hop and fire that could only come straight out of Detroit. Now they're bringing it to you, with Slum Village tickets available to buy and sell via StubHub!
Back to Top
Epic events and incredible deals straight to your inbox.